8 Best Android Emulators to Install Apps on Computers or iPhones
An Android emulator is an application that enables users to install and run Android apps and games on a computer or an iPhone. According to recent research, Android has become the most commonly used operating system. Due to a variety of reasons, some games and apps are only available to Android. If you wish to play these games or access these apps, you will need an Android emulator. Here is the top list below.

Part 1: Top 6 Android Emulators for Computers
Top 1: LDPlayer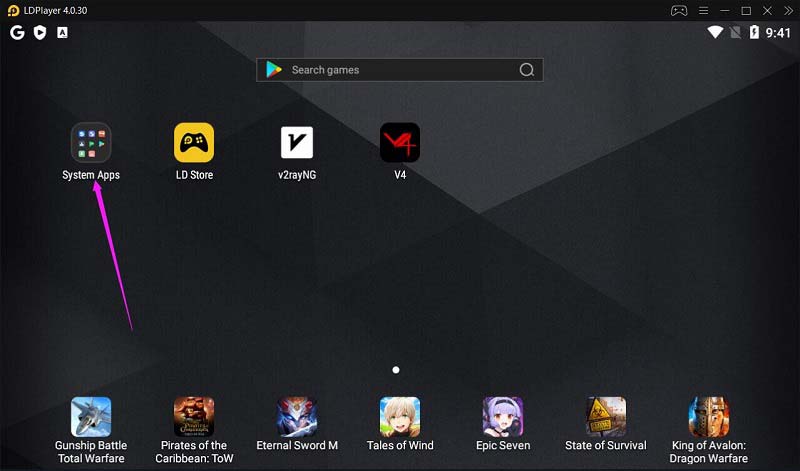 System Requirements: Windows 11/10/8/8.1/7/XP
There are many reasons why you want to run Android apps on your PC, but LDPlayer is absolutely a considerable online Android emulator for PCs. It enables you to watch video streaming and play mobile games on a larger screen so that you can get a better experience.
Pros

Free to download.
Responds fast without lag.
Create multiple tabs at one time.
Lightweight and available to old devices.
Cons

It is only available in English.
It still uses the old Android OS.
Top 2: BlueStacks 5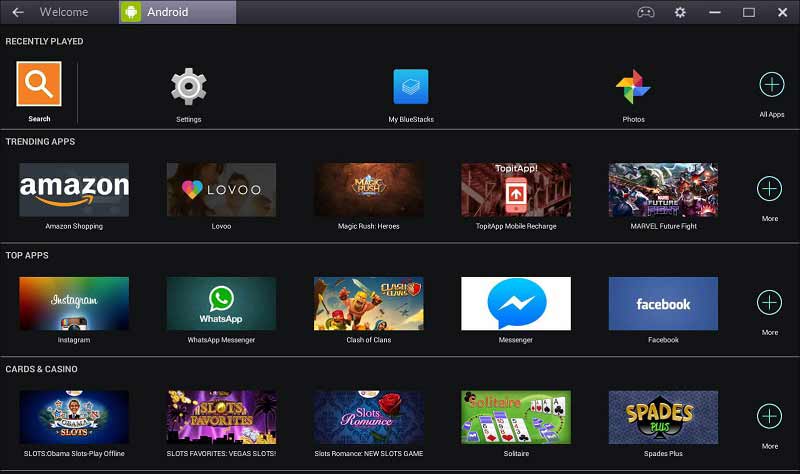 System Requirements: Windows 11/10/8/8.1/7
BlueStacks 5 is a popular Android OS emulator online. It brings most Android apps to your PC including mobile games and other apps. In addition to download mobile apps, it enables users to control mobile games installed on their phone with a keyboard and mouse.
Pros

Free of charge.
Work like an Android phone on a PC.
Support both Android apps and APK files.
Control mobile games easily.
Cons

Mac users can only download BlueStacks 4.
A part of the apps is not supported.
Top 3: Android Online Emulator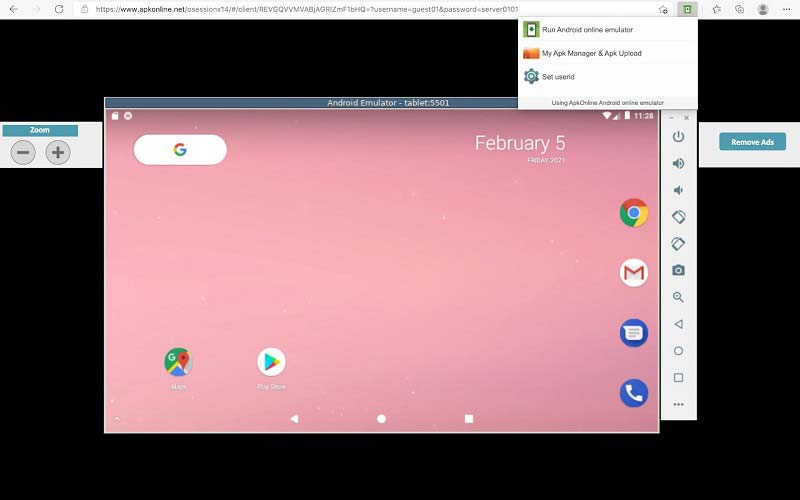 System Requirements: Windows 11/10/8
If you are looking for an Android emulator online for your browser, Android Online Emulator is a good choice. It is an add-on for Microsoft Edge. Once you install it on your browser, you can run and test Android apps without accessing the real hardware.
Pros

Emulate calls, SMS, location, and hardware sensors.
Run most apps in Play Store on PCs.
Support for emulating SD cards.
Easy to use.
Cons

It does not optimize for mobile games.
It is only available to Edge.
Top 4: GenyMotion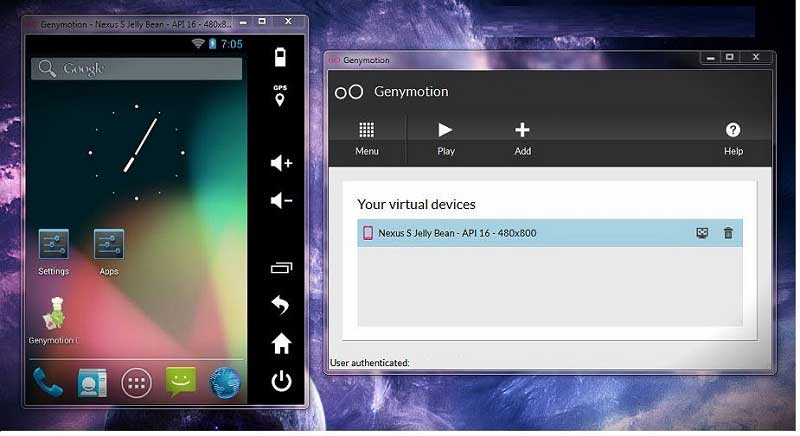 System Requirements: Windows 11/10 64-bit, macOS Monterey/Big Sur/Catalina, Linux 64-bit
GenyMotion is not a free Android emulator, but it is worth buying. It provides a free trial and two paid plans. Users can make decisions based on their needs. Once download the emulator, you can set it up on your PC quickly and enjoy the rich features.
Pros

Faster than Android devices.
Support a large library of emulated devices.
Offer multiple ways to install Android apps.
Capture screenshots and videos
Cons

It requires signup when downloading.
The price is higher than other emulators.
Top 5: NoxPlayer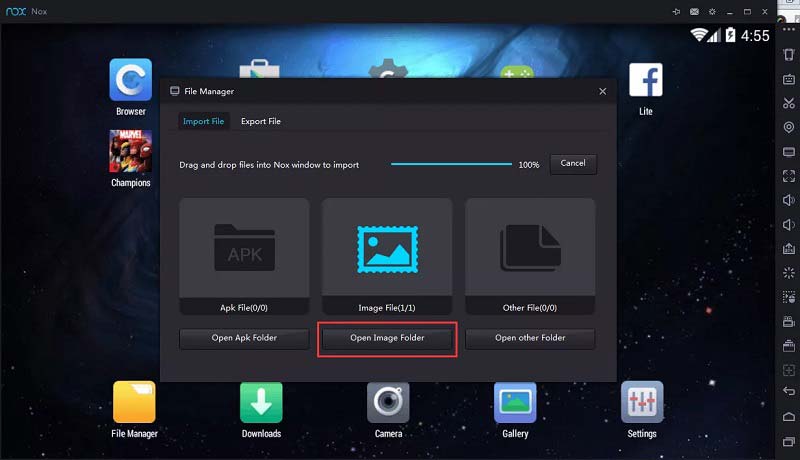 System Requirements: Windows 11/10/8/8.1/7, macOS 10.9 and above
NoxPlayer is another free Android emulator for PCs and Mac computers. Since it supports 20 different languages, this emulator is popular among game players around the world. It is designed for playing mobile games on PCs, so the performance is impressive.
Pros

Fast and highly customizable.
Support Play Store.
Control Android games easily.
Free to download.
Cons

It freezes sometimes.
Top 6: ARChon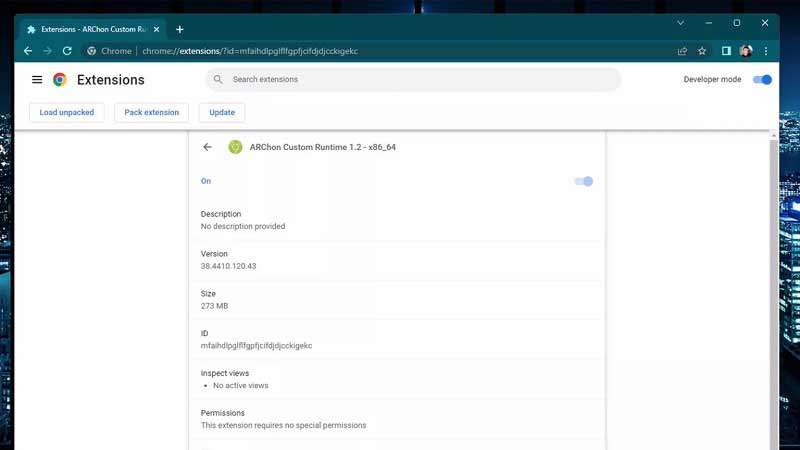 System Requirements: Windows and macOS
ARChon is another free online Android emulator. It is a plugin for Chrome. It means that you can install the emulator to your browser and run Android apps directly. Due to the complicated setup process, it is the best choice for power users.
Pros

Completely free.
Compatible with most Chrome versions.
Run Android apps smoothly.
Support APK files.
Cons

The setup is complex.
It cannot download apps from Play Store.
Part 2: Top 2 Android Emulators for iPhones
Top 1: iAndroid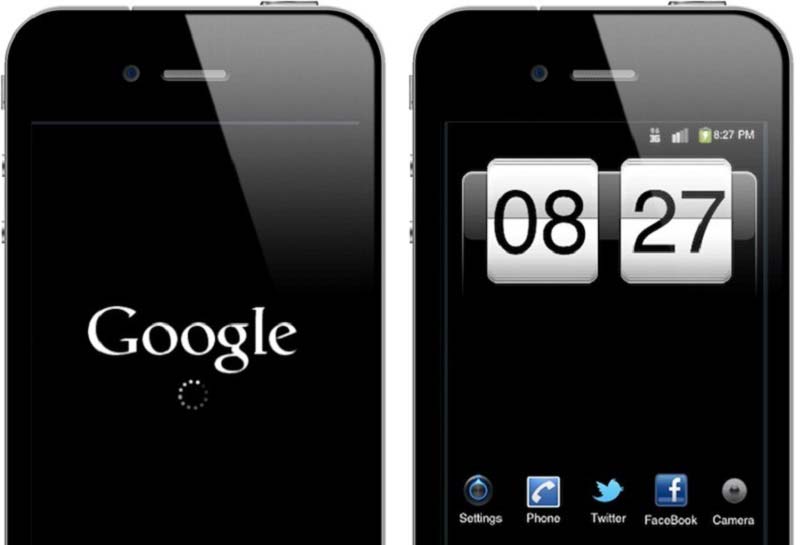 iAndroid is an Android emulator for iPhone without jailbreak. Of course, you cannot install the emulator from your App Store. Instead, you can get it from Cydia easily. Moreover, it is available for iOS 4.0 and above.
Pros

Emulate Android on iPhones without jailbreak.
Support most Android apps.
Free to use.
Run fast and smooth.
Cons

It is not easy to install the emulator.
It consumes a battery.
Top 2: iNDS Emulator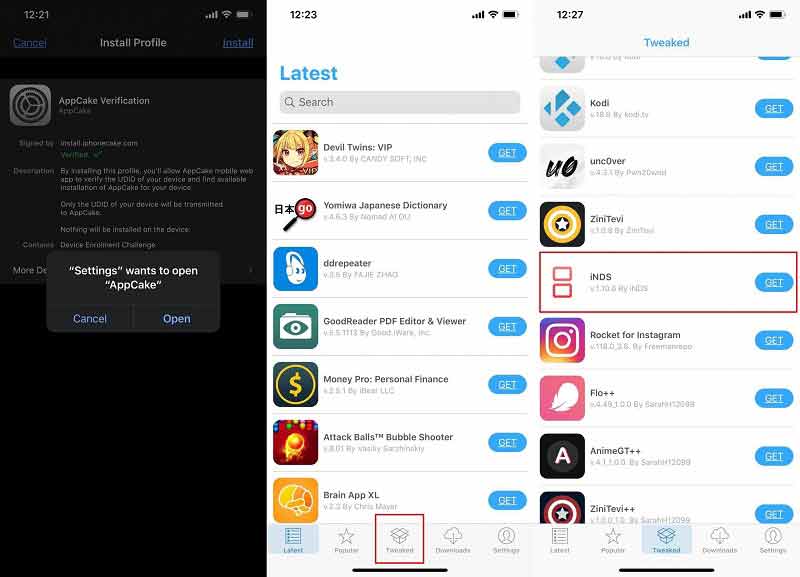 iNDS Emulator is a reliable Android emulator for iOS. It allows you to play your favorite Android games on your iPhone or iPad. More importantly, it does not ask you to jailbreak your iOS device thanks to the recent updates.
Pros

Play all Nintendo games on iPhones.
Upgrade gaming sessions.
Runs smoothly.
Optimize for iPad.
Cons

Users reported battery consumption.
Your iPhone may get overheated.
Recommend: Best Phone Mirror Tool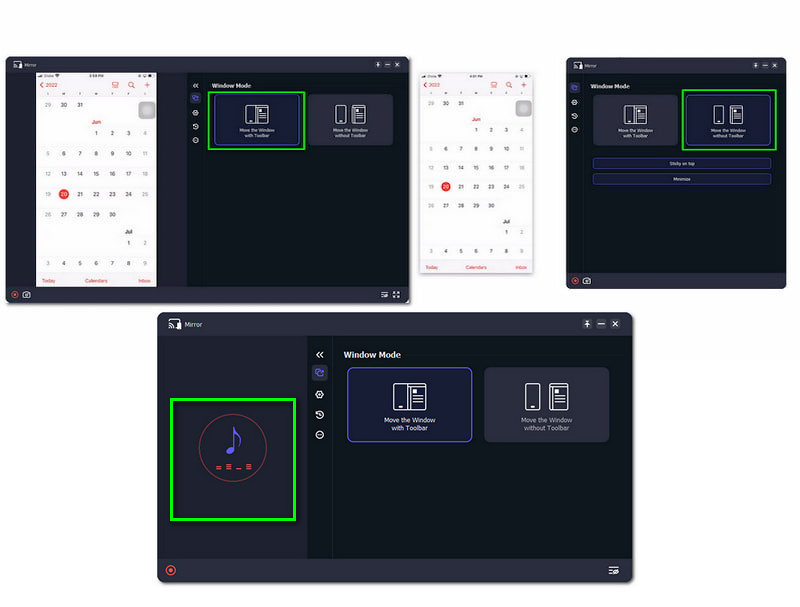 Aiseesoft Phone Mirror is the best alternative to Android emulators for PCs and Macs. It mirrors your Android screen to your desktop so that you can view streams on the large screen. Moreover, it enables you to control your phone with your keyboard and mouse.
◆ Mirror your Android screen to your desktop wirelessly or with a cable.
◆ Support all apps and the mobile game installed on your phone.
◆ Control Android games with a keyboard and mouse.
◆ Compatible with all Android devices.
Part 3: FAQs about the Best Android Emulator
Are Android emulators legal?
Yes. Emulators are legal to download and use, but you should exercise caution with games. There is abandonware.
Can I run BlueStacks online?
Yes. You can play mobile games on BlueStacks X in your browser.
Should I trust an Android emulator?
It is safe to run an Android emulator on your PC if you download it from a trustable source.
Conclusion
Now, you should learn the top 8 best Android emulators for PCs, Mac computers, and iPhones. Some of them are completely free to download and use. Others require some kind of payment. You can pick an appropriate one based on your situation. If you do not like emulators, you can find more best Android screen recorderlike Aiseesoft Phone Mirror. More recommendations? Please write them down below.
Did you find this helpful?
349 Votes
YES

Thanks for letting us know!
No

Thanks for letting us know!
Aiseesoft Phone Mirror
Cast and share iPhone and Android screen to computer.