How to Unlock Android Phone Password in 3 Ways
Smartphones are being used by millions of people globally. This is because cellphones have a variety of capabilities that make daily activities easier and may secure essential papers. We utilize a variety of security measures, such as passwords and PINs to prevent unwanted access to our handsets.
Unfortunately, we often forget our passwords or PINs and are locked out of our Android phones. So, what should you do if we have lost your password yet still need to access your files? This write-up will show you how to unlock the Android PIN/password while avoiding data loss. Let us get started without further ado.

Part 1. What is the Universal Unlock Pin and Pattern for Android?
Many smartphone users nowadays employ a basic lock pattern and pins that are not very strong or difficult to detect. That is something that many of us have done. Lock patterns and hooks were designed to replace conventional passwords; nevertheless, we routinely sacrifice security in favor of simpler lock patterns. Let us look at a few of the most commonly used pattern locks nowadays.
◆ Patterns Begin in the Upper Left Corner: It is believed that 44% of persons start their patterns at the upper left corner.
◆ Other Corners: According to studies, around 77% of users start their patterns at one of the remaining three corners.
◆ Letter Patterns: According to one research, around 10% of lock patterns are in the shape of an alphabet. The most common letters they use are probably their names' initials.
In terms of pin combination, the number 0000 is the most common pin many utilize. In addition, some of the guides they are also using as a reference are their birth month and day.
Part 2. How to Unlock an Android Phone Without Password?
Software 1: PassFab Android Unlocker
PassFab Android Unlocker is a professional Android password unlock tool that allows you to erase Android PIN, Pattern, or fingerprint passwords without a password. As we get more specific, PassFab Android Unlocker is a tool that facilitates users with Android screen unlocking capabilities.
No matter what the screen lock type is, PassFab can unlock it for you. Apart from unlocking the screen lock, it supports bypassing the Samsung FRP lock. This option is available for both Windows and Mac users. Now, let us go into the specifics to see how it works. To begin, download and install PassFab Android Unlocker on your PC and see the fantastic method on how to unlock an Android phone without a password.
1.
Launch the product and pick the Remove Screen Lock function. Now, connect your Android phone via USB cable to your computer.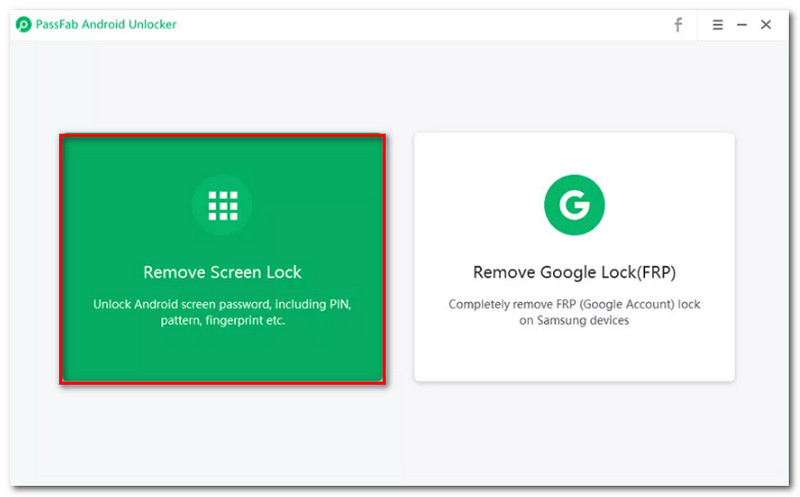 2.
Next, hit Remove Screen Lock and then click Start to begin for newer Samsung smartphones or other Android devices.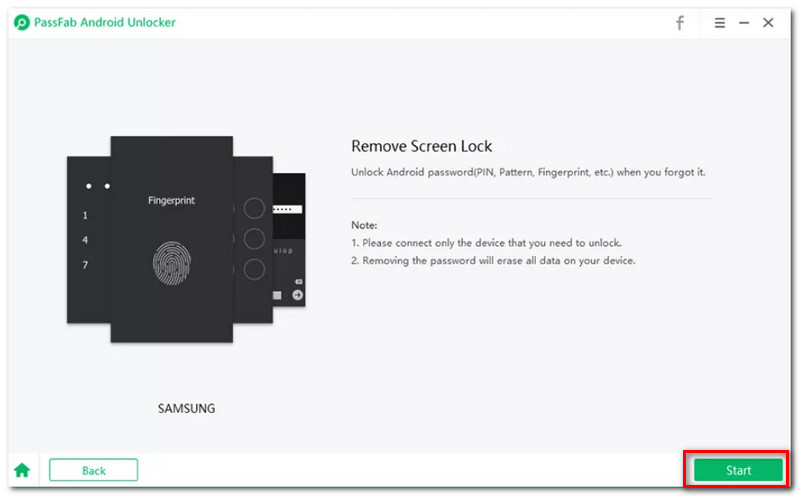 3.
You will now see a message that Removing the lock screen password will delete all data on the device; are you sure you want to proceed? For that, please click Yes to begin.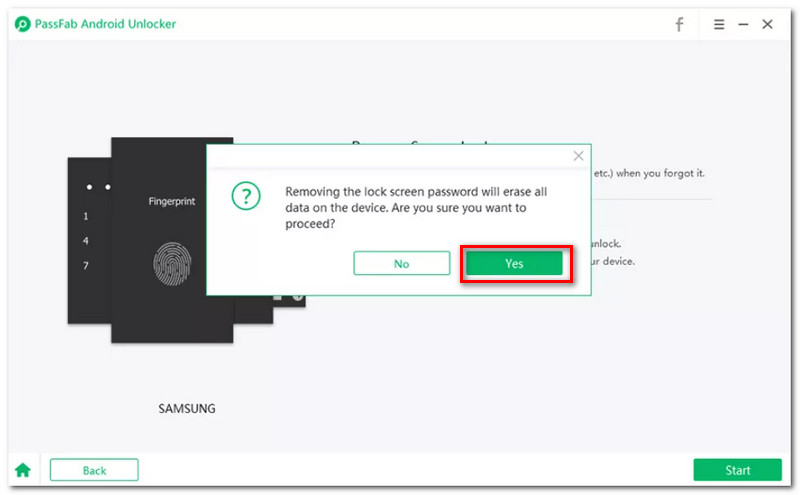 4.
After a few moments, your Android lock screen will be deleted. To complete the procedure, click Done.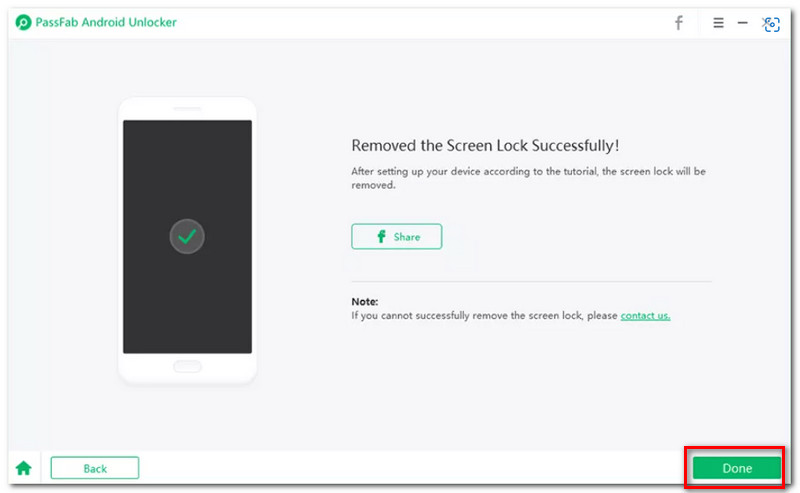 Software 2: Dr.Fone- Screen Unlock (Android)
Dr. Fone Screen Unlock is an excellent alternative if you want the simplest way to unlock your Android phone. It is a tool that lets you unlock your phone quickly. It may be used to create a global pattern lock for MI or other phones.
1.
Download and launch Dr.Fone - Screen Unlock to unlock your phone's pattern. From the home screen, select Screen Unlock.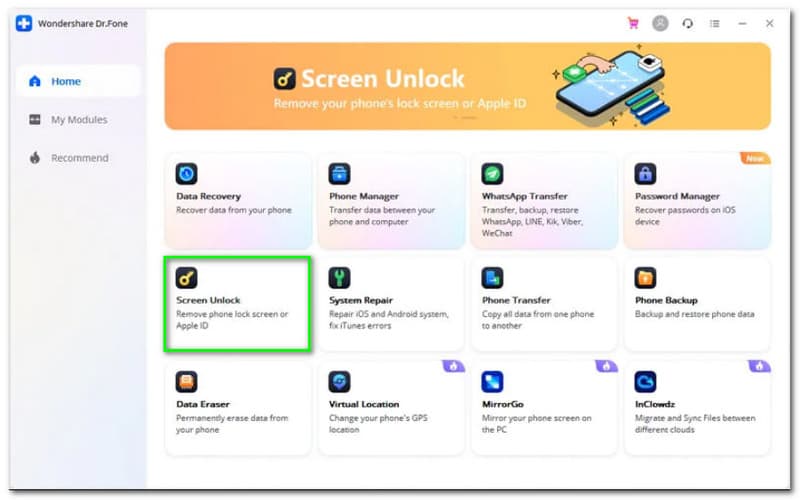 2.
Ensure that your device is linked to the system. Once it has been identified, click the Unlock Android Screen button.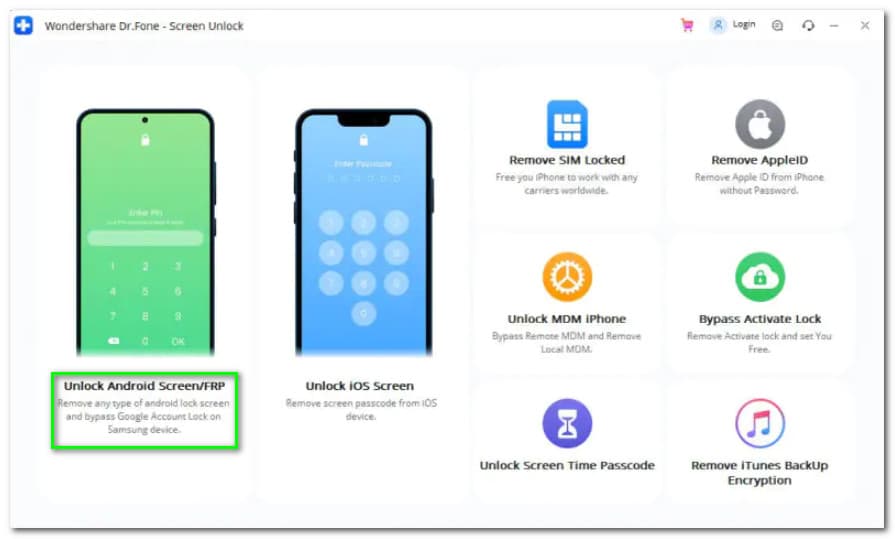 3.
On the next page, select the relevant model and other device details.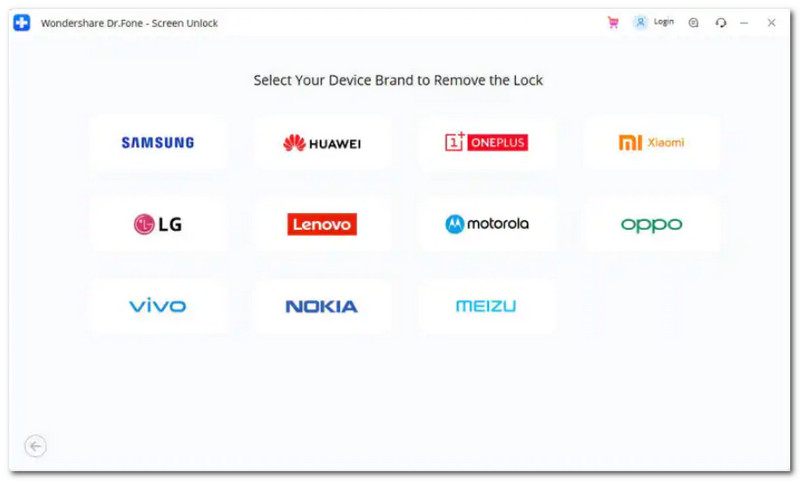 4.
Put your phone on download mode. Please turn it off while simultaneously pressing the Home, Power, and Volume Down buttons. Then, press the Volume Up button on your smartphone to activate Download Mode.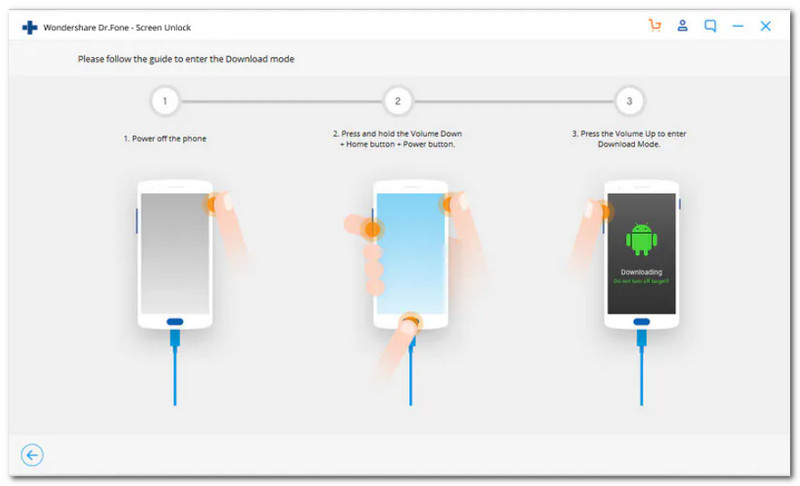 5.
Unwind while downloading the recovery software and following the instructions to unlock your phone.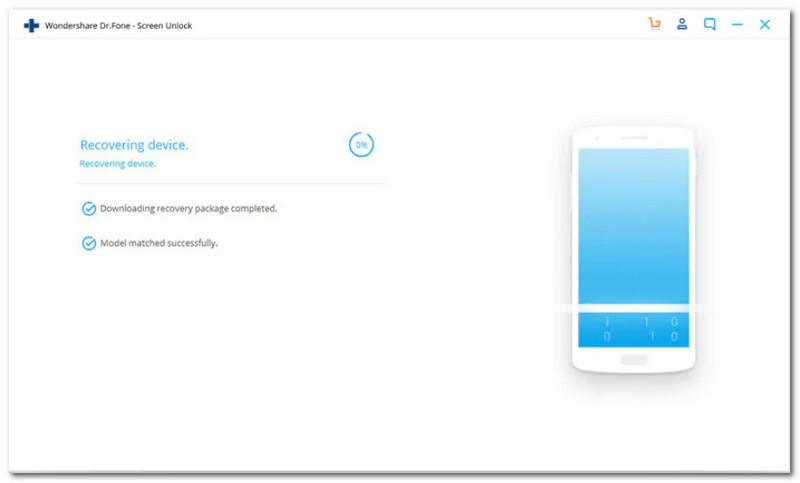 6.
Click the Remove Now button to begin the unlocking procedure.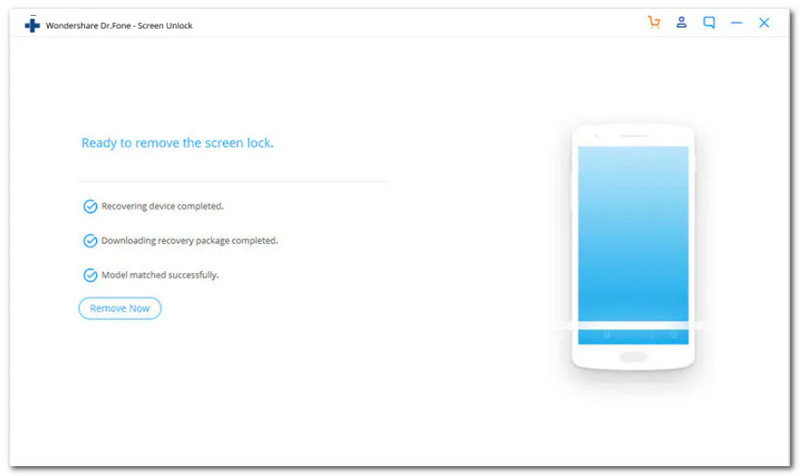 7.
You will be notified when the procedure is complete. Simply disconnect your gadget from the wall and use it without a password or pattern lock.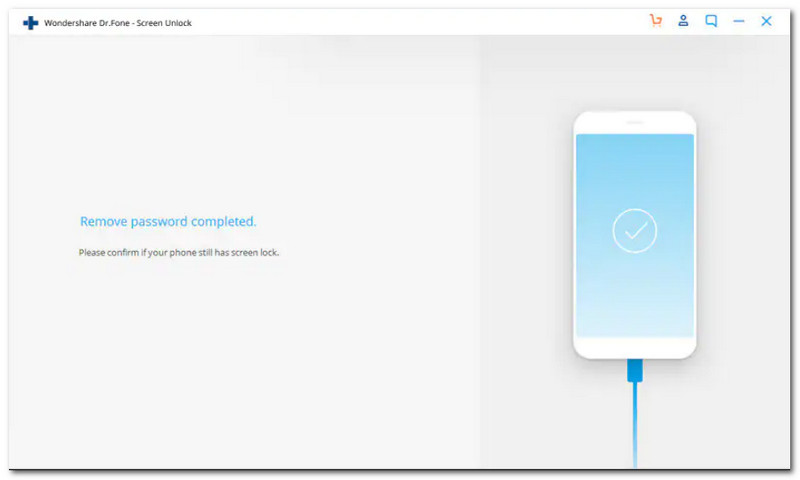 Software 3: Android Unlock
Android Unlock is the most dependable and effective solution for unlocking Android devices. It can effectively unlock your Android phone that is secured with a password, pattern, or fingerprint in a few steps without losing any data. The technique is safe and easy enough for anyone, regardless of technical experience, to handle.
1.
After installing and launching the Android Unlock program on your computer, select the Unlock tab from the main interface and connect your locked Android phone to the computer via a USB cord.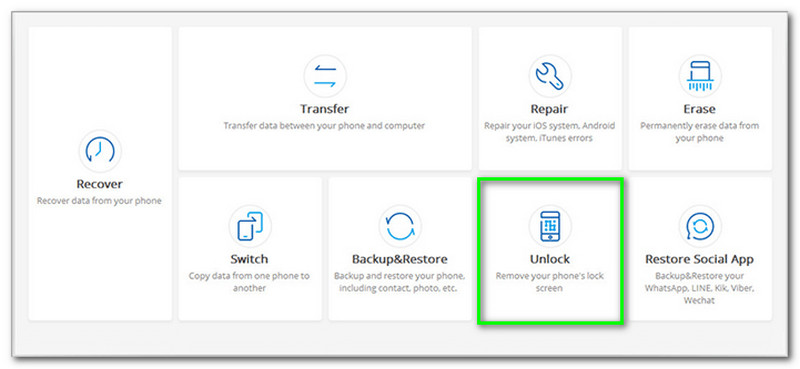 2.
To enter Download mode on your Android phone, click the Start button on the screen and follow the steps that appear on the following interface. Then, switch off your Android device. Next, hold down the Volume Down, Home, and Power buttons at the exact moment to enter Download Mode; use the Volume Up button.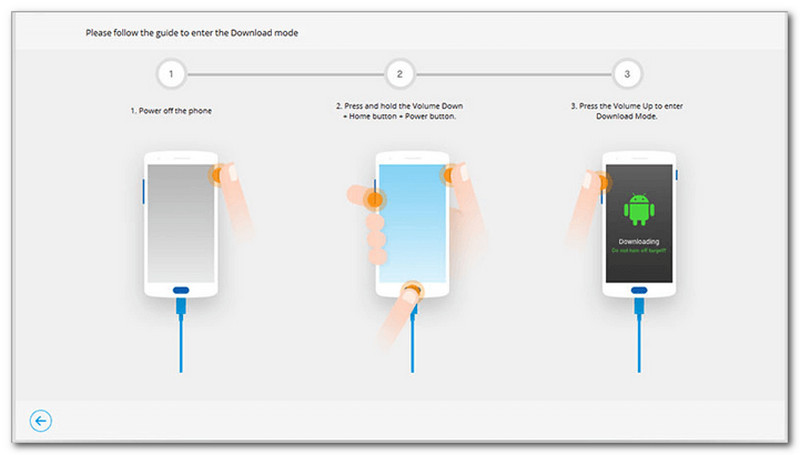 3.
After you enter download mode on your Android phone, the software will download a recovery package to the locked phone.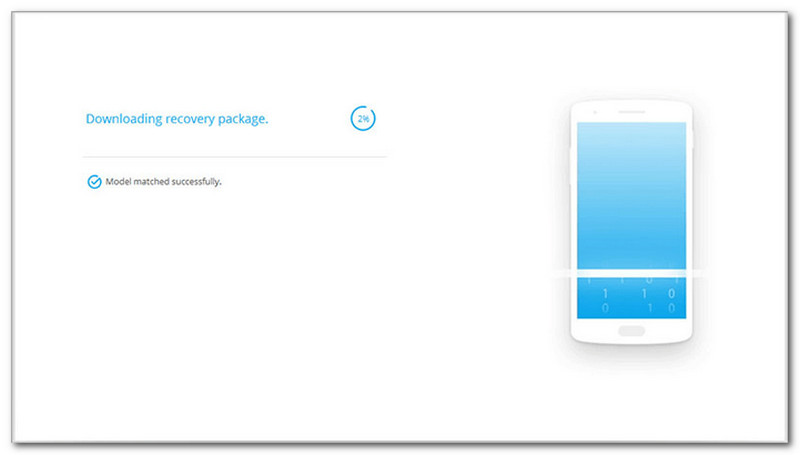 4.
After a moment, you will notice a pop-up on the software that says Remove Password Completed, indicating that your Android phone has been successfully unlocked.
Part 3. FAQs about How to Unlock Android Phone
What is FRP in Samsung mobile phones?
Factory Reset Protection (FRP) is a standard security feature in Android devices (with Lollipop 5.1 and higher) that protects your Android device's vital data, including data encryption and locks, in the event of abnormal activity. It becomes active instantly once you sign in to your Google account on your device. After a factory reset, FRP will prohibit further smartphone usage unless you log in with a previously configured Google account on the same machine. To remove it, you will need the FRP bypass tools.
Does unlocking my Android phone erase all of the data on my phone?
The result may vary depending on the unlocking software you are using. Some tools can erase all of your data. However, if these data are necessary, we must retain them even after the unlocking. In line with that, some mediums offer features where it can keep all of your files in Android, such as the PassFab Android Unlocker.
Is it safe to use Android Unlocker?
Yes. This software offers secure hardware that can protect our devices throughout the process. Indeed, these tools are crucial, especially when we need to unlock our devices to utilize them in the daily grind.
Conclusion
You may continue to struggle, and some people may experience panic attacks if they lock their Android phones and forget the password. But, now that you have mastered these three effective software, why should you have to go through the same ordeal? At this moment, we only need to choose the method that works best for you and you will be able to use your smartphone properly without any complications now.
Did you find this helpful?
456 Votes
YES

Thanks for letting us know!
No

Thanks for letting us know!
Aiseesoft iPhone Unlocker
Get into locked iPhone iPad iPod without password or Apple ID.