The Ultimate Guide to Using Roblox FPS Unlocker to Have an Immersive Gaming Experience
Roblox is a renowned gaming platform providing various genres, including calm and action. It has gained over 50 million daily users worldwide and will continue to be popular as a game-building platform. But gamers have the same thought regarding the FPS setting and why it remains inaccessible. This may be a technical issue, but there are some reasons for this matter. So, this article will explain the matter and the best Roblox FPS unlocker to use.

Part 1. Why is Roblox FPS Locked
Since Roblox is a virtual universe to create your world and share with friends, you would want the best experience. But due to the platform's default low frame rate, unfortunate encounters can occur, including game lags. Roblox only has a 60FPS limit because the developers focus on all the devices supported. The problem here is it has no built-in features to increase the FPS, leaving the gamers with a challenging way to optimize their games.
But since there are some tricks to help increase FPS on the platform, the program's notable glitches are now resolved. Although FPS unlockers were banned in 2018 as they were seen as an exploit, users were guaranteed not to be punished by the platform. To know more about FPS unlockers, read the next part.
Part 2. What is Roblox FPS Unlocker
A Roblox FPS Unlocker is a tool that allows users to increase FPS on Roblox up to the maximum number of their device's hardware. So even with a cap of 60FPS for the games you play, an FPS Unlocker will break the capped limit.
The tool has an algorithm to lower the resolution, disable visual effects, decrease the quality, and turn off the audio background. As an FPS Unlocker lets you increase frame rate, you have control over the current setting if you turn it back down or optimize for a better experience. A complete guide on how to use an FPS Unlocker is prepared below.
If you want to unblock Roblox at school, you can check it here.
Part 3. How to Use Roblox FPS Unlocker
Using an FPS Unlocker is a straightforward process, so there is no problem with the learning curve. And this method will not ban you from the gaming platform. Let's start with installing the Roblox app and the FPS Unlocker.
1.
If you still don't have Roblox on your device, install it from Microsoft Store, then head to the GitHub directory to download the FPS Unlocker tool. When the Roblox Unlocker tool is downloaded, double-click the app and allow the necessary permissions to run it. A dialog window will appear about the app being installed.
2.
Head to the Roblox game and click the Play button to open it. Unlimited FPS will be available as long as the FPS Unlocker is running. To customize the frame rate on the game, navigate to the FPS Unlocker's icon. Right-click on it and select the FPS Cap option from the menu.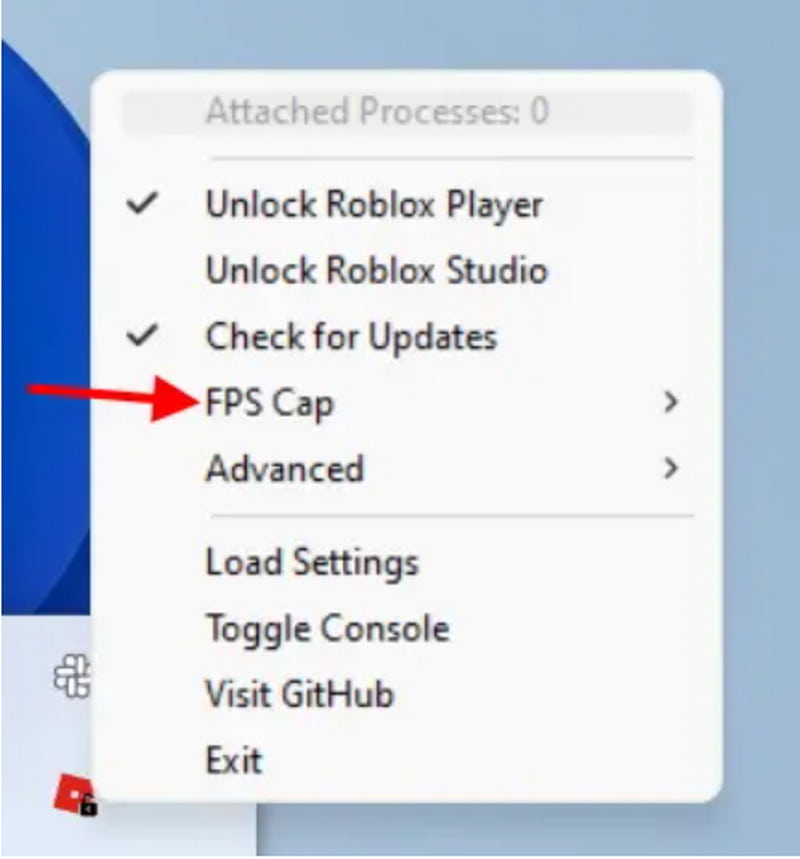 3.
Choose the desired FPS from the submenu. The change will take effect right away, but you can also reboot the gaming app to ensure the applied settings.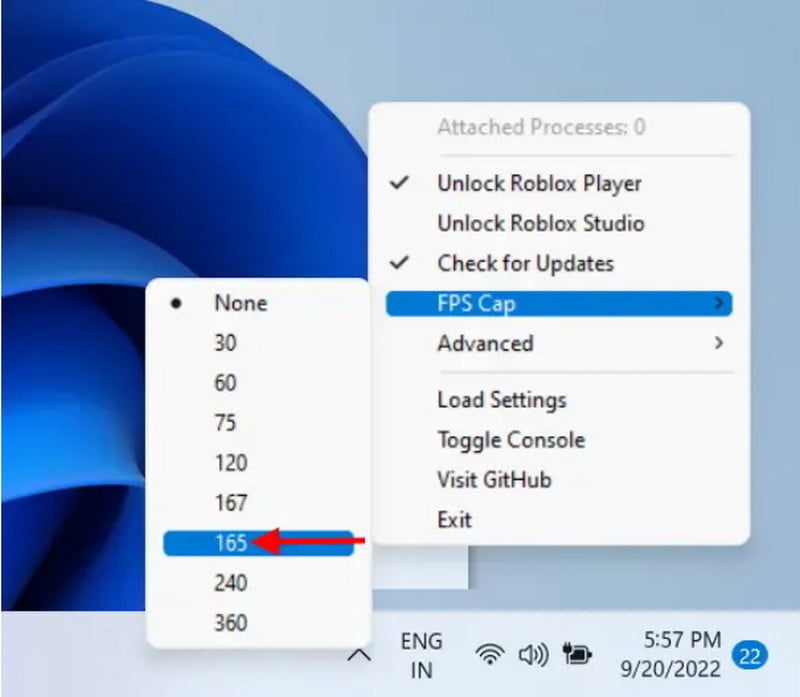 Part 4. 5 Games like Roblox
As a home of many game genres, Roblox is a comfortable place for most players and game enthusiasts. But there are more games to explore! To give you an overview of where to start, here are the best five games like Roblox to try. This includes detailed information about the games' overall rating, supported platforms, and price. Let us get started!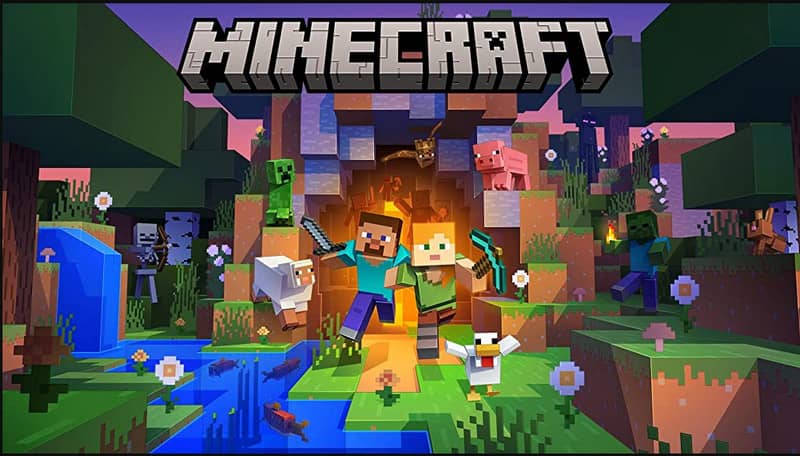 Minecraft
Platforms:Linux, PS, Windows, Xbox, etc.
Price:$29.99
Minecraft is a popular adventure game that revolves around building your world. Anything imaginable can be built using blocks. Anyone, even younger players, can enjoy the vast world, where you must collect, harvest, explore, and build items for your adventure. Since you have control over customizing the world, you can choose which creatures and interactions to put on the fortress. Minecraft is not a free game, and its price varies depending on your device. For example, the game's regular price on Nintendo Switch is $29.99, while the mobile version is $6.99. Indeed, a game we can enjoy is similar to Roblox. For more games like Minecraft, this article helps a lot.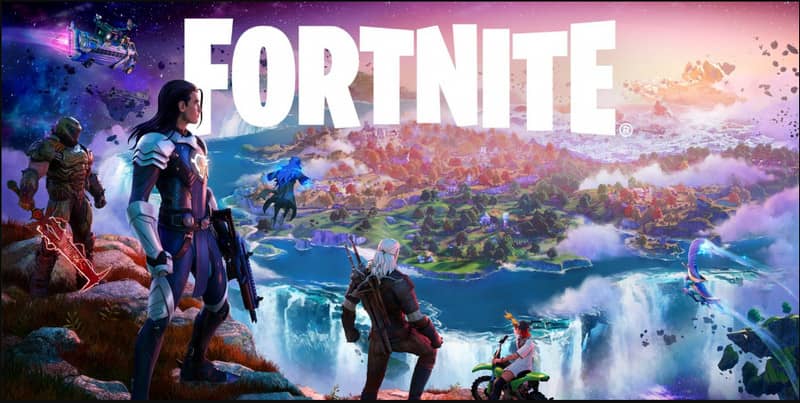 Fortnite
Platforms:PC, PlayStation 4, Xbox One
Price:Free
Just from its light-hearted graphics and appeals, Fortnite is one of the best new games like Roblox. It offers different game modes, allowing engaged players to combat and survive in an open-world environment. Players can play with random characters picked by the game or challenge other Fortnite players. Its ever-so-popular Save the World mode can be as fun to survive zombie-like creatures with your friends and earn rewards! This battle royale game has an in-app purchase where you can buy limited edition, rare skins, and other items. More games like Fortnite are here.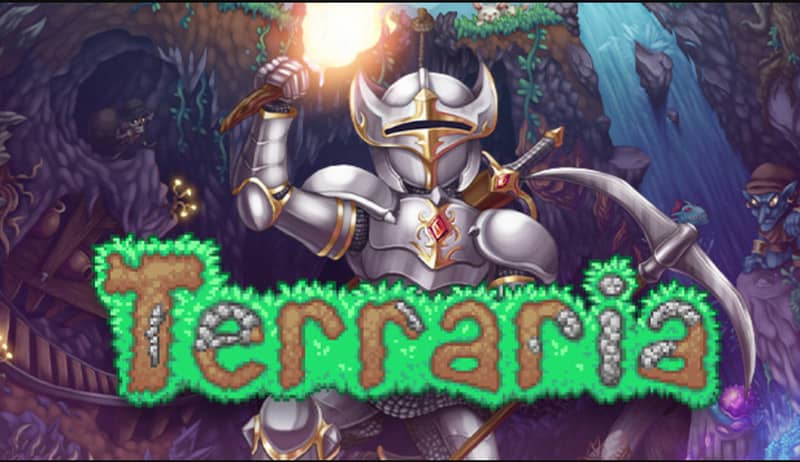 Terraria
Platforms:Windows, Mac, iOS, Android, etc.
Price:$9.99
Terraria is an exciting game with actions like Roblox, including fighting, digging, and exploring. The 2D world has creatures with over 400 enemies, 20 biomes and mini-biomes to explore, and 20 NPCs with unique styles. Defeating enemies does not only bring you to a new level, but you can combat for more loot. The game and its user interface can be polished by customizing the controls for a better gaming experience. Since Terraria has been reimagined for mobile versions, the game is truly enjoyable, just like on the PC. You may join the official Terraria forum to chat about quests and adventure with other players.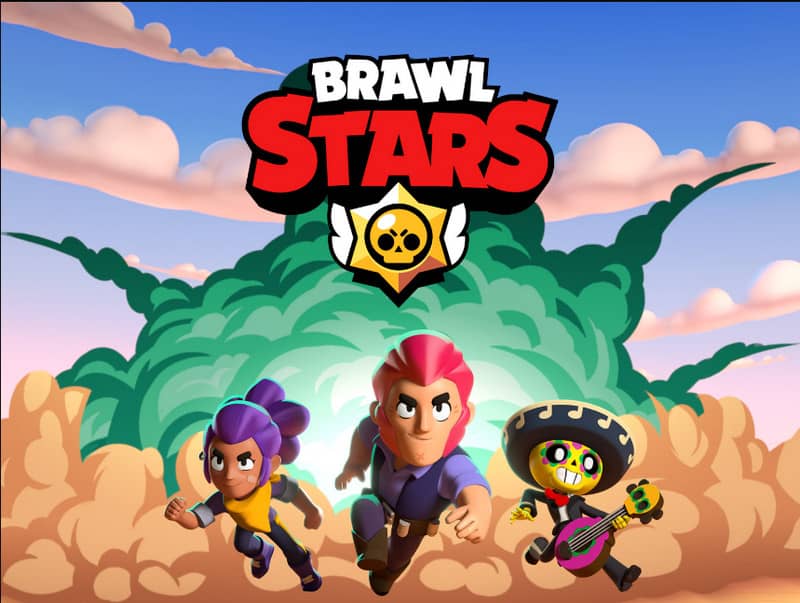 Brawl Stars
Platforms:Android, iOS, and iPadOS
Price:Free
Team up with your friends and play Brawl Stars in various game modes for epic battles. Of course, the game allows you to solo and unlock characters with superpower abilities to help you win combats. The game does not go dull as it provides fresh content every season, where new quests, unique items, and rare skins await you. Joining the special events will help your character and gadget to level up, and you can play challenging levels with powerful enemies. The Brawl Stars app is free to download on smartphones but has in-app purchases for some game items.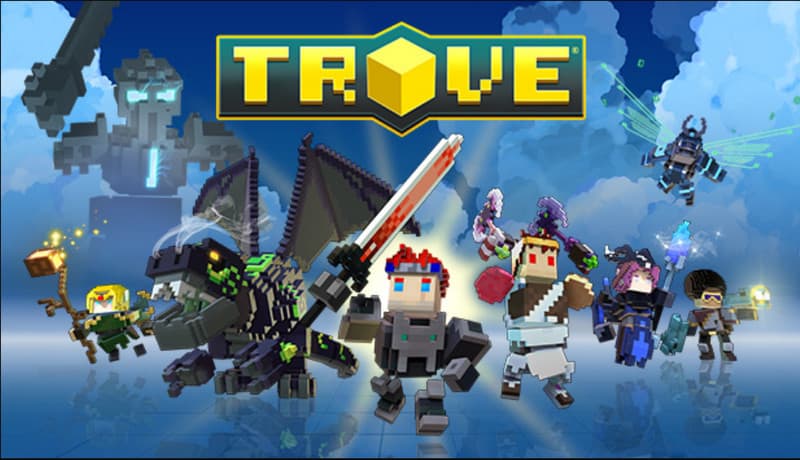 Trove
Platforms:Xbox One, PlayStation 4, Nintendo Switch, macOS, Windows
Price:Free
Trove looks like Roblox regarding graphics, with its incredible dungeons, character designs, and powerful blades. The player can pick their avatar and ability; you can play as a knight, ice sage, pirate, gunslinger, and more. Jump into action with friends and bravely explore unique dungeons to fight minions, bosses, and traps. You can also go solo with Trove's perfect small lairs to enjoy single servings. More activities on Trove World include fishing, farming, sailing, flying, and taking care of your home by decorating the items you collect from the dungeons.
Part 5. FAQs About Roblox FPS Unlocker
Which FPS unlocker can I use as an alternative?
Aside from Roblox FPS Unlocker, there are more tools to increase the game's frame rate. You can try Sonar, Iuau, and 3uTools. Keep in mind that these programs will not directly fix Roblox's frame rate as Roblox FPS Unlocker does, but they have the potential to change the settings through encoding.
Can I play Roblox on any mobile device?
Roblox has a mobile version for Android and iPhone users. But it has system requirements for the operating systems. Roblox can be downloaded on Android OS 5.0 and higher versions. While it currently supports Apple iOS in iPhone 5s, 64-bit iOS 11, iPad Air, iPad Mini 2, iPod Touch 6th Generation, and higher. You can check your phone's operating system from the General menu under the About option.
What is the recommended age and hardware to play Roblox?
Roblox's platform allows players of all ages, where everyone can socialize, learn, and join groups safely. Since it has provided various experiences, the algorithm will target specific age ranges and grade levels. For example, Math related games may target a fifth grader, while another robotic game can be for a high schooler. Roblox can be played on a PC or a Mac computer with consistent internet access.
Conclusion
Roblox has only a 60FPS cap in its system, which makes the gaming a little choppy even if you have a high-end device. So, using the Roblox FPS Unlocker will help customize the frame rate up to 360 for an enjoyable gaming experience. Share this post on social media to help others!
Did you find this helpful?
315 Votes
YES

Thanks for letting us know!
No

Thanks for letting us know!
AnyMP4 Video Converter Ultimate
All-in-one video converter, editor, enhancer upscaled with AI.