How to Recover Facebook Account: Regain Access Step-by-Step
It's not a secret with millions of users, and Facebook is one of the many faces of the digital world, from connecting millions' lives to catching up with world news and trends. Facebook earned its reputation from a long work history of phenomena. Facebook has become an integral part of one's daily life when waking up in the morning, and we always check our news feeds before heading out and starting the day.
But what will you do if one day you no longer have control of your account? It is annoying to lose access to your Facebook account to think someone will get all your information and might put your social life into a shameful situation. As depressing as it gets, don't worry because the good news is that, with the appropriate measures, you can get it back. This article will show you how to recover a hacked Facebook account whether you've lost your password, had your account stolen, or had other login problems. For the detailed steps, continue reading this article and reconnect with loved ones on Facebook. Recover your account now!
Part 1. Why do you Need to Recover Facebook Account
Facebook links us to our friends, family, and people worldwide, and sometimes you cannot access your Facebook account. How to recover my Facebook account? whether because you lost your password, there was a security breach, or for some other reason. We'll explain why getting your Facebook account back is important and how to do it in this article.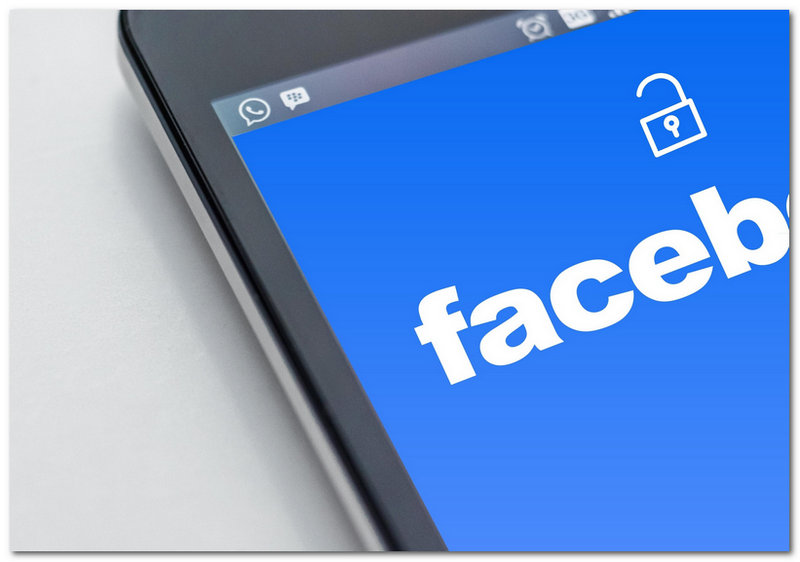 Stay Connected
Staying in touch with your social network is among the most obvious reasons to regain your Facebook account. Facebook serves as a hub for sharing and communicating life updates; losing access results in losing out on crucial communications, events, and interactions with loved ones. You may maintain a continuous connection with your network by recovering your account.
Protect Your Personal Information
From images and contact information to your hobbies and discussions, your Facebook account is home to various personal data. It might not be safe to leave it inaccessible. By recovering your account, you may reclaim control and safeguard your private information from illegal access or misuse.
Prevent Identity Theft
Protecting your online identity is vital in the age of cybercrime. Someone accessing your Facebook account without your permission may impersonate you, damage your reputation, or malicious use of your identity. Quickly recovering your account will protect your online identity and help stop theft.
Preserve Memories
Facebook is a digital memory bank for you, preserving important life events through posts, videos, and images. These priceless memories would be lost if you lost access to your account. You may keep reliving and sharing these experiences with your loved ones by restoring your account.
Access Business and Professional Connections
People widely use Facebook for networking and marketing in the workplace. A restricted account can harm your business or career by preventing you from reaching out to potential clients, customers, or colleagues. By recovering your account, you can keep up these crucial connections.
Part 2. How to Recover Facebook Account
Recovering your account promptly and preventing further complications is crucial in various user scenarios. Whether you've forgotten your password, suspect unauthorized access, encounter a hacking attempt, or face any other login issue, there are specific steps to follow. By addressing these challenges proactively, you can regain access, safeguard your data, and maintain your online presence without further hassle.
Recover a Facebook Account After Forgetting Password
Recovering your Facebook account depends on the situation. Below are ways to recover your Facebook account if you accidentally forgot your password or log out and can't log in for some reason.
1.
Put your phone number or email address in your Facebook Login Page, depending on what you used to create your account.
2.
Click on Forgot Password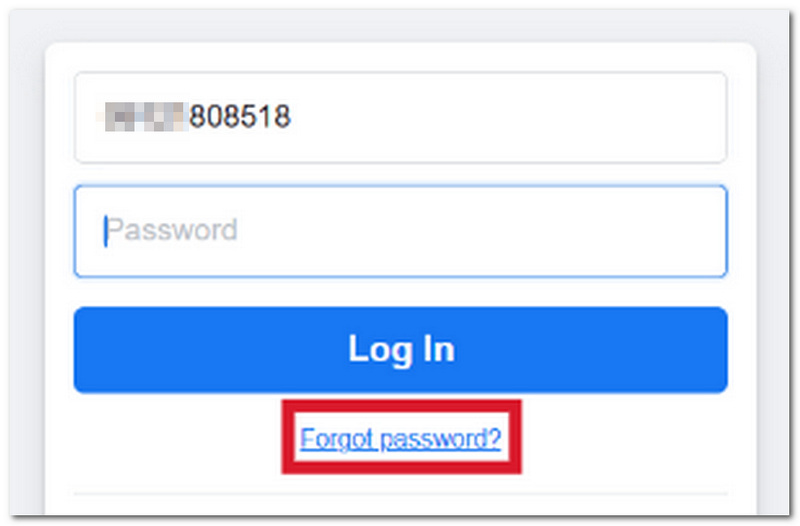 3.
Identify your account by entering your email or phone number.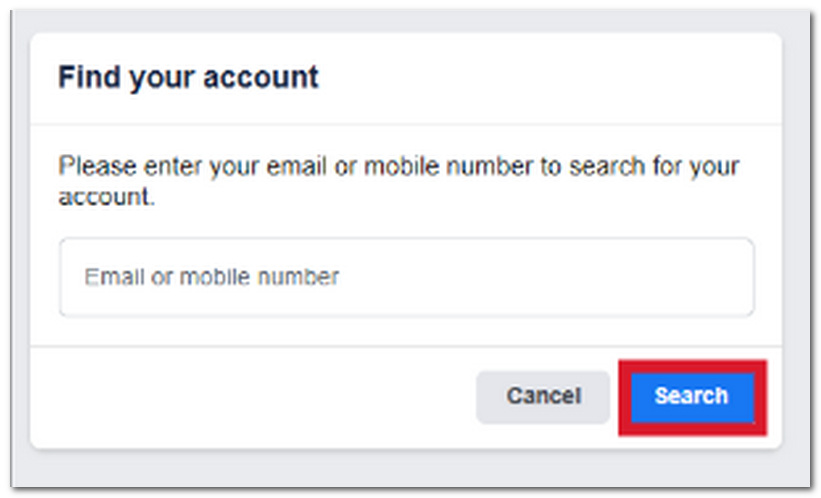 4.
A Code will then be sent to your number or phone. Use it to create a new password.
5.
After entering the code, create a new password for your account, then click Continue.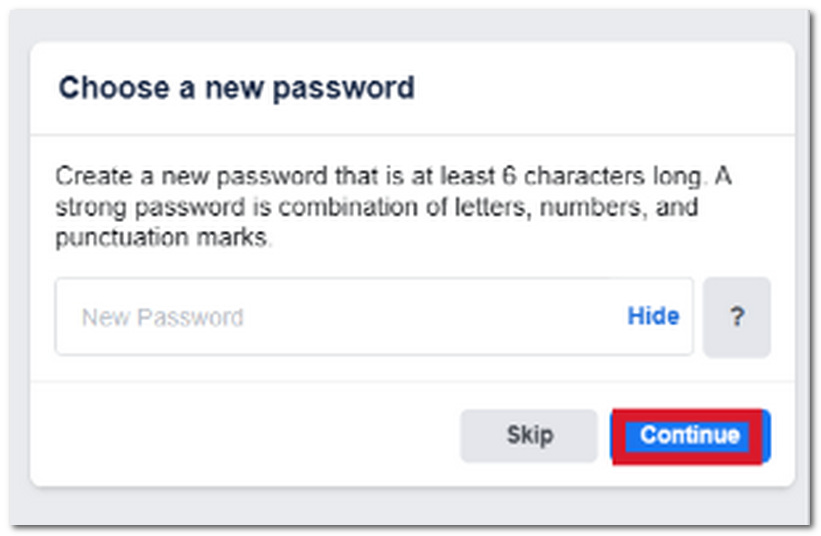 6.
After creating your new password, you'll be redirected to your news feed and have access to your account again.
Recovering your account doesn't have to be a problem for you. Always remember your password and put your email and phone number as active so you can send a code whenever you forget your password.
Recover Hacked Facebook Account
If you think your account got hacked by someone, you must contact Facebook support to recover account. Below are the ways on how to report your hacked account to Facebook.
1.
Go to https://www.facebook.com/hacked/
2.
Click the My account is Compromised button.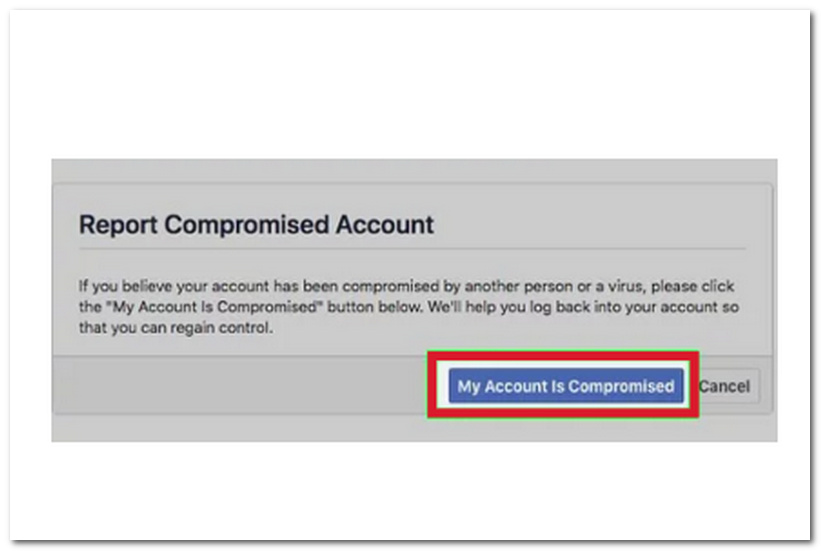 3.
Log your Email Address or Phone Number, then click the search button.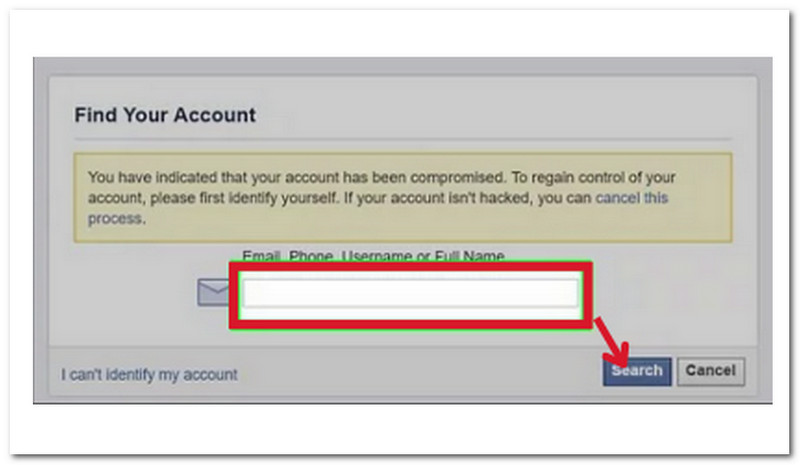 4.
Type your current or old password, then click continue.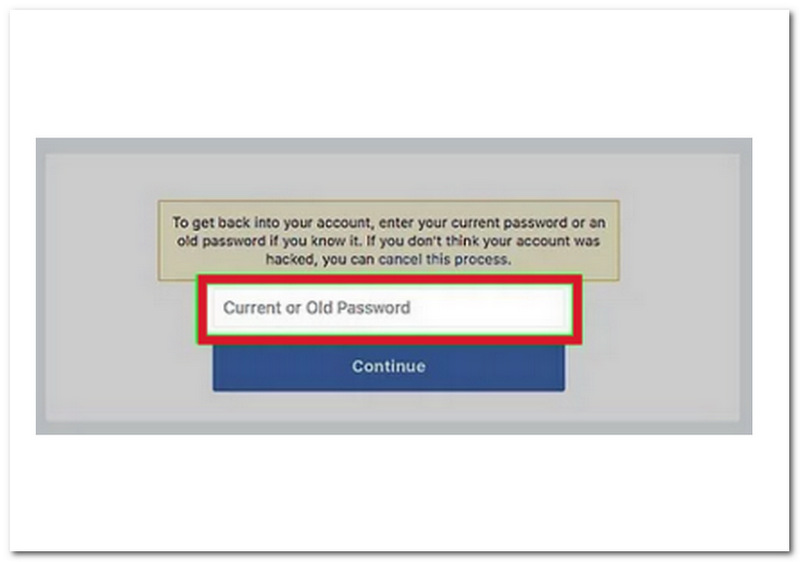 5.
Select your valid reason for reporting your hacked account, then click continue.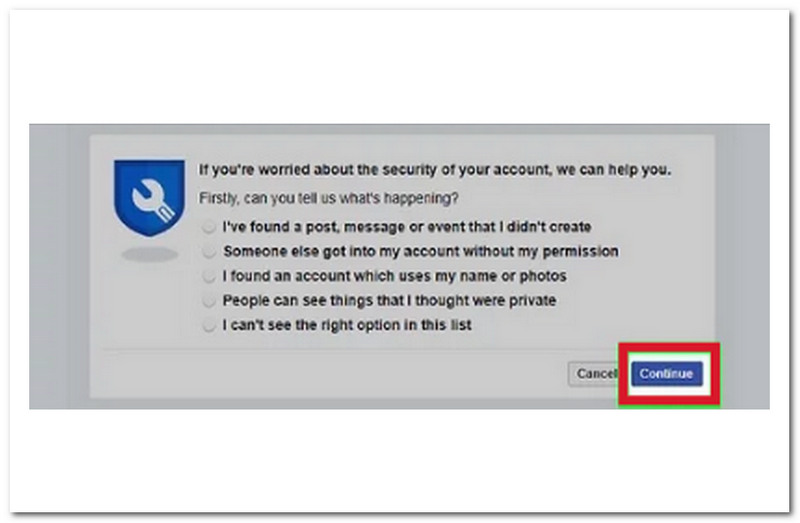 6.
You'll be redirected to the hacked account recovery page and click the get started button.
7.
By doing this, your Facebook account will be examined for any recent alterations or activity, then click continue.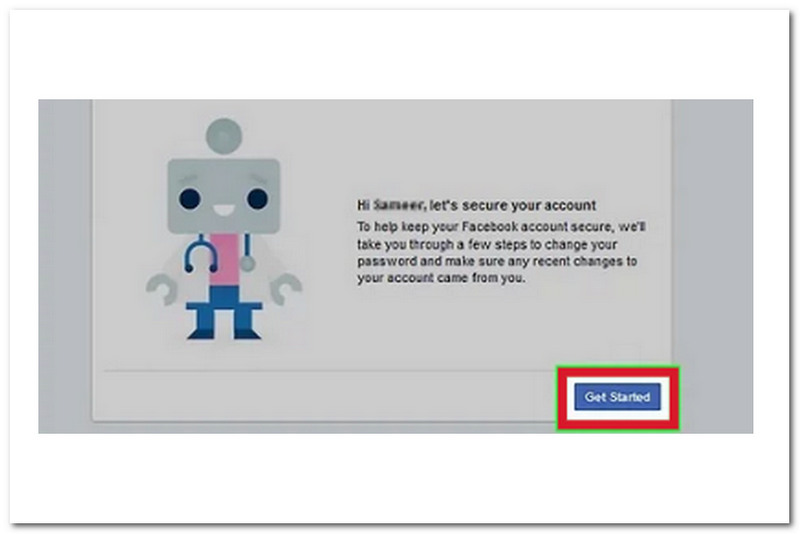 8.
Type your new password; after creating it, just continue.
9.
After creating your new password, you can skip the select your name and number steps. Just refresh the web, and you'll be at your news feeds.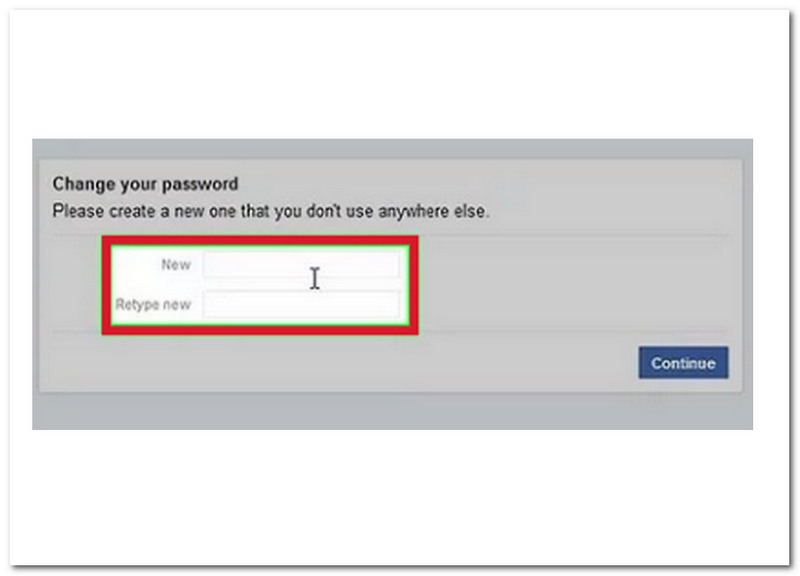 Remember to be watchful about the security of your account by upgrading your password frequently, using two-factor authentication, and being wary of shady links and emails. Adopting these actions may lower your risk of future hacks and allow you a safer Facebook experience.
Recover Disabled Facebook Account
For several reasons, including policy breaches or questionable behavior, Facebook may disable accounts. It might be frustrating and demoralizing if you find yourself in this scenario. But don't worry. We'll walk you through recovering your disabled Facebook account in this part of the article.
1.
Go to https://www.facebook.com/help/contact/260749603972907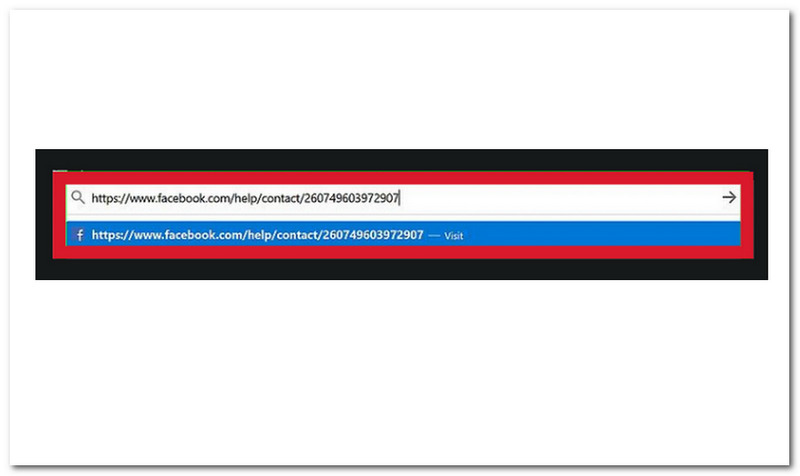 2.
Enter your phone number or email address, full name, and a valid ID. For additional info, put your reason or explain the situation.
3.
Click send. Facebook will review your request. If they reverse the deactivation, you'll be notified. In the meantime, upload more info when Facebook contacts you.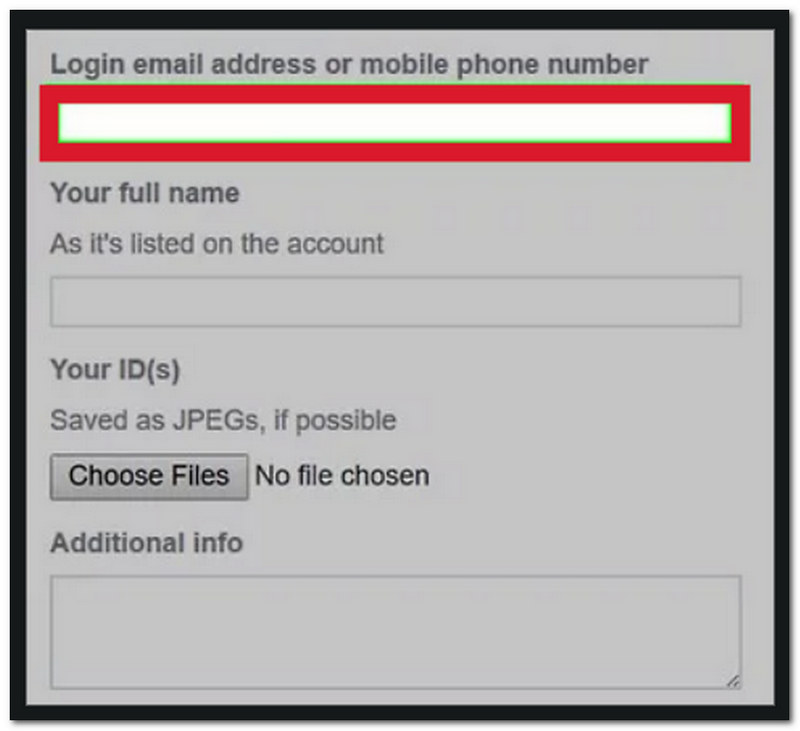 Although it might be difficult, recovering a Facebook account that has been disabled is not impossible. It's critical to exercise patience and respect throughout the procedure while supplying all the evidence required to prove your case. Remember that to avoid problems in the future and guarantee a secure and pleasurable Facebook experience, you must comprehend why your account was first blocked.
Recover Deleted Facebook Account
People frequently cancel their Facebook accounts impulsively, only to regret it later. Facebook offers users the opportunity to recover deleted accounts within a specific term, regardless of whether it was done for privacy reasons, a desire for a digital detox, or a simple change of heart.
Here's how to retrieve a Facebook account that was deleted:
1.
Visit the Facebook Homepage
2.
Login by entering your password before the account is deleted and the email address or phone number linked to it on the login screen.
3.
You automatically log in to your Facebook account and cancel the deletion process once you log in again.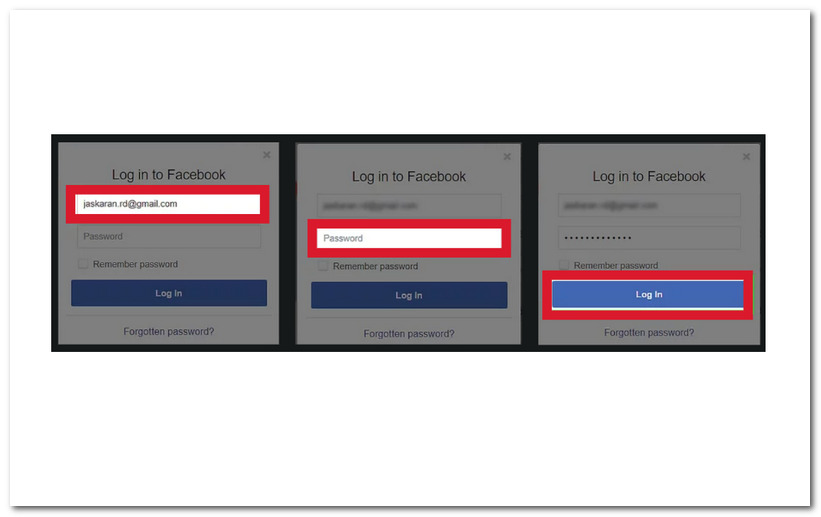 If you move quickly within the 30-day deadline, recovering a deleted Facebook account might be simple. Facebook gives you a second opportunity, whether you try to get in touch with old pals, access important information, or take advantage of the platform's employment and business chances. To get the most out of your return to the world's greatest social network, just remember to use your regained account wisely and take privacy and security carefully.
Part 3. FAQs About How to Recover Facebook Account
Can I recover a permanently deleted Facebook account after 1 year?
After a year, it's regrettably extremely improbable that you may retrieve a Facebook account that has been permanently erased. Deleted accounts and their data are normally kept on Facebook for 30 days when you can reinstate your account. However, after this time, Facebook permanently deleted the account and all its data, making recovery impossible.
Can a disabled Facebook account be recovered?
Yes, it is possible to recover a disabled Facebook account. Facebook disables accounts for various reasons, including security concerns or violations of their community standards. Remember that you should always follow Facebook's policies and community standards to avoid having your account disabled in the first place.
Can I call Facebook to recover my account?
There is no direct phone contact for customer assistance at Facebook for account recovery. Instead, they provide online assistance via their Help Center and a reporting mechanism to deal with certain problems. It's preferable to go to the official Facebook Help Center and follow the steps to recover your account or fix other problems. Typically, Facebook conducts account recovery and help via its website, which includes email and forms.
Conclusion
Losing access to your Facebook account can happen to anyone, but fear not – this article provides a comprehensive guide to help you regain control of your profile. Following the step-by-step instructions outlined above, you'll be well on your way to reconnecting with friends and loved ones on the world's largest social network.
Remember, maintaining the security of your login credentials and considering additional safeguards like two-factor authentication can help prevent future access issues. In light of this, you can also use a password manager to save all your passwords and accounts in one place like Aiseesoft iPhone Password Manager. With determination and the right approach, you'll be back to enjoying Facebook in no time.
Did you find this helpful?
379 Votes
YES

Thanks for letting us know!
No

Thanks for letting us know!
AnyMP4 Video Converter Ultimate
All-in-one video converter, editor, enhancer upscaled with AI.