Proper Ways to Solve Snagit Black Screen in Your Screenshots and Recordings
Recording your screen while you are in a virtual meeting, online classes, or digital forums might be essential. Through screen recording, you may save a copy of the whole that you can watch again. And one of the software you can utilize in recording your screen is Snagit.
Snagit is one of the most popular and most used video recorders nowadays. It allows you to record your entire screen and capture the sound from your desktop and your microphone with lossless quality. However, sometimes Snagit fails in making its purpose. There are instances experienced by the users that Snagit is providing a black screen screenshot and recordings. This is a hassle for many of you. That is why this article wants to help you with your problem! We will present different ways on how to fix the Snagit black screen on your screenshots and screen recordings in just simple ways.

Part 1: Why is My Screenshot Black in Snagit?
As cliché, it may sound, there is no perfect screen recorder software, troubles, problems, and hindrances will always occur in your journey. In line with that, users are reporting that they are experiencing a black screen in their screenshot or video recordings using Snagit. That is why in this article, we listed the problems that users encountered: their causes, foundations, or factors why they are existing. Here are some of the things that might be the reasons why you are experiencing a black screen in Snagit.
Graphics Hardware Acceleration
Graphics Hardware Acceleration is a component in your computer that utilizing your computer's hardware for performing a function faster than would be possible. Also, it lets a smooth rendering of graphics. It is the component that smoothens everything you are doing on your computer.
That is also the reason why Snagit is not recording audio.
Trusteer Rapport
Trusteer Rapport is useful in protecting your computer from any malware and phishing attacks. In simple words, it is a computer security division responsible for security software. Besides, it also adds a layer to any antivirus you are using. Overall, its purpose is to protect you from any harmful virus that can cause trouble with your computer.
Webroot
Webroot (Identity Protection Module) is an antivirus that protects all the details and information that you may share on the internet. It also protects this information every time against dangers from phishing sites and malicious software, which may steal your information.
Part 2: How Do I Repair Snagit Black Screen?
The black screen screenshot produced by Snagit can be made for various reasons and factors that need different ways of configurations. But do not worry, because we will give you different solutions that will make your problem fixed.
Solution 1. Disable Graphics Hardware Acceleration (Windows 10)
To disable Hardware Acceleration in Windows 10, here are the simple and few steps to make it.
1.
Right-click on the desktop, and select Display settings on the bottom part of the option in the tab.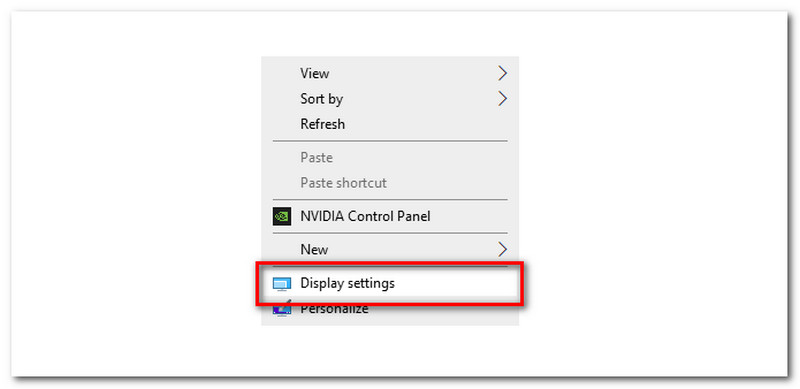 2.
You will see a new tab now, scroll down a little bit until you see Advanced display settings, and click it.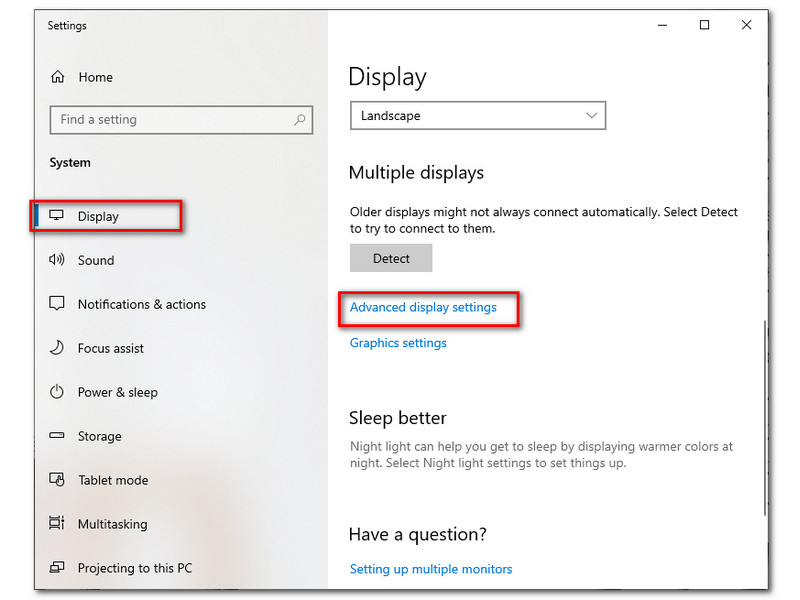 3.
After that, it will lead you to another tab and all you need to do is locate the Adapter properties link.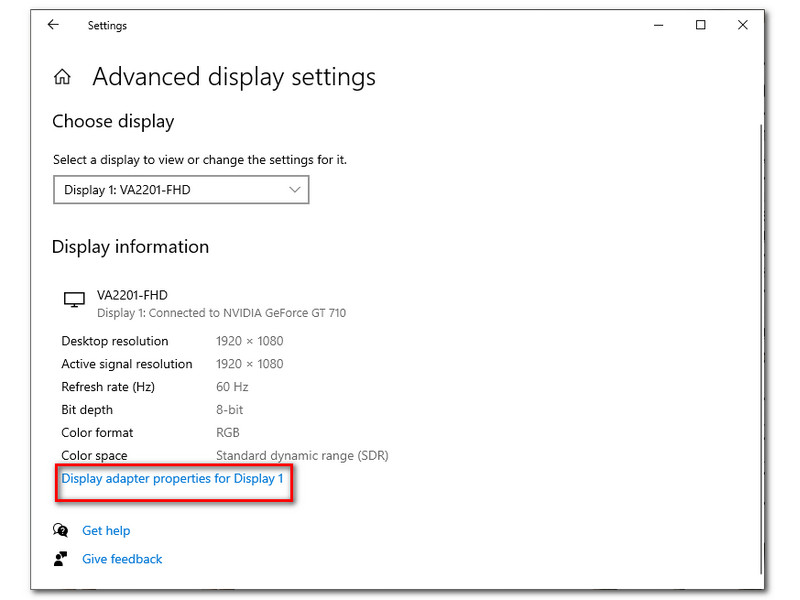 4.
Then, it supposedly opens the Graphics properties box, If it shows, click Troubleshoot tab. However, if it is not, just Update your graphics drivers at last.
Solution 2. Trusteer Rapport
There are also numerous problems in Trusteer Rapport that can cause a black screen in Snagit, few of these are that Trusteer Rapport is not running, you have removed the icon from the address bar, and it is not a compatible browser.
2.1 Trusteer Rapport is not running
To fix this problem, follow the step below.
1.
Click the Start button and locate programs.
2.
From programs, locate Trusteer endpoint protection.
3.
To start the program, click Start Trusteer Endpoint Protection.
2.2 Removed the icon from the address bar.
If you removed the icon from the address bar, here are the things you should do to bring it back.
1.
Go to the Start button and locate Programs.
2.
Under programs, go to Trusteer endpoint protection, then locate Trusteer endpoint protection console.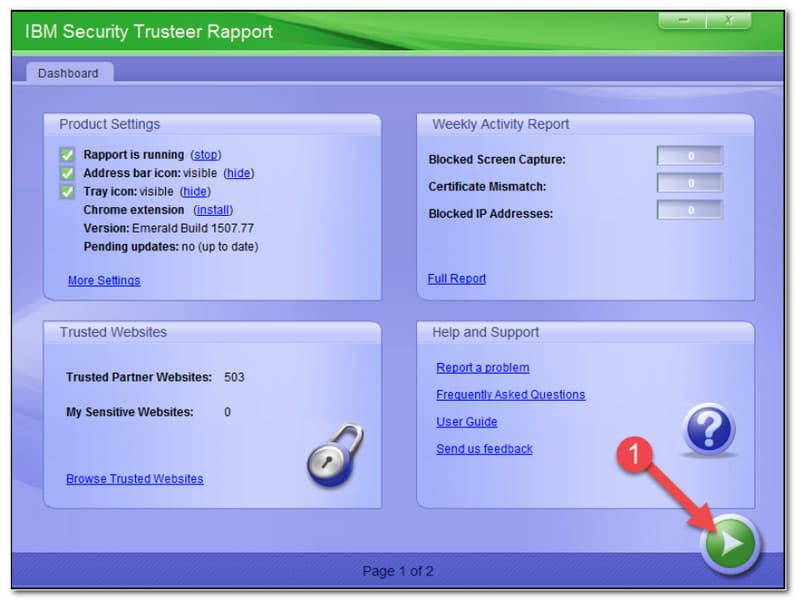 3.
Next to the address bar icon, click Show.
4.
Reboot your computer, and the icon will be back.
2.3 Compatibility of Browsers
Browsers compatibility can also be the factor that can cause so much trouble with your computer. It is important to bear in mind that Trusteer rapport supports the following browsers. However, these are the most recommended browsers to use so that Trusteer will work properly on your computer.
● Google Chrome
● Internet Explorer 11
● Microsoft Edge
Solution 3. Webroot
Webroot is one of the most common reasons why your recordings and screenshot go black. You should disable it to make your capture or recording work.
1.
Locate Identify Protection settings.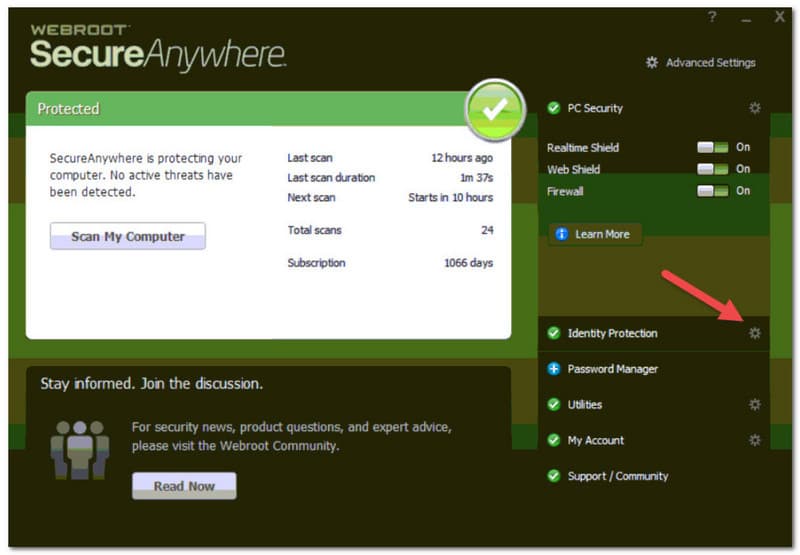 2.
Go to the Application Protection Tab. Add Snagit32.exe. Then set Allow or Protect.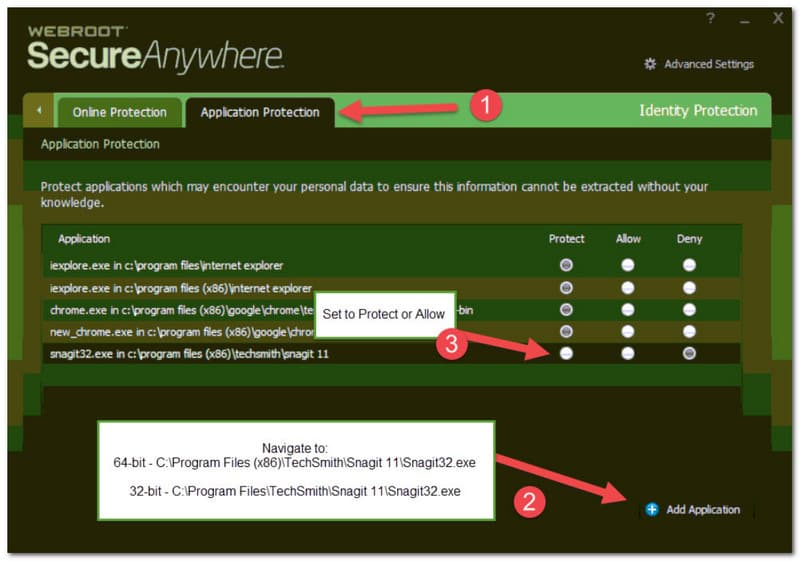 Part 3: Best Alternative to Snagit to Capture Screen - Aiseesoft Screen Recorder

Capturing your screen with a black screen is a hassle. We understand your frustration. That is why we give you a new and useful screen recorder alternative to Snagit!
Aiseesoft Screen Recorder is also one of the leading screen recorder software that will allow you to capture your screen without experiencing any issue. It means this is the easiest yet professional way to record your screen. This is available with your Windows and Mac computer. In addition, this incredible software can offer you almost everything you need to continue what you are doing. Some of its amazing features are the following:
You can capture any situation using this fascinating Aiseesoft Screen Recorder.For example, you wish to record your online conferences so that you can watch it again, or you can also record your gameplay here. Overall, this is one of the most flexible screen recorders in the market. Besides, recording your screen also comes with super high quality video output and audio output. Indeed, this is the definition of a professional screen recorder. On the other hand, you may enjoy Aiseesoft Screen Recorder by purchasing it for as low as $31.00 one PC per year. Payment Transaction can also be done instantly through Paypal, VISA, MasterCard, JCB, American Express, and more.
To show you how easy it is to use, here are the instructions below that can help you in recording your screen.
1.
Launch Aiseesoft Screen Recorder to see its full function and smooth interface.

2.
Click Video Recorder at the first box of the interface.

3.
After that, you may choose Custom or Full Screen before starting recording.

4.
If you have chosen your preferred display, click the REC button on the most right portion of the interface.

5.
If you are done recording, click the Stop button at the bottom portion of the screen. Then a new window will appear where you can see the Save button.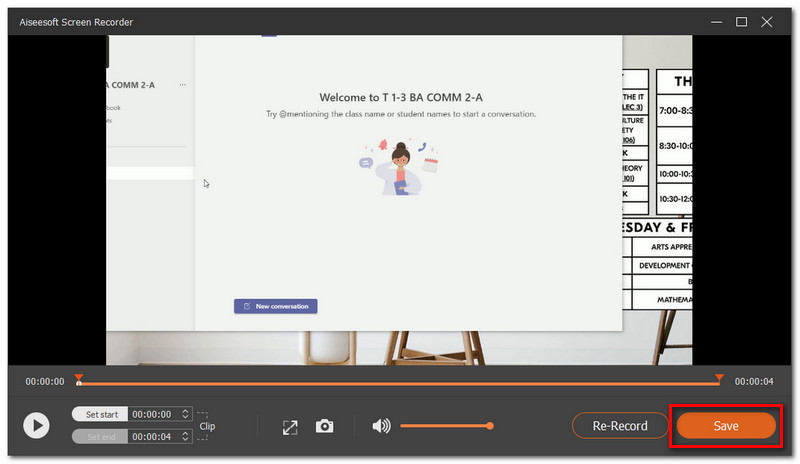 For more Snagit alternatives, you can refer to them in this post.
Conclusion
We all know that black screen in your screenshot using Snagit may be caused by different factors. Like Graphics Hardware Acceleration, Trusteer Rapport, and Webroot. Good thing, there are also ways to solve the problem so that you may continue with what you are doing. However, you tried all of the solutions mentioned above and are still experiencing the same problem, it is highly suggested that you contact TechSmith Support now, to solve the problem immediately. Moreover, Aiseesoft Screen Recorder is also great in recording and capturing your screen. It can almost offer everything you might need. Try it now, and continue your work with Aiseesoft.
Did you find this helpful?
259 Votes
YES

Thanks for letting us know!
No

Thanks for letting us know!
Aiseesoft Screen Recorder
Capture every moment in desktop, browsers, programs and webcam.