The Snagit Screen Capture and Record and Snagit Alternatives
If you are planning to share your ideas, files, and feedback more effectively and efficiently, you still have too many meetings and tasks that demand much time from you. Then you do not need to create a file presentation because Snagit can.
Snagit Screen capture allows you to capture your screen and add context easily. This is essential in your business and class, especially in sharing your plans and thoughts. Just screen capture and record your screen to share it with your colleagues or classmates.
Although the software is excellent, some of the features are missing and cannot be used. But do not worry; you may check the Snagit alternatives including free and paid to download.
For that, we listed the top 7 alternatives to Snagit that you can use in capturing and recording your screen for your needs.
Best 7 Snagit Alternatives (Free & Paid)
Maybe you are wondering if there are other options to record and capture your screen. Absolutely, Yes! Below is the various software you can use to do your work.
Aiseesoft Screen Recorder
Aiseesoft Screen Recorder is an effective software used to screen capture and record professionally in any situation including game streams, meetings, and videos online that cannot be found on the software mentioned above. This tool is a huge help, especially for those gamers, teaching professions, and business persons. It is a free Snagit alternative for mac and windows; therefore, everyone can use it.
The best thing about it is high-quality recording software with numerous formats, including MP4, MOV, WMA, MP3, JPG, PNG and GIF, etc.
Take a look at the guides below in using Aiseesoft Screen Recorder.
How to use Aiseesoft Screen Recorder:
1.
Open the app, and the minimalist interface will appear to your screen.

2.
After you open the app, you'll see numerous features where you can choose your preferred situation to record.

3.
Remember, the features on the left corner will allow you to adjust, customize, and choose your preferred area.

4.
Then after customizing the size and the area, you may now start recording by clicking the REC button on the right corner

5.
If you are done recording, you'll see the Stop button at the bottom portion of your screen.

6.
Lasty, Click the Save button to secure your file.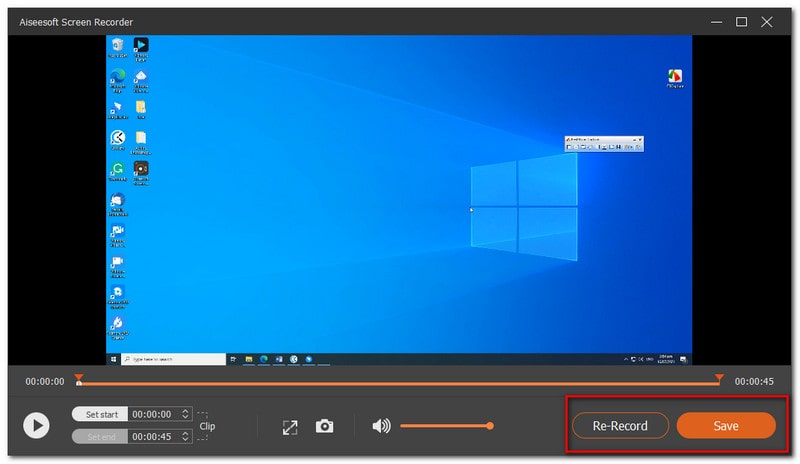 Overall, Aiseesoft Screen Recorder is the perfect software to use that can satisfy you with great functions and features.
GreenShot
GreenShot belongs to easy-to-use software for screen capturing and recording. It is also one of the Snagit alternatives open source or free on your Windows. While on Mac, you get this for $1.99 only. This can be the perfect software for breaking out there. It allows you to create screenshots of a selected area or full screen. You can also screen capture scrolling pages from the Internet.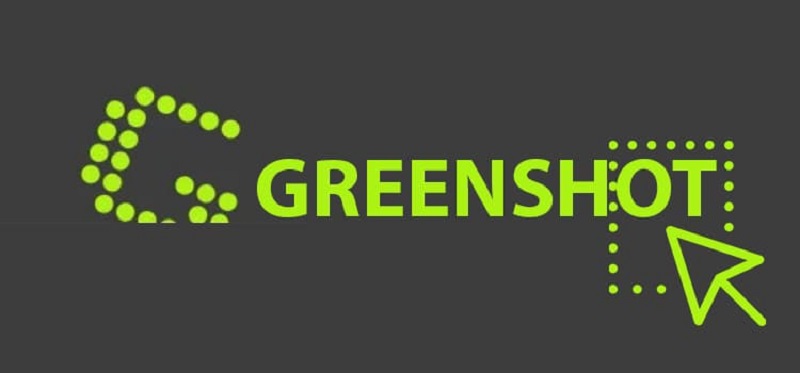 Pros

Open Source or Free software.
Basic features that can be easy to use.
Cons

Their websites and software are not updated.
The file says that it may potentially harm your computer when installing.
Check the differences between GreenShot and Snagit.
LightShot
LightShot is a kind of unique screen capture recording software. Besides allowing you to screen record and capture, it also allows you to edit your screenshots right away or after. With the power editor, you can crop, trim, rotate, and add context to your images. This is a perfect tool for everyone because it is available not only for Windows or Mac but also for Chrome, Firefox, IE & Opera.

Pros

Offers unique features.
This is free software.
Cons

It only supports a few formats, which are: png, BMP, and jpg only.
Some users encountered problems in using the tools.
CamStudio
CamStudio is open-source software that you can also use in capturing and recording your screen. Other than that, it allows you to capture the sound from the computer, the sound from the microphone. CamStudio does not have an editor, just like the other software.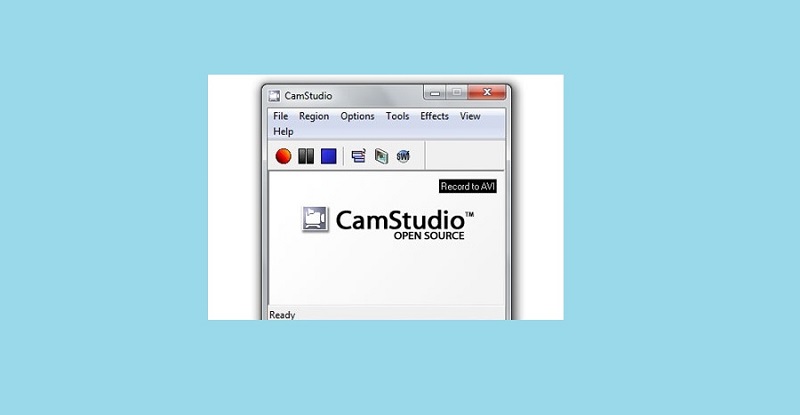 Pros

This is free software.
The interface is clean.
Cons

Limited features can be offered
No video editing options.
Capture the entire screen only.
OBS (Open Broadcaster Software)
Open Broadcaster Software or OBS is a unique software available for Windows, Mac 10.13+, and Linux. This is for numerous people who love to live stream. This is free and open-source for video and live streaming. Also, get a high-level view of your screens by using the Multiview that can monitor eight different scenes.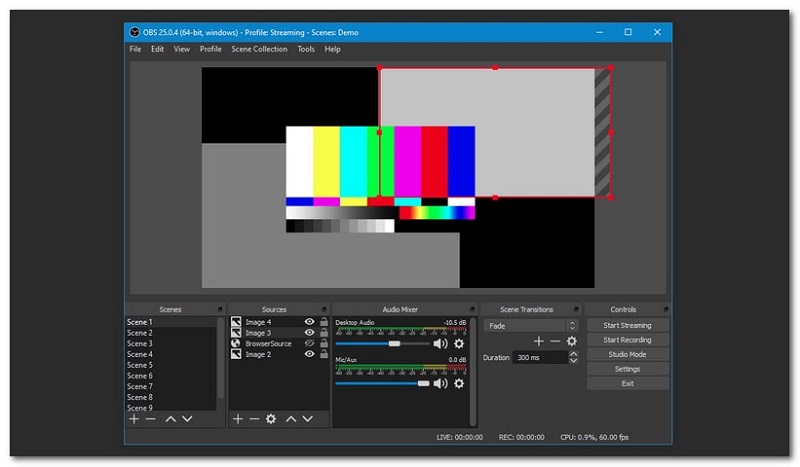 Pros

Possess unique features.
Attractive software because of its unique features.
Cons

The Software's interface and setting are confusing.
Issues with recording, blackish/whitish shade of sorts.
Screenium
Screenium is an alternative only for Mac's display. It captures your desktops, applications, mouse movements, and high-quality voice-over audio. Through this tool, you can also make screencasts in real-time. Besides, it offers you Ultra-smooth 60 fps recording that also supports any screen resolution.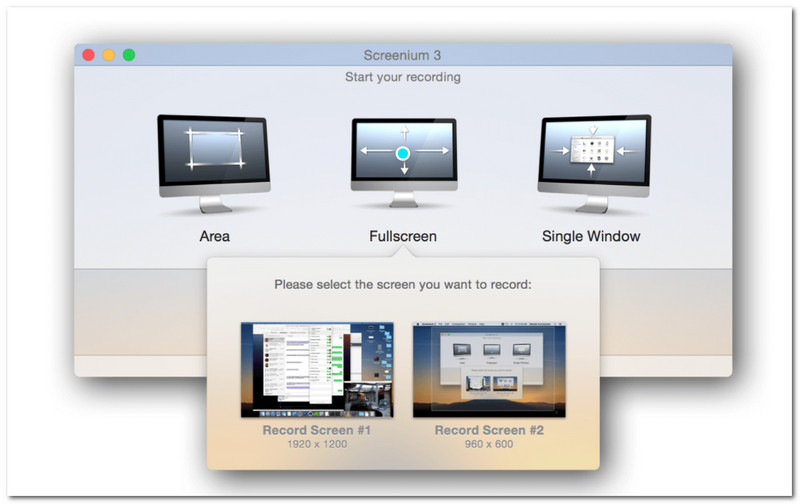 Pros

Fast and smooth to use.
Minimal interface.
Cons

Only Mac users can benefit from this.
ShareX
ShareX is for Windows 10, 8.1, and 7 only. It has a Productivity tool that will allow you to edit and add effects to the images, a ruler, and a QR Code scanner. Most importantly, this is a free tool for everyone.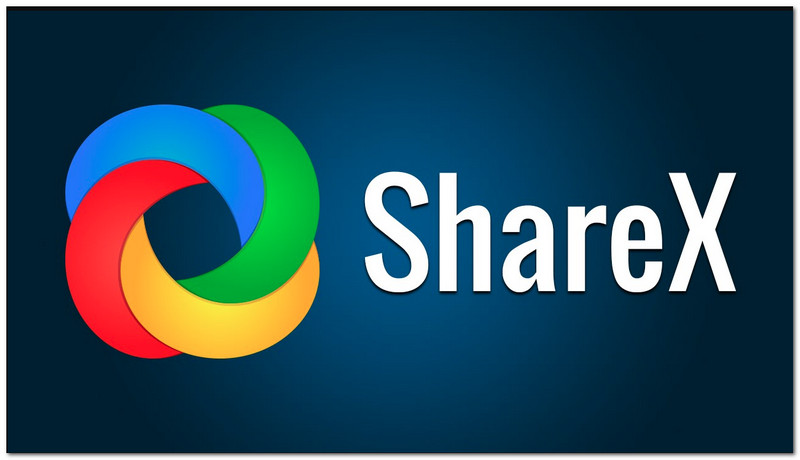 Pros

Offers unique features.
Smooth interface.
Cons

Only Window users can benefit from this.
Comparison of Top 7 Alternatives to Snagit
| | | | | | |
| --- | --- | --- | --- | --- | --- |
| For Windows | For Mac | Can Record with System Audio | Can Record Multiple Screen | Can Schedule Recording | Formats |
| | | | | | PNG, JPEG, BMP, GIF, TIFF, etc. |
| | | | | | PNG, GIF, JPG, BMP, etc. |
| | | | | | PNG, BMP, and JPG |
| | | | | | AVI |
| | | | | | MP3 and MP4 |
| | | | | | MP4, MKV, MOV, ProRes, DNxHD, QuickTime, etc. |
| | | | | | PNG |
FAQs of Snagit Alternatives
What are the supported formats of Snagit?
Snagit Screen recorder supported numerous formats, including BMP, CUR, GIF, ICO, JPG, MHT, PDF, PNG, SNAG, TIF, RAS, EMF, EPS, PSD, TGA, SFX, WMF, WPG, MP4.
Is there a free version of Snagit screen capture and record?
Snagit is not free software. You have a free trial wherein you may try the paid version within 15 days.
How can I get discounts?
Discounts come when you purchase five or more licenses. Get more purchases to get more discounts: the more licenses you purchase, the lower the price becomes.
Confusion
To sum it all up, Snagit is a helpful tool in capturing and recording your screen. Besides, if you're not interested in Snagit, you have various Snagit alternatives that you can still utilize. However, we strongly recommend you to use the Aiseesoft Screen Recorder.
Did you find this helpful?
213 Votes
YES

Thanks for letting us know!
No

Thanks for letting us know!
Aiseesoft Screen Recorder
Capture every moment in desktop, browsers, programs and webcam.