Joyoshare iPasscode Unlocker Review: Unlocking your Screen Safely and Fastly
We all experience multiple wrong attempts on our Apple devices that lead the device to be locked. It is such a big problem! Luckily, we have an unlocking software that we are happy to share, Joyoshare iPasscode Unlocker. It can unlock your screen effectively and successfully! Do you want to learn more about this software? Come and read this review now!

1. Our Verdict
Pros

It offers a free trial.
It can crack four types of iDevice screen locks.
It is 100% secure.
It provides a 30-day refund guarantee.
It has a free lifetime upgrade for every consumer.
It has customer support.
Cons

The free trial has limitations.
The free technical support is for paid version only.
You need to pay for the paid version first in order to unlock the passcode from the screen.
Overall Ratings
8.6 Overall
Interface:9.0
Features:8.5
Speed:8.5
2. What is Joyoshare iPasscode Unlocker
Best for: Locked and disabled Apple devices that need to unlock to use them properly.
Price: Single License: $39.95, Family License: $59.95, and Multi-User License: $79.95
Platform: Windows and Mac
Main Features
Joyoshare iPasscode Unlocker is perfect for unlocking your iPhone, iPad, and iPad Touch. In addition, it can remove four types of passcodes on your iOS device screen. What does it mean? Do not go anywhere since we will show you on the bottom part.
◆ It can unlock your 4-digit passcode and 6-digit passcode.
◆ It can also unlock your Touch ID and Face ID.
◆ It supports numerous unlocking situations.
◆ It can remove your screen passcode in three easy ways.
◆ It can unlock all Apple devices without a passcode.
◆ It is compatible with the latest iOS 15 and the newest Apple devices.
3. Joyoshare iPasscode Unlocker Review
Interface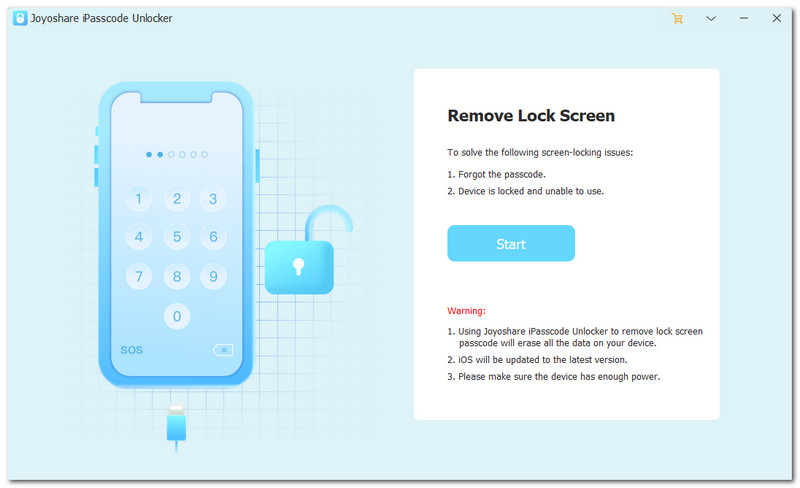 Joyoshare iPasscode Unlocker has a beautiful user interface. It has a color of sky blue and white which makes it look simple yet beautiful. As you can see, on the left side of the interface is the vector art of an Apple Device.
Then, on the right corner of the window panel, you will see the white box which contains the Remove Lock Screen feature. Also, you will notice the Start button and the Warnings before the unlocking process.
Overall, Joyoshare iPasscode Unlocker is easy to manage and simple to use. With just a simple click, you can unlock your Apple device successfully.
Remove Lock Screen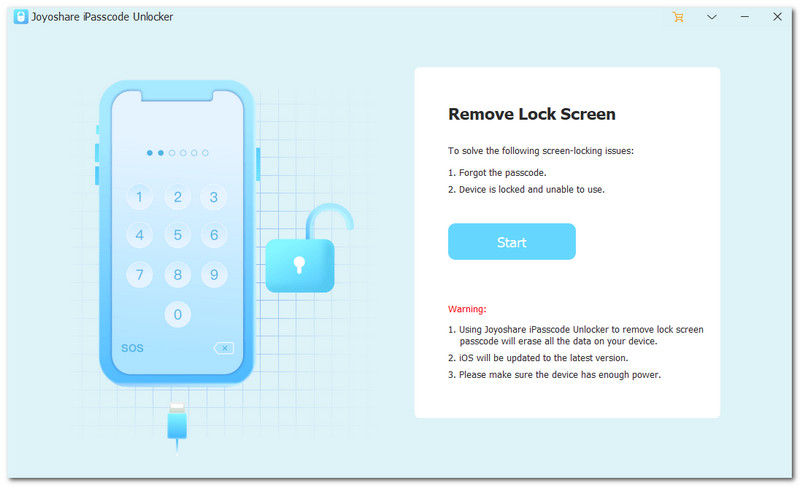 If you forget your passcode and your Apple device is locked and is now unable to use it, it is now the time to remove your lock screen. One of Joyoshare's iPasscode Unlockers aims to remove your lock screen successfully.
But before clicking the Start button, you need to be aware of the Warnings from Joyoshare iPasscode Unlocker. These warnings are very important to keep in mind because they will cause changes to your Apple device.
The first warning is when you unlock your screen using Joyoshare iPasscode Unlocker, it will delete all your data on your Apple device. So, make sure that you are ready to delete all your files. If not, you can back up first before unlocking your screen.
Next, the version of your Apple device will be updated to the latest version. That would not be a big problem since we always want our Apple devices to be updated. And last warning is you need to ensure that your Apple device is fully charged.
Why? Because unlocking your screen would take too much time, especially if your Apple device has many data. Therefore, if your device does not have enough power, the unlocking process might stop.
Turn Off Find My iPhone and iPad Feature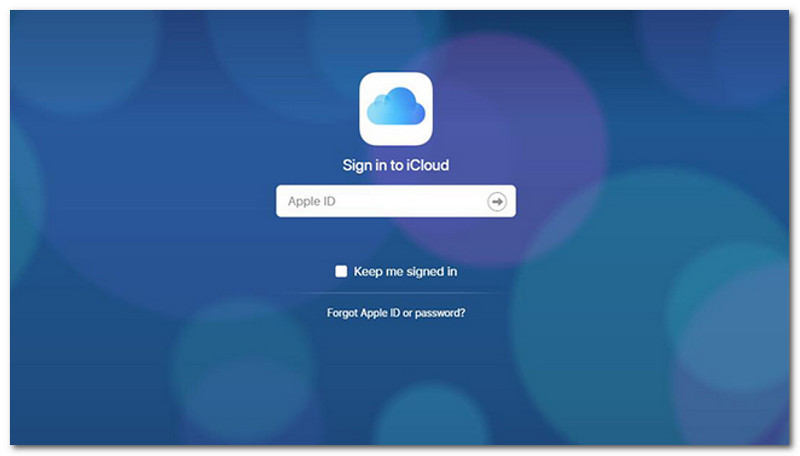 It is one of the tips that you can do in order to unlock your screen effectively. You can do it quickly since it is one of your iPhone or iPad features. You need to disable the Find My iPhone or iPad on the Settings of your Apple device. Then you can get into a locked iPhone without passcode.
Preferences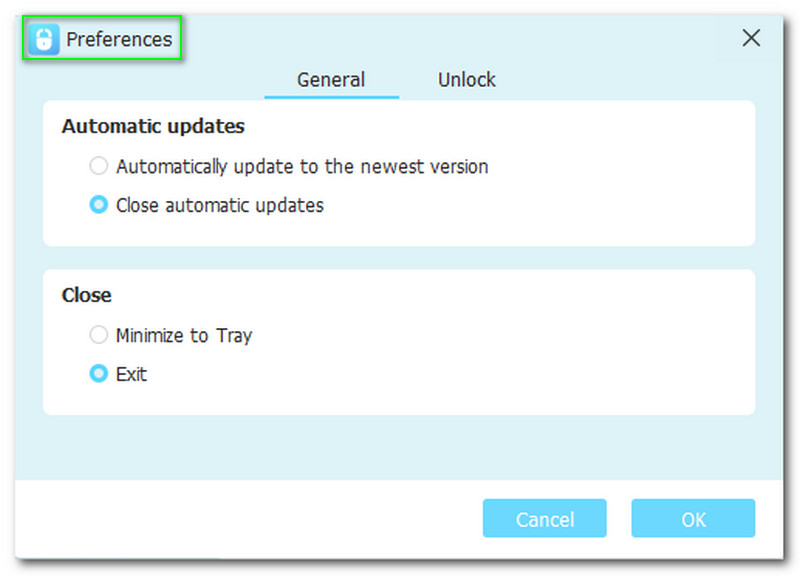 On the right side corner of the interface, you will see the Preferences. It has two types, General and Unlock. On the General part, you will see the Automatic Updates, and it has two options; Automatically update to the newest version and Close automatic updates.
Also, you will see the Close options such as Minimize to Tray and Exit. You will also see the Download and Temp going to the Unlock part. You have a choice to Reset it and Change it, and you will see those options on the right side of the panel.
4. FAQs of Joyoshare iPasscode Unlocker
Is Joyoshare iPasscode Unlocker free to down and use?
We guarantee you that Joyoshare iPasscode is free to download. However, we cannot say that it is free to use. The good thing about Joyoshare iPasscode Unlocker is it offers a free download and free version. Nonetheless, the free version has limitations. If you do not want a limitation while using it, you can purchase it on the official page of Joyoshare iPasscode Unlocker.
What is the difference between passcodes and passwords?
The passcodes are known as the screen lock every user uses to authorize access to your devices like; iPhone, iPad, and iPod Touch. On the other hand, the passwords are known for securing your accounts, such as Apple ID, iCloud, iTunes, and App Store.
Is it possible to unlock my screen using Joyoshare iPasscode Unlocker without losing data?
To be honest, that is not possible. Before unlocking your screen, Joyoshare iPasscode Unlocker will warn you about deleting all your data on your Apple device. The great thing you can do is back up your files before proceeding with the unlocking process.
5. Alternative - Aiseesoft iPhone Unlocker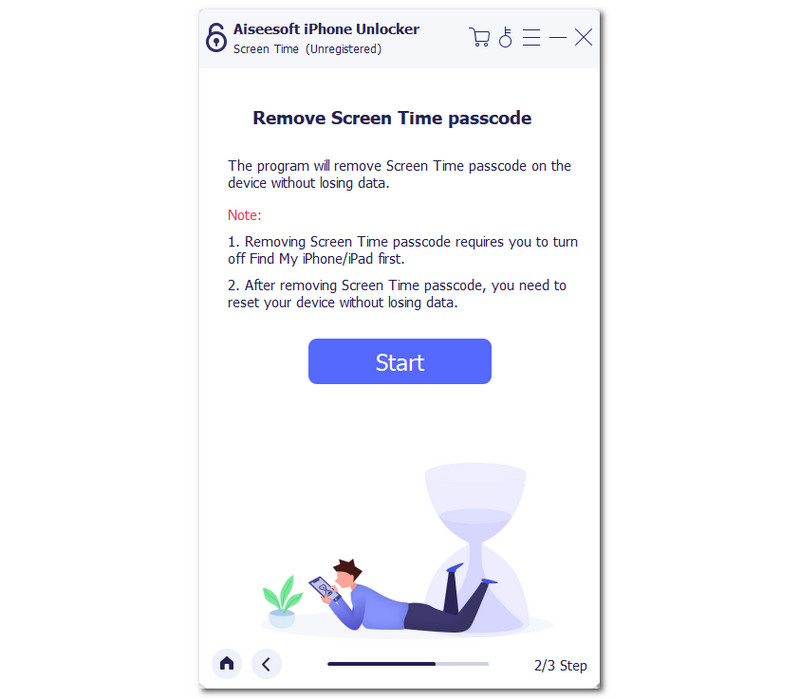 We all want an unlocking software that is fully featured and affordable. There is no doubt why Aiseesoft iPhone Unlocker is the best alternative for Joyoshare iPasscode Unlocker. It is only about the price but also about its features.
To understand more, please see the Aiseesoft iPhone Unlocker features below:
◆ It is supported with iOS 15.
◆ It offers a 30-day money-back guarantee.
◆ It also offers free upgrades and free tech support.
◆ It can unlock your four-digit and six-digit passcode.
◆ It can also unlock your Face ID and Touch ID.
◆ It can remove your Apple ID.
◆ It has an aesthetic interface.
◆ It can unlock your Screen Time passcode and retrieve the restriction passcode.
Conclusion:
That is it! May you learn from this review article. We guarantee that all the review you read above is legit and 100% true. Also, we provide the features of Joyoshare iPasscode Unlocker that you will surely love! Thank you for reading this review, and see you at our next one!
Did you find this helpful?
261 Votes
YESThanks for letting us know!
NoThanks for letting us know!