Reviewing 7 Best Game Recorders for Valorant; For a Smooth Game Capturing
Numerous game recording software options are available, many of which claim to be the finest, but which is the best program for recording gameplay, especially in Valorant? When selecting free video capture software, evaluate the user interface, output formats, benchmarking, video screen sharpness, maximum pricing, and so on.
In line with that, we evaluated various Valorant screen recorders and have compiled a list of the top seven best game recorders. To help you grasp each device faster, we have highlighted their key pros and cons, with the hope of assisting you in swiftly judging and selecting the best gaming screen recorder that best meets your needs.

Part 1. Our Top Picks
Our Top Picks
AnyMP4 Screen Recorder: Versatile Valorant Game Recorder

It provides the most incredible and professional features in recording gameplay. This tool can make use of a smooth recording process.

Bandicam: Windows Friendly Valorant Gameplay Recorder

Playing Valorant in Windows will be saved as long as we have Bandicam. It is a flexible recording tool that can capture epic gameplay on your PC.

QuickTime Player: The Mac Go to Gameplay Recorder

It is more than a player. Through this, you can now record your game in Valorant even if you are using your MacBook.
Part 2. Best 7 Valorant Recorder Review
AnyMP4 Screen Recorder
AnyMP4 Screen Recorder is one of the most excellent PC and Mac gaming screen recorders available. It offers a separate window to record your gameplay and determine the optimal settings based on your computer's features without the need for manual tweaking.
It also lets you record the gameplay in the background without the interruptions. It includes video editing capabilities like picture-in-picture mode, zoom in recording, highlight recording, video annotations, and social media integration. With all of these features, it is evident now that you can use it on your Valorant gameplay.

Pros

Compatible with Windows and Mac game users.
The free version includes enough functions.
Provide numerous video editing options.
Cons

It is somewhat pricey.
OBS
This open-source screen recorder works well for live streaming games on Twitch and recording other details as one of the top Valorant recording applications, OBS Studio. It is a favorite tool for many online gamers. There are no settings to adjust; select the source to record and begin recording, and that's all there is to it. Furthermore, OBS may record in MP4 and FLV formats at a 1:1 ratio.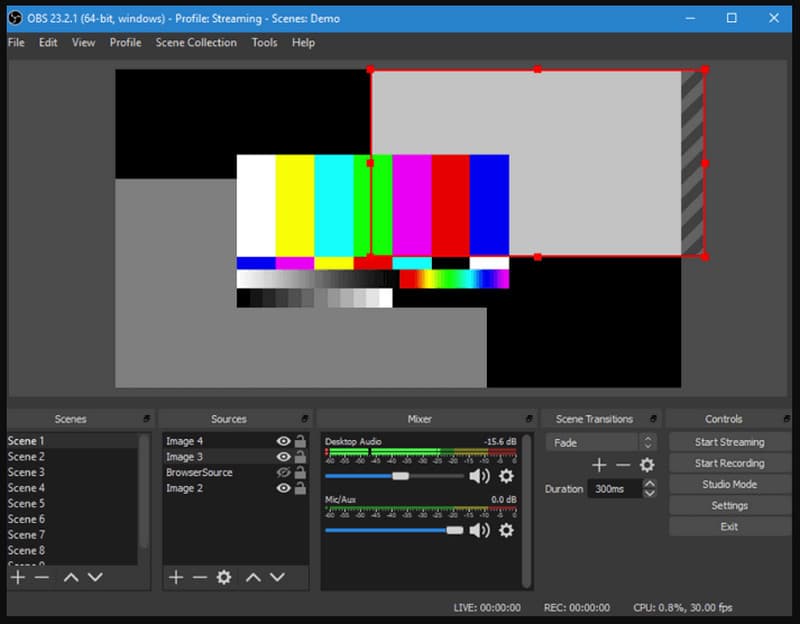 Pros

Open-source and free
Multiple systems are supported, including Windows, Mac, and Linux.
Various plugins to improve the user experience
Most live-streaming platforms are supported.
Completely free, with no restrictions.
Cons

The user interface could be more user-friendly.
There are no built-in video editing functions.
Bandicam
Bandicam is an excellent bold recording program that allows you to record at high bitrates and frames per second. Games can be recorded at variable frame rates and in 4K Ultra HD resolution. Furthermore, it includes a compression tool that assures the recorded game footage is minimal in size without sacrificing quality. The recordings might be utilized for PC gaming or other purposes.
Some corporate customers or YouTubers who want to broadcast a live stream will benefit from the green screen capability. It allows you to remove the background and replace it as one of the most excellent gaming screen recorders.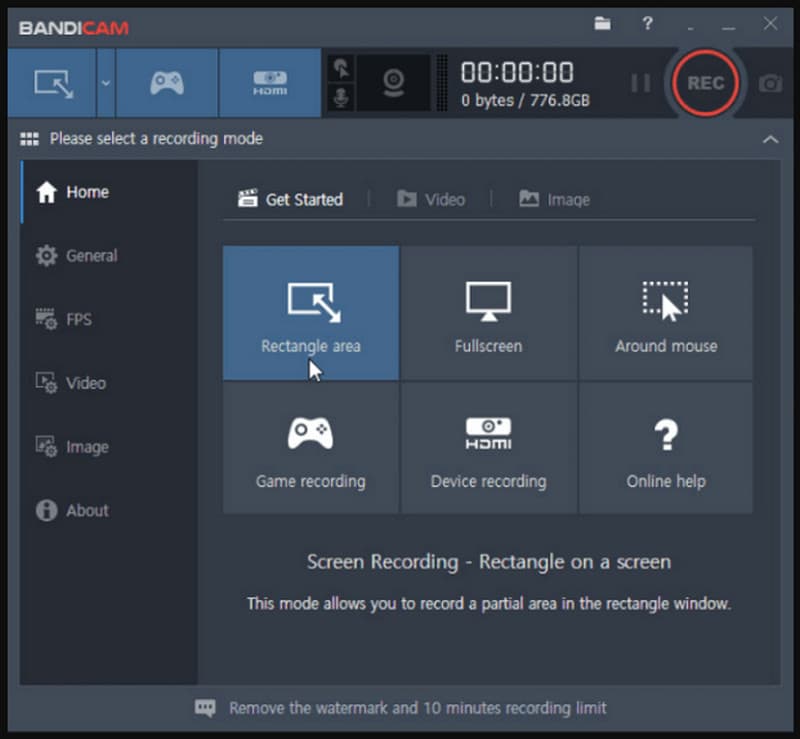 Pros

Three recording modes are supported.
Full-screen recording in Windows 10
Real-time drawing is supported.
Compression is built in.
Cons

The absence of a built-in video editor
The unregistered version captures game footage with a watermark.
QuickTime Player
QuickTime Player is the default video player of Mac, but it's much more than that. QuickTime Player can be used for free video recording, including game recordings like Valorant. This special free gaming recording software can save you a lot of time because it is compatible with your Mac. It also includes basic video editing features like cutting, copying, adding a new soundtrack, inserting annotations, rotating your movie, and more. QuickTime game recording software employs onscreen controls similar to those found on a CD or DVD player.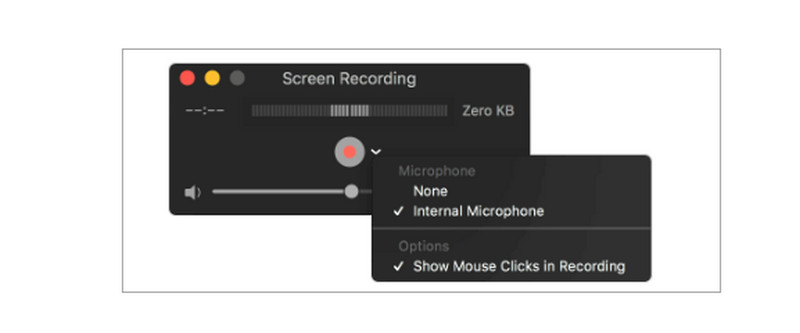 Pros

Best free game recording software
Small and simple interface
Concurrently record voice and video
Provide essential video editing software.
Cons

Inadequate advanced features
It is not feasible to record system audio.
Nvidia Geforce Experience
In addition to the accessible gaming recording program for PC is Nvidia Geforce Experience, which allows you to capture and share movies, images, and live streams with friends, keep your drivers up to date and optimize game settings. Aside from upgrading your Nvidia drivers, this gaming screen recorder for Windows includes Nvidia's Shadowplay feature, which allows you to record Valiant. It can also record at the exact resolution as your display, thus if you have a 4K monitor, your recordings will be in 4K as well.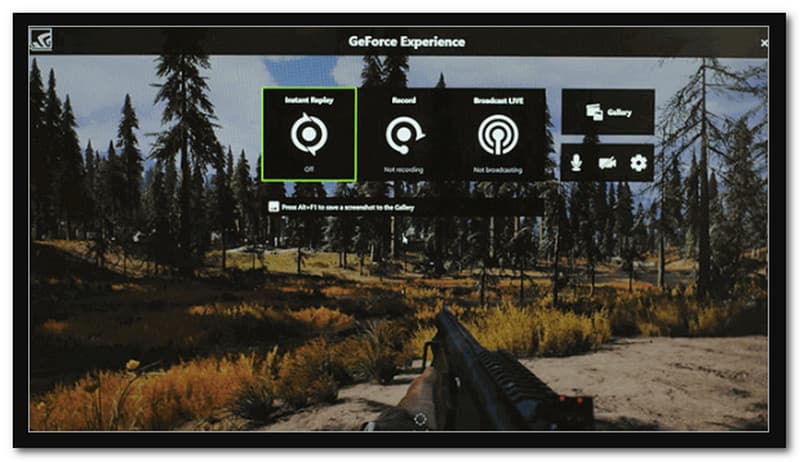 Pros

The GeForce Experience is free to use if you own an Nvidia GPU.
The GPU should handle it straightforwardly.
Share gaming footage and live streams on social media networks.
Cons

Only use Nvidia GPUs.
Other professional recorders are more versatile.
ACTION
Action is also one of the most excellent Valorant recording programs available. It can be used to record a high-definition live game. This gaming screen recorder works with any Windows version and supports various video formats, including AVI and MP4. It can result in high-quality MP4 60fps gaming clips thanks to hardware acceleration from Intel QSV, Nvidia NVENC, or AMD APP. After recording, Action allows you to stream videos to several platforms, such as YouTube, Livestream, and Ustream.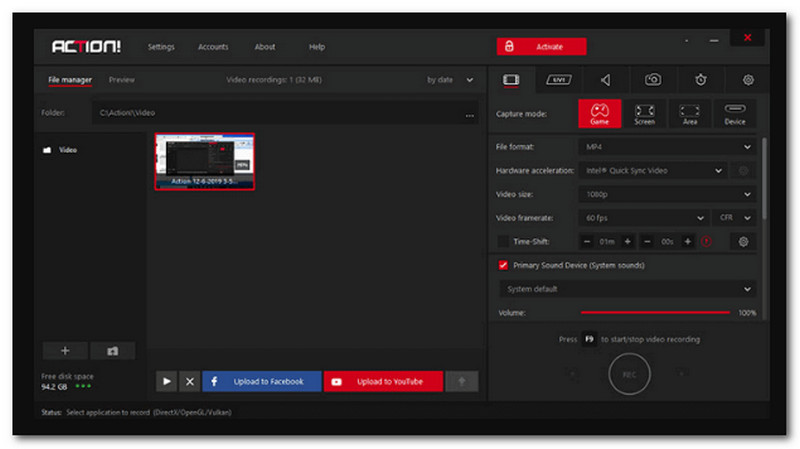 Pros

Good game recording stability
Support for live streaming across several platforms
The interface is simple to use
Cons

Frame rates cannot be changed.
Previous computers struggle; a high-spec machine is required.
Game recording time in accessible mode is restricted to 10 minutes.
Loilo Game Recorder
LoiLo Game Recorder is a simple video game recording program. It allows you to record live video games and edit the resulting video with numerous features best for Valorant. It also supports Motion-JPEG. You should use this format to achieve optimal file size and balance image quality. In addition, it exhibits the least amount of performance loss compared to any non-free software.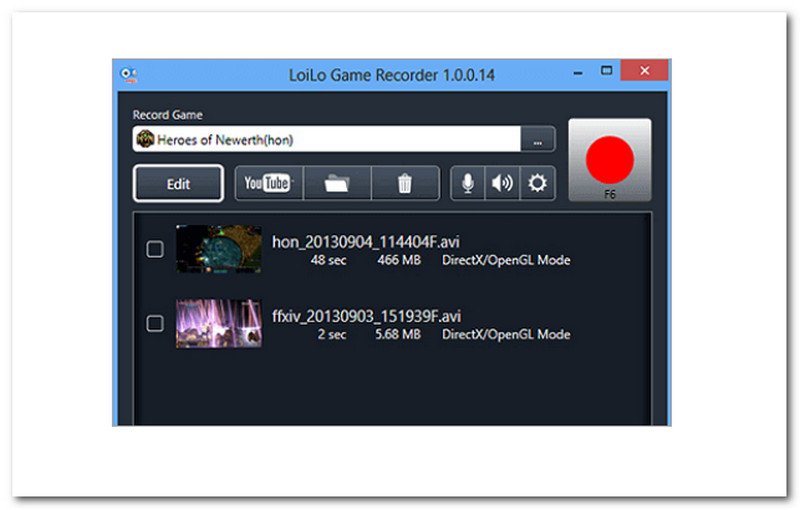 Pros

Minimal performance degradation.
Record your games for free with no restrictions.
Produce high-quality Full HD video with small file size.
Cons

Not compatible with Windows Vista, XP, or 10.
Part 3. FAQs about Best Valorant Recorder
Does FPS affect the quality of video recording?
Higher frame rates in games can result in smoother, more natural-looking visuals. In comparison, low frame rates cause the onscreen action to stutter and pause. Higher frame rates come at a cost because graphics processing on all platforms is restricted.
How do I smoothly record Valorant gaming?
Hold down win+G while playing. You can then effortlessly record any game. This is the built-in Xbox recorder in Windows 10.
Can I add some text while recording Valorant gameplay?
Yes. You can use OBS to add text while you are recording Valorant gameplay. OBS has different features, including adding elements while recording, just like text.
Conclusion
Enjoy playing Valorantb now, and post it after the gameplay. That is now possible because we have great recording tools. Above this article are the seven Valorant clip recorders we can use. Choose one and use it now!
Did you find this helpful?
376 Votes
YES

Thanks for letting us know!
No

Thanks for letting us know!
AnyMP4 Screen Recorder
Capture every moment in desktop, browsers, programs and webcam.