Reviewing 7 TV Casting Apps for Real-Time Screen Sharing
Numerous app categories are available on the Android app store and in the iOS app store, but the screen mirror app is the new feature category that has caught users' attention. As we all know, Screen mirror apps for mobile devices allow users to remotely mirror or cast the visual of one device on another, such as an Android phone to a TV, an Android to a PC, and so on.
As we share the screen of your mobile device or phone on your TV or PC, download a screen mirror app from the Google Play Store and App Store to make it possible. Many screens mirroring apps are available to cast phone to PC or mobile to TV. Thus, if you are wanting the best TV cast app for any device, you can try discovering the most amazing seven casting tools we will review. Kindly, see the details below this post for more information about AirDroid, AirServer, LonelyScreen, AirBeamTV, Video & TV Cast, AnyView Cast App, and AllShare Cast.

1. Best 7 Cast App
AirDroid
Price: $3.99
Platforms: Android, iOS, Windows, and macOS.
This app allows you to freely share your Android phone's screen with Windows, iOS, MAC, or Linux devices. You can use AirDroid to cast the Android screen to your giant TV and view all calls, messages, and other notifications straight on it. In addition, AirDroid is also the best screen mirroring app for Android to TV with smooth playback and process.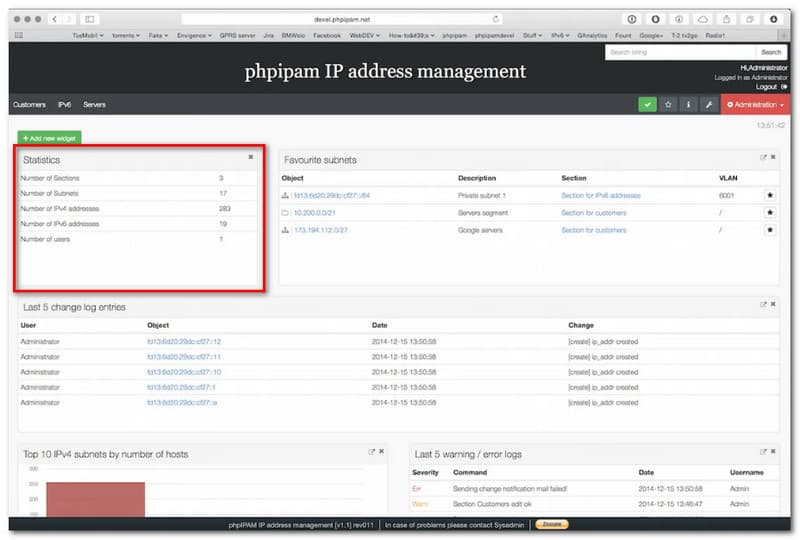 Pros

All of the powerful platforms are compatible.
Notification mirroring and remote control are fantastic features.
Cons

There is only one-way audio available.
AirServer
Price: $7.99
Platforms: Android, iOS, macOS, and Windows
AirServer can turn a simple big screen or projector into a universal screen mirroring receiver. With AirServer enabled on your big screen, users can instantly use their own devices such as a Mac or PC, iPhone, iPad, Android, Nexus, or Chromebook to wirelessly mirror their display over to the big screen transforming the room into a collaborative space. That is why it belongs among the best TV mirror apps nowadays.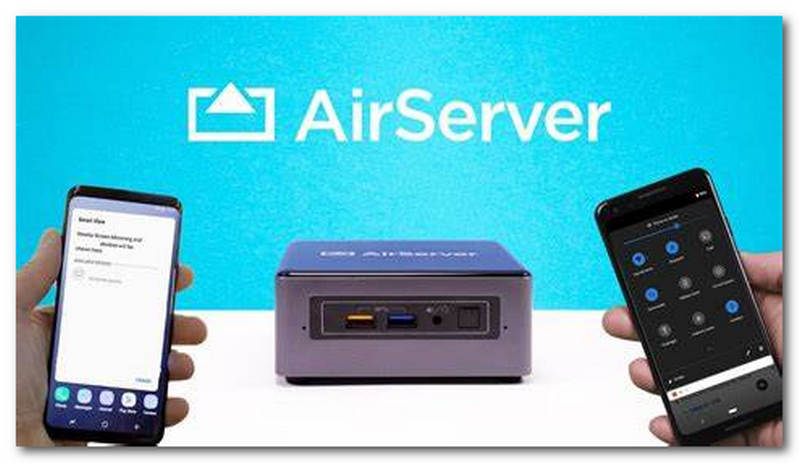 Pros

It has fantastic features.
Their website is very user-friendly.
Cons

The features are perplexing.
Their services are pricey.
LonelyScreen
Price: $14.95
Platforms: Android, iOS, Windows, and macOS
LonelyScreen is a simple software that allows you to cast your iPhone or iPad screen to a computer, Mac, and TV without additional tools or plug-ins. It functions as an AirPlay receiver for PC or Mac, allowing you to play music, videos, games, and live streaming. These features are why it is a fantastic casting software for our devices.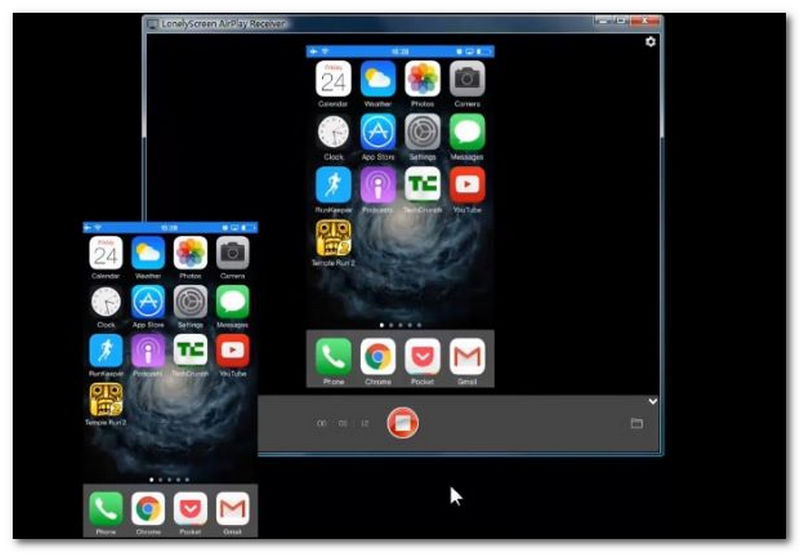 Pros

LonelyScreen is an easy-to-use application.
You can watch movies, play games, and give presentations on a large screen.
Cons

It has many flaws that make it unpopular.
It is not a completely safe application.
AirBeamTV
Price: Free
Platforms: iOS, Android, and macOS
AirBeamTV is a top TV casting app for macOS, iOS, and more. Then, from your computer, you can watch your favorite apps, movies, and sports on the big screen like a smart TV. You can also utilize your computer to connect video conferences, such as Zoom meetings, to your television screen. Everyone on the call can now see your screen. This tool is suitable for holding a variety of virtual conferences and forums. The shows from your iPhone and Mac are also appropriate to play on Samsung, LG, Roku, Panasonic, Sharp, and other manufacturers' Smart TVs. This casting app is also one of the best tools to mirror an iPhone to an Apple TV or mirror Mac to Apple TV.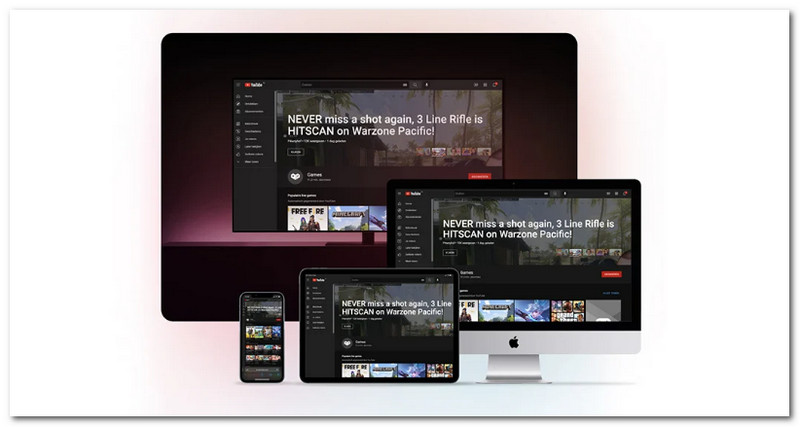 Pros

The mirroring procedure is entirely free.
Millions of people use this tool.
Their website is straightforward to use.
Cons

The app is experiencing significant lag.
Its ability to provide service fails on occasion.
AirBeamTV can occasionally cause your computer to slow down.
Video & TV Cast
Price: Free
Platforms: iOS and Android
Video & TV Cast is a unique application we can get to the App Store. Using this screencast app, we can now view any web video and your photos, videos, and music on your Chromecast or Google Cast-enabled TV. Take in the show on the big screen for an immersive moment of watching out plays.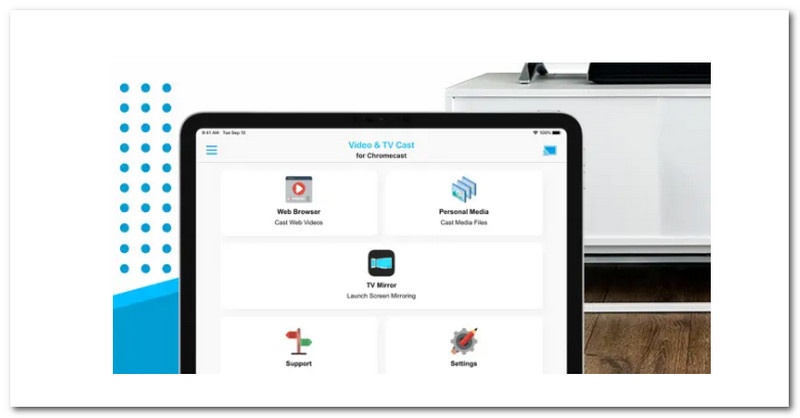 Pros

The app is only compatible with Chromecast.
DRM-protected videos such as Amazon Prime and Netflix are available on iTunes.
Playbar with a Remote
Cons

The application has a huge file size.
AnyView Cast App
Price: Free
Platforms: Windows, iOS, Android, and macOS
AnyView Cast, like others, is a well-known screen mirroring application into your bigger screen, such as TVs. It provides an easy way to wirelessly connect your smartphone, tablet, or even laptop to your Smart TV, allowing you to view photos, videos, music, and games on a large screen. The goal is to save you the trouble of connecting your device to a Smart TV with cables, allowing you to enjoy a better visual experience. The best thing about this app is that it is a free-cast app.

Pros

It is entirely free to use.
The tool has simple features.
Cons

It is not natural.
An update is required.
AllShare Cast
Price: $80
Platforms: Windows, iOS, Android, and macOS
AllShare Cast is a Samsung feature that lets you wirelessly stream videos and photos from specific Samsung mobile devices to your Samsung Smart television. The Samsung AllShare Cast Dongle, on the other hand, is a device that connects to the HDMI medium on your HDTV and allows you to stream content from your Samsung Galaxy handsets and tablets. However, these features are also compatible with iOS devices with Samsung accounts. Overall, AllShare Cast is recommended as the incredible Samsung cast app since it is originally from Samsung.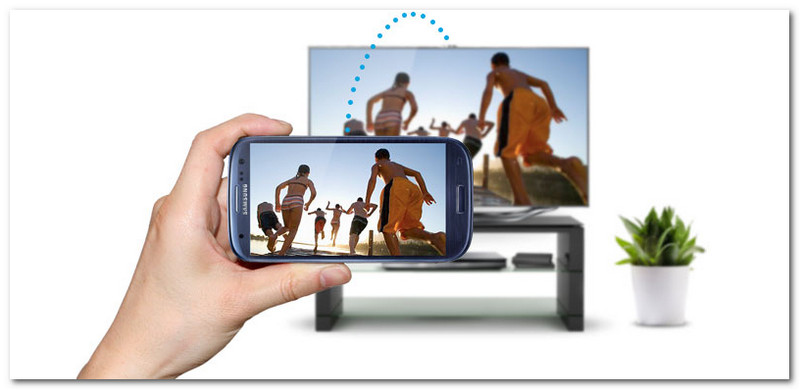 Pros

The service is adaptable.
It plays and processes smoothly.
Cons

A Samsung account is required.
2. Comparison Chart for the Best Cast App
Best TV Cast App
AirDroid
AirServer
LonelyScreen
AirBeamTV
Video & TV Cast
AnyView Cast App
AllShare Cast
Platform
Price
Money Back Guarantee
Customer Support
Easy-to-use
Interface
Features
Smooth and Quality
Main Features
Windows, iOS, Android, and macO
$3.99
30-day Money Back Guarantee
9.4
9.2
9.0
9.3
Super-smooth with high-quality visuals
Notifications from various apps can be mirrored.
Users can use the web to track down their misplaced phones.

iWindows, iOS, Android, and macOS
$7.99
30-day Money Back Guarantee
9.0
9.2
9.4
9.6
Smooth and clear visuals
MacOS, iOS, and iPadOS phones use it. AirServer supports AirPlay mirroring, media, and audio-only streams.
Bluetooth detection, PIN, password, and on-screen prompt for incoming connections are all supported.
iOS and Android
Free
Not Applicable
8.9
8.8
8.8
8.7
Smooth and high-quality elements
Personal Media, Ad-Blocker
Bookmarks and subtitles

macOS, iOS, Android
Free
Not Applicable
8.6
8.5
8.7
8.6
Smooth and high-quality elements
It has a Real-time screen casting between your PC, Mac, and any TV. Presents from your Mac or PC can be seen on TVs.
Everything is simple, quick, and wireless.
Windows, macOS, iOS, Android
Free
Not Applicable
8.9
8.8
8.8
8.9
Smooth and high-quality elements
No Data Presented
Windows, macOS, iOS, Android
Free
Not Applicable
8.9
8.8
8.8
8.9
Smooth and high-quality elements
Screencast application

Windows and macOS
$80
30-day Money Back Guarantee
8.7
8.8
8.8
8.8
Smooth and high-quality elements
Media fles plays immediately. Remote control with device access
Access to Web Storage
3. FAQs about Best TV Cast App
What to do if Apple TV screen mirroring does not work?
This method is the standard solution to fix the problem. So, if Apple TV mirroring does not work, disconnect the cord from the back of the Apple TV or unplug the TV from the power outlet. Stay for a while, then reconnect the cables. The Apple TV will restart and attempt to connect to AirPlay.
What application can I use to mirror Android to Apple TV?
You can also utilize the screen mirroring app LetsView to stream Android to Apple TV. If you want to mirror Android to your Apple TV for free, you can use this tool.To add, you can use this tool to mirror a PC to Apple TV. However, you will also need a PC and an HDMI cable to start.
What exactly is SmartCast for LG TV?
You can use SmartCast for LG TV to browse DLNA media and stream remote video, audio, image, and local video, audio, and image to your LG Smart TV. Projecting your drawing onto a large screen is now possible through this.
Conclusion
That concludes the best seven TV cast apps for any device. Through their features, data, pros, and cons, we hope to decide what tool you will use. Ensure to know the compatibility of each device to know they are suitable for you. On the other hand, if you also need help with other things on your technology, visiting our website can help by providing you with the information you need to know.
Did you find this helpful?
486 Votes
YESThanks for letting us know!
NoThanks for letting us know!