Get Kanopy without Library Card?: Enjoying Different Movies and Books (2023)
Movie and book lovers recommend accessing Kanopy. That is because these web pages offer different kinds of movies and books that we can use for academic and entertainment purposes. However, to create an account, we need to have a Library Card; without it, we cannot use Kanopy. For that, let us learn if we can get Kanopy without a Library Card and see different alternatives to it.

1. Overview of Kanopy
What is Kanopy?
It belongs to the most well-known websites for streaming films online, thanks to the support of the public library or university. This website cooperates with the public libraries and universities to provide ad-free TV series and films without ads.
To enjoy the free movies, you need to be a member of a participating library and log in with this website with a library card. Then you can watch the movies on your mobile phone, TV, tablet and online.
Pros

It offers tons of incredible movies with different genres.
The movie site is free.
Offer documentaries, foreign/classic/independent films and educational videos.
Cons

Need a library card to log in to this website.
Best 20 Films on Kanopy
1. Monsieur Lazhar (2012)
Bachir Lazhar, a 55-year-old Algerian immigrant, is hired at a Montreal elementary school following the unexpected death of a teacher
2. Trouble the Water (2008)
It was included in the nomination for best documentary film at the Academy Awards. A young, aspiring rap singer in the 9th Ward uses her new video camera to record herself and her neighbors the day before Hurricane Katrina.
3. Sound of Noise (2010)
It's up to policeman Amadeus Warnebring to stop a gang of percussionists doing a city-wide performance act violating the law.
4. Retablo (2017)
In their small Peruvian town, Segundo, 14, aspires to be like his father, Noé, a renowned tableau painter.
5. In the Fade (2017)
In the Fade by Fatih Akin, Katja is looking for justice after her Turkish husband and their little son were killed in a terrorist bomb strike.
6. Nobody's Fool (1994)
Nobody's Fool serves as a poignant reminder that nothing thrilling or surprising needs to occur for a tale to be good. It is one of those long-forgotten mid-budget dramas that is content to observe ordinary people's rich yet unremarkable lives.
7. Lunana: A Yak in the Classroom (2019)
The city teacher Ugyen asks his students what they need to be when they grow up on the first day of class in the isolated town of Lunana.
8. The Nightingale (2018)
Another terrifying film from The Babadook filmmaker Jennifer Kent focuses on the atrocities people commit.
9. The Divine Order (2017)
The Divine Order examines a forgotten period of history where Swiss women were denied the right to vote until 1971 with an incredibly empowering sensitivity and tenacity.
10. Always (2011)
It always tells the tale of Jeong-Hwa and Cheol-min, two very dissimilar but kind-hearted people.
11. Re-Animator (1985)
Re-Animator, a low-budget 1980s adaptation of the Frankenstein tale, finds plenty of dry comedy and bloody thrills in the straightforward tale of a mad scientist in medical school.
12. The Queen of the Versailles (2012)
The Siegel family became the ideal subjects for the movie, which aims to chronicle their most extravagant purchase: a mansion in Versailles that is more than 85,000 square feet in size and is based on the Palace of Versailles.
13. I'm your Man (2011)
I'm Your Man is aware that romantically coupling up AI with humans is nothing new.
14. The Woman Who Left (2016)
The Woman Who Left is a movie about humans based on the short story God Sees the Truth But Waits by Leo Tolstoy.
15. Riders of Justice (2021)
Riders of Justice Film differs from the testosterone-filled action movie you'd anticipate going into, despite what the title and marketing may lead you to believe. However, it does get ridiculous at some points.
2. How to Get Kanopy without Library Card
As we all know, getting an account with Kanopy requires a Library Card. Therefore, we might need help getting your account if you have a Library Card. Thus, are you one of the users asking if we can get a Kanopy without a Library Card? Then the answer for you is no. We can only get a Kanopy account if we have a Library Card. For that, the best thing we can do is register a Digital Library Card to go to Kanopy without hindrances.
Your local library can tell you exactly how to register online if you still need a library card. Visit the website of your neighborhood library to view the requirements for requesting a library card. An Apply Online button, an email address, or other instructions could be displayed. Verify that you won't need to visit the library in person as part of the application process. Some libraries allow you to register using the Libby app. For now, that is the easiest way to get a Library Card that you can use in Kanopy.
3. Top 7 Kanopy Alternatives without Library Card
Prime Wire
The site's intrusive ads caused us to second-guess and include it on our list. Still, Primewire's extensive collection and simple design persuaded us to do so. This website's ability to display all pertinent details, like IMDB rating, year, plot, and genre, with a cursor point is still another benefit. For more websites like Primie Wire, you can find them here.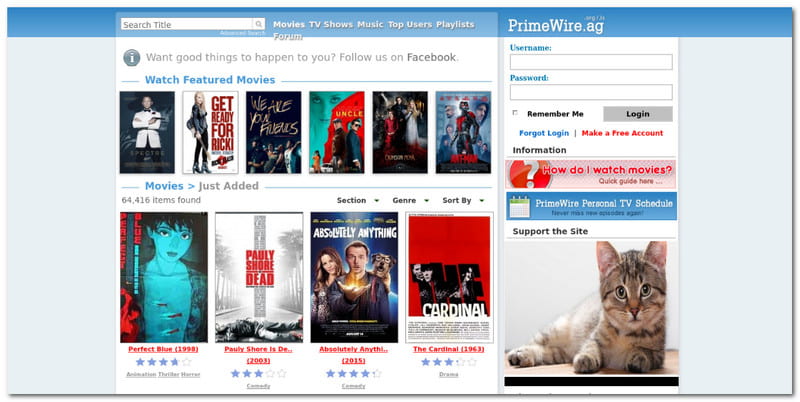 Vudu
The alternative to Kanopy is Vudu, a free online movie portal that can be viewed via a smartphone. They offer Android, iOS, PlayStation, Xbox, and website programs. Unexpectedly, they offer kids' HD-quality films. This is a dependable service if you want to watch movies when bored at home. They have titles in comedy, romance, crime, thriller, action, horror, family, and other genres.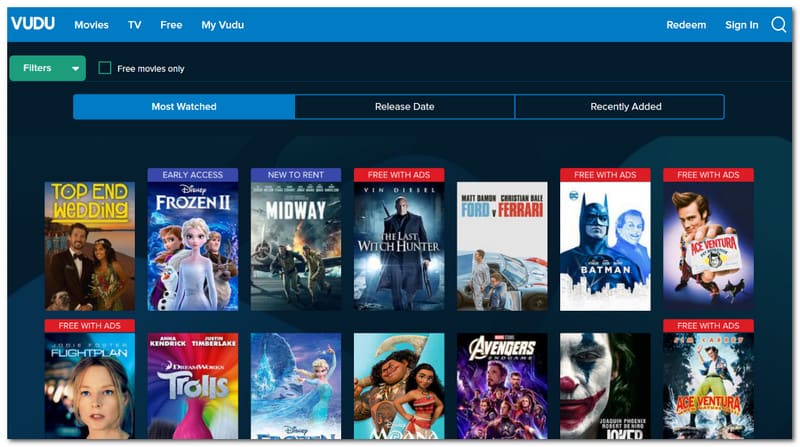 Soap2day
Soap2day has put up a list of the most recent movies. Soap2day also provides TV episodes and programs, ensuring that you have access to all of your favorite shows. Soap2day is the best option on my list of the best free online movie streaming web pages in 2022. You may also look at Soap2day alternatives to watch more TV episodes. That made a great alternative to Kanopy.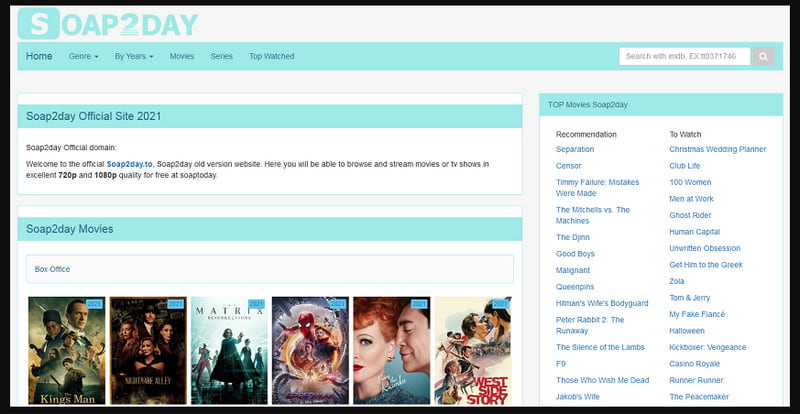 AZMovies
AZMovies does not require a Library card. It is a website where you can watch HD movies without registering and download them for free. You can filter films by genre and year of release. They provide you with three servers to use. If one of the servers goes down, you have two options for watching your favorite movies. One feature distinguishing it from other movie television shows is that its film collections are all HD rather than CAM. There are a few commercials on AZMovies, but clicking on them will annoy you.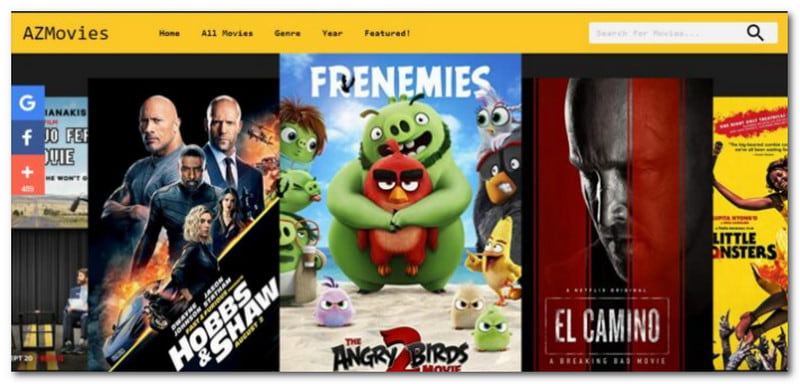 Popcornflix
Popcornflix is a website similar to Kanopy Reddit, where you can watch Prime TV programs from any location and at any time. Popcornflix comes to mind when you think of streaming movies or viewing movies on sites like Netflix. Popcornflix makes watching movies more enjoyable, and Popcornflix does the same when ranking the best movie websites.
Additionally, Popcornflix only charges a membership fee after a certain period. You can enjoy remarkable entertainment for free here, unlike other free sites that provide low-quality entertainment. Although Popcornflix offers a terrific online movie viewing experience, the movies have advertisements whether you stream or download them.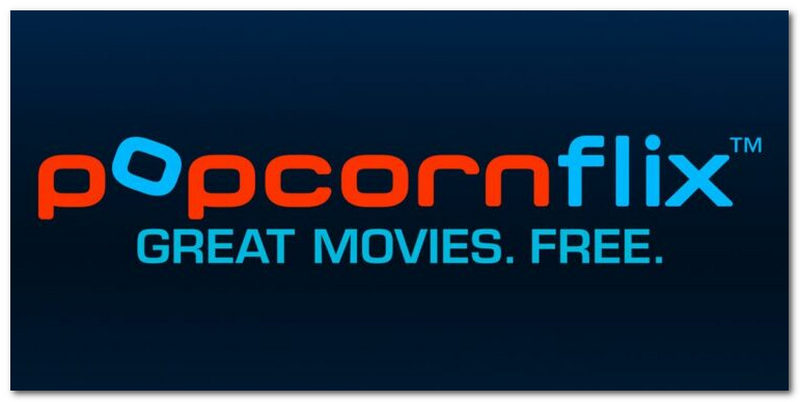 Crackle
It is a free movie streaming website founded by Sony and Chicken Soup for the Soul that allows you to view movies online for free. You may also view original TV shows and series on our website and download on-demand full movies. If you like Crackle similar websites, you can click it here.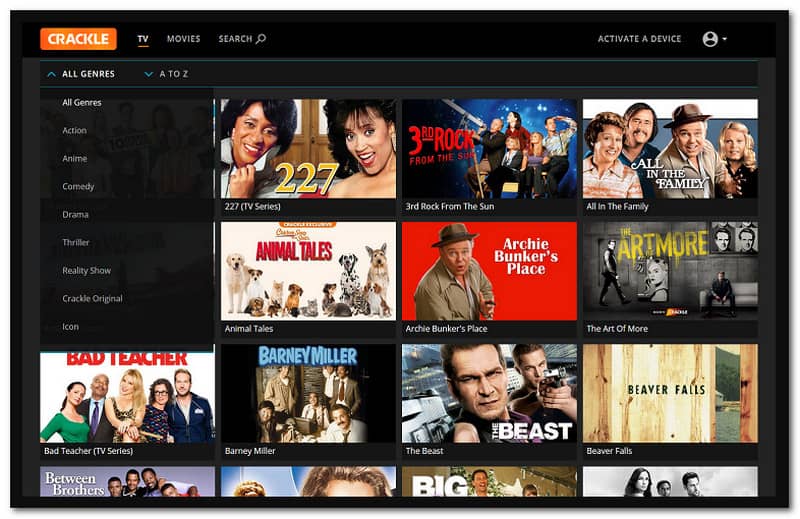 Yidio
Yidio is another website similar to Kanopy Reddit, where you can watch Prime TV programs anytime and from any location. It also has a TV guide to assist you in finding a range of videos, saving you time. It also shows when each video debuts on your favorite TV websites.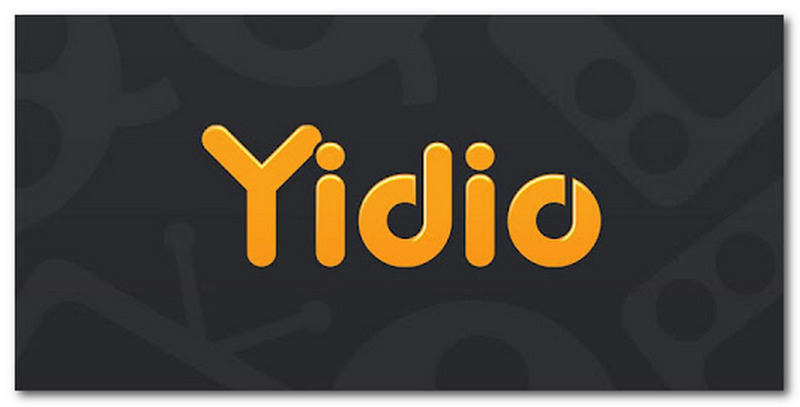 4. FAQs about How to Get Kanopy without Library Card
Is Kanopy free?
Yes. Thousands of films are available for free streaming owing to the generosity of your public library or university. Do you have a Kanopy account? We collaborate with public libraries and colleges to provide you with ad-free films and series that you can watch on TV, mobile phone, tablet, or online.
Is Kanopyon on Firestick?
Yes. Kanopy is available to stream on all of your favorite devices! Kanopy is available via iPhone and Android mobile and tablet apps. Kanopy is available on your desktop and through SmartTV apps such as Roku, Apple TV, and more.
Is Kanopy available in Canada?
Yes. Kanopy is available in Canada. As we all know, this movie site also covers independent films, documentaries, and foreign language releases from Canada. Closed captioning and transcripts are available for all films and are compatible with screen reader devices such as JAWS.
How can I watch Kanopy on my TV?
Open your TV, then go to www.kanopy.com/link in a web browser and input the code seen on your TV. You need to bear in mind if you haven't previously done so in that browser, you'll be required to log in. In the Kanopy mobile app, go to More than see the Link Your Device and input the code displayed on your TV. That is the easy step. Remember, Knapy is suitable only for Apple TV, Airplay Roku, Samsung TV, Telstra TV, and more.
Conclusion
It is a great experience to discover essential details about Kanopy. With that, we can now enjoy streaming files like movies and books for our itinerary as long as we have Kanopy. You can visit our website for more articles like this because we read a lot for you.
AnyMP4 Video Converter Ultimate
All-in-one video converter, editor, enhancer upscaled with AI.