Impressive 7 WMV Players That Are Frequently Used for a Seamless media Playback: Absolutely Suitable for Windows
WMV or Windows Media Video, though it is considered as the oldest format among the existing media, is still one of the most compatible and small compressed formats that has lossless video quality. Many people tend to use this kind of old format because of its small compressed size. Also, WMV is absolutely compatible with many programs or primary versions of legal display software. Hence, we tried to seek and review the 7 WMV players for you. In that way, you may choose the most ideal and perfect WMV player among VLC Media Player, MXPlayer, Aiseesoft Blu-ray Player, PotPlayer, Media Player Classic, MPV Player, and Elmedia Player.

Part 1. Best 7 WMV Player
VLC Media Player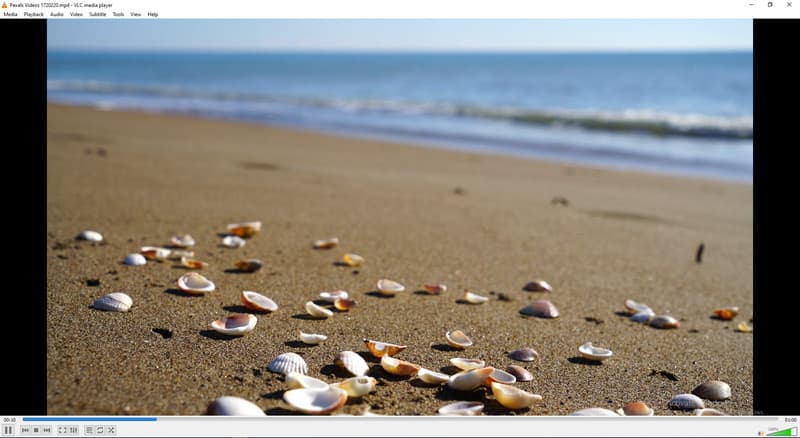 Platforms: Windows and Mac
Price: Free
VLC Media player is known as the most popular and commonly used video player that is compatible with Windows supporting a wide range of audio and video formats including the WMV, MPEG-1, MPEG-2, MPEG-4, MP3, OGG, and DivX. This default player tool is also known as Video Client before that offers and provides free decoding and encoding libraries. Also, the good thing about VLC is that users do not need additional codecs when they use this. Furthermore, this tool allows you to play your media files directly from discs, devices, webcams and more.
Pros

100% free.
Open source to Windows, Linux and Android.
Easy-to-use program.
Cons

Complicated to find online support.
Cannot customize the program's interface.
MX Player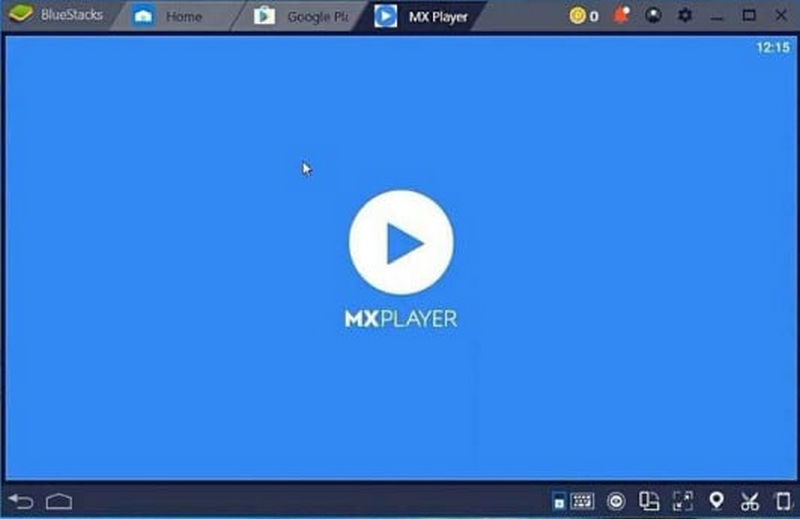 Platforms: Windows and Android
Price: Free
The next software is the first Android video player which totally supports multi-core decoding, the MX Player. Multi-core devices are tested and proven that it is 70% better compared to other video players that support only single-core devices. Also, it allows you to zoom in and out the screen while playing videos. Moreover, you can also control the subtitle of the video whether you scroll it forward or backward to move to next or previous text, move it up or down, and allow you to zoom in and zoom out to change the text size. However, before you can play WMV file format using MX player, you need to install the latest version of the custom codec first. Hence, the software will then enable you to play WMV files.
Pros

100% Free.
Supports subtitle format.
Cons

Requires codecs installation.
Loads of ads.
Does not support Mac.
Aiseesoft Blu-ray Player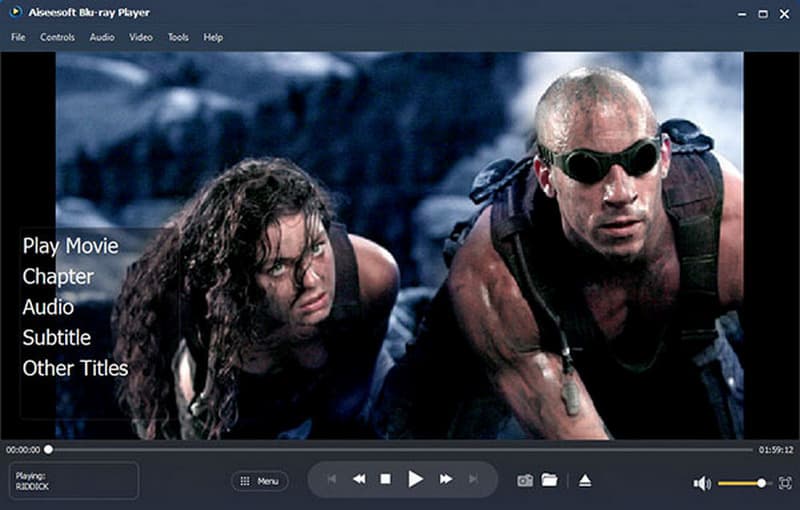 Platforms: Windows and Mac
Price: $25
Aiseesoft Blu-ray Player is also the best WMV player for smooth and excellent media playbacks. Not just that, this software can support and play video and movie from Blu-ray discs or folders, DVD discs or folders with high resolution and perfect audio quality. In addition, you can view your ISO image file with high-definition images. Take note of this, you don't need to worry about playing different file formats because Aiseesoft Blu-ray Player supports numerous video files.
What is more interesting about this media player is that it allows you to create your own music and video playlists. And most importantly, it is easy-to-use because of its simple interface where you can easily find its functions, options and settings.
Pros

Offer a free version.
Can load files quickly.
Play HD video.
Can play Blu-ray and DVD movies.
Easy and safe to use.
Cons

Not free.
Free version offers limited features.
PotPlayer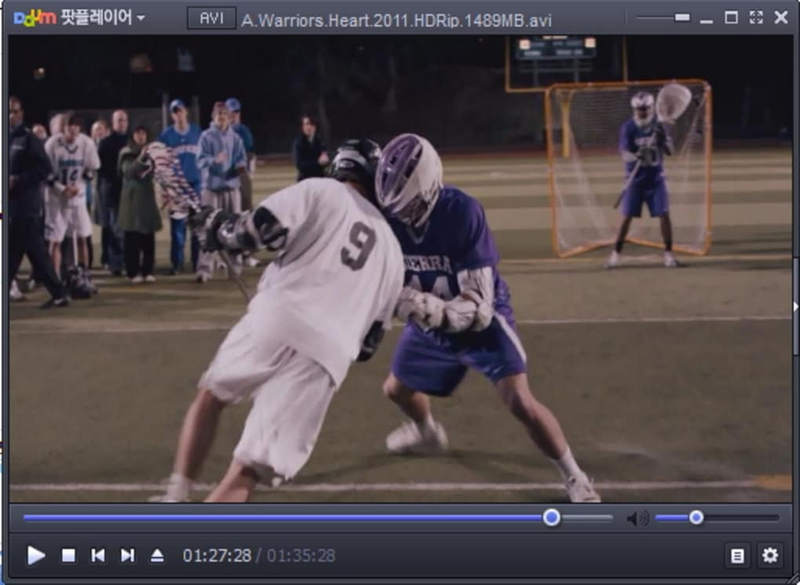 Platforms: Windows and Android
Price: Free
PotPlayer is a multimedia player that is developed and created for Microsoft Windows. That means, this media player is one of the best WMV players because it is compatible with many different formats and codecs. In addition, this media player offers plenty of effects and filters to make your video clips better, creative and more pleasing. In line with that, its interface is customizable that provides different skins and lets you choose your preferred theme to make the player more personalized.
Pros

Free.
Low resource usage.
HD video playbacks.
Offers various subtitle types.
Cons

Incompatible with Windows 10 or Mac OS X.
Media Player Classic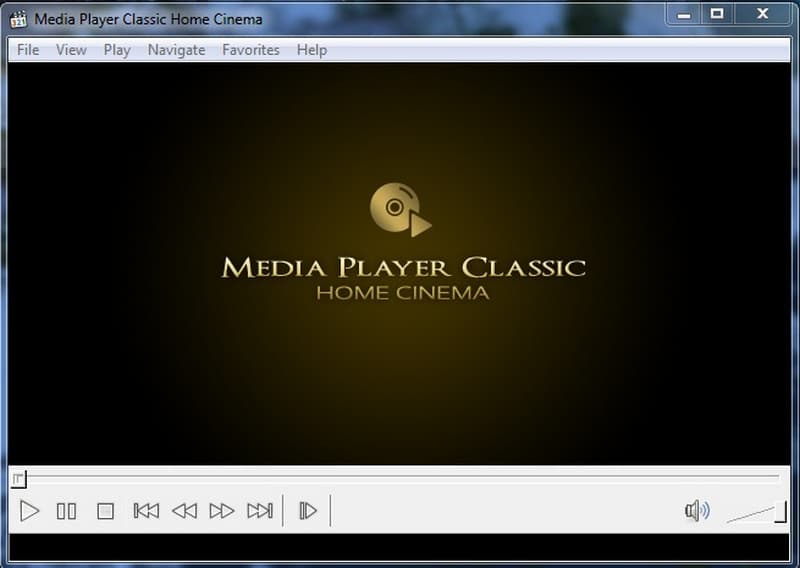 Platforms: Windows
Price: Free
Media Player Classic is known to be a lightweight, open-source windows player that is greatly similar to Windows Media Player. And this software is a perfect WMV player because it supports popular video and audio formats including WMV. Moreover, this is an excellent media player because it supports bug fixes, provides additional languages and decoders as well as EVR rendering. On the downside, it is unable to recognize a digital TV card. Lastly, this is 100% free that enables you for a seamless playback.
Pros

Ads free.
100% spyware free, with no advertisements or toolbars
Free.
Simple interface.
Open-source and lightweight video player.
Cons

Non Optimizable.
Cannot recognize digital TV cards.
MPV Player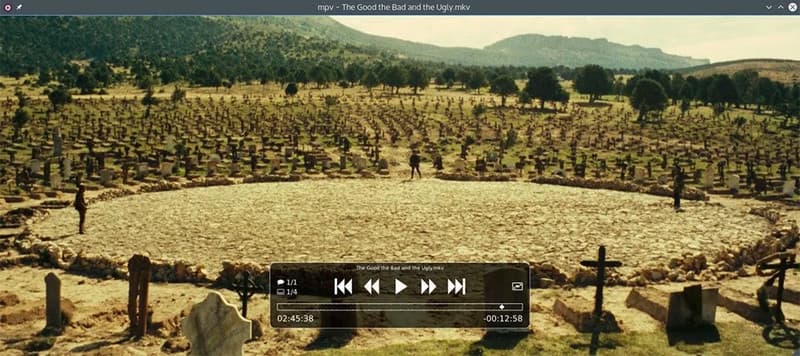 Platforms: BSD-based, Linux, Mac, and Windows
Price: Free
MPV Player is a media player tool that is based on MPlayer, mplayer2 and FFmpeg. Thus, it can playback media files on different operating systems like Unix-like operating systems and non-Unix Microsoft Windows together with an Android port that is known as mpv-android. Also, it offers various features including video scaling with common high-definition algorithms, color management, frame timing, interpolation, HDR, and more. Furthermore, this media player supports a wide range of video file formats, audio and video codecs such as WMV. No need to worry about subtitles because the MPV player supports different subtitle types.
Pros

No need for additional codecs.
Fast and easy-to-use.
Minimal interface.
Cons

Limited theme support.
Lacks of GUI that can be confusing for some.
Elmedia Player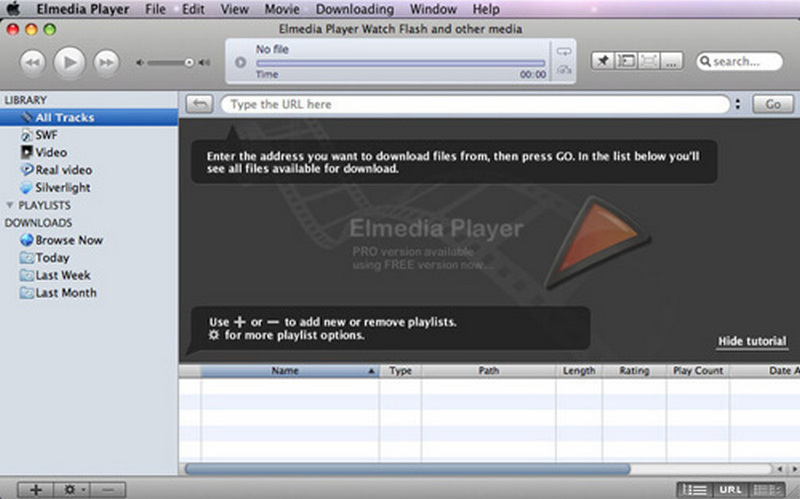 Platforms: Windows and Mac
Price: Free
Last, Elmedia Player is highly recommended for playing WMV files because you can play back your media without conversion. Thus, this software supports a wide range of formats like WMV, FLV, MOV, MP4, and AVI. Also, you can create your own movie and video playlists for easy access. Lastly, Elmedia player provides a snapshot tool and full-screen mode.
Pros

Enables to create and manage playlists.
Cons

A bit heavy on the CPU.
Require installation of extra components on your device.
Part 2. FAQs of Best WMV Player
Is WMV a good format?
Definitely, yes. Why? Because it has numerous advantages compared with other formats. One of the advantages of WMV is that it can contain a large amount of media information in a small amount of storage space. Plus, it maintains and keeps a high-definition with Windows audio and video format.
How to play a WMV file?
1. Click the Start menu and select the All Programs.
2. Kindly find and search the Windows Media Player that is installed on your PC then click it. then the video will start automatically.
3. After selecting the Windows Media Player, wait for a second and the video file will automatically play.
Will a WMV file play on TV?
Yes, because most movies are in WMV format where several ways exist to view these files on your TV but it still depends on your computer model and available TV accessories.
Conclusion
To sum it up. WMV playbacks are greatly possible and easy with 7 outstanding WMV players we have listed for you. Thus, VLC Media Player, MXPlayer, Aiseesoft Blu-ray Player, PotPlayer, Media Player Classic, MPV Player, and Elmedia Player can be your best WMP player. You can choose what is the most relevant to your needs. If this write-up is profitable, please do share it to others.
Did you find this helpful?
259 Votes
YES

Thanks for letting us know!
No

Thanks for letting us know!
Best Picks of Video Player
Aiseesoft Blu-ray Player
A universal media player for Blu-ray, DVD, video and audio.