Thorough Review of the Most Incredible 7 MOV Players for Windows, Mac, iOS, and Android
Movies can really bring a lot of benefits for us. People are watching different kinds of movies for different kinds of purposes too. Some for entertainment, for discovery, for learning, or even for past time. Most of the time, these movies can be seen commonly with the MOV file format. This MOV extension is a format that contains multiple media files. It was created by Apple and is available with Macintosh and Windows computers. However, to play those movies you will be needing a MOV player that can play MOV videos with ease and smoothly for you. In line with that, we gathered seven of the most prominent players for your MOV videos. These are Quicktime Player, RealPlayer, Vidmore Player, GOM Player, 5KPlayer, Divx Player, and Zoom Player. In this article, we will try to know them by reviewing their features, pros, and cons.

Part 1. Editor's Best Picks
Part 2. Best 7 MOV Player
QuickTime Player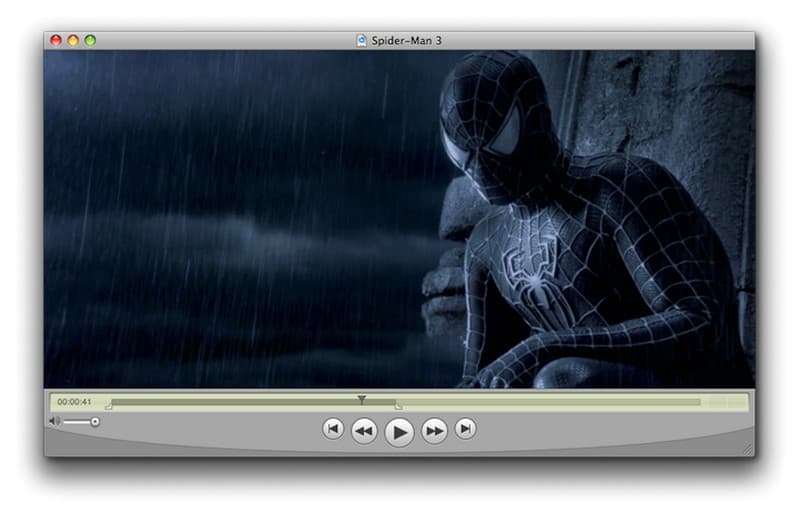 Platform: Windows and Mac
Price: Free
QuickTime Player is one of the most known media players, especially among Mac users. Throughout the times, this media player became a reliable MOV player that brought you smooth playback for your watching experience. This software that plays MOV also supports a second screen output, therefore, playing multimedia files is really possible here. In addition to the development of QuickTime Player. A lot of people think that QuickTime is just intended for Mac OS, well that is false information because this media player is also compatible with Windows computers. Overall, QuickTime Player is a media player that you will not regret choosing because it can offer incredible features for you, just like the mentioned above. But those are just the few, you may try the app for more.
Pros

Professional media player for multiple platforms.
Integrated and intuitive interface.
Cons

Overwhelming to use at the beginning.
RealPlayer
Platform: Windows
Price: Free
Another downloadable media player and also considered as one of the best MOV players is the RealPlayer. Offers a great amount of features and functions for its users. Other than that it is capable of playing numerous formats and video resolution. It is also capable of organizing your videos files through the library that is its offering. These are just the few of the fantastic features that RealPlayer can give.
Pros

Super simple media player.
Offers unique features.
Completely free for all.
Cons

Limited in functions.
Vidmore Player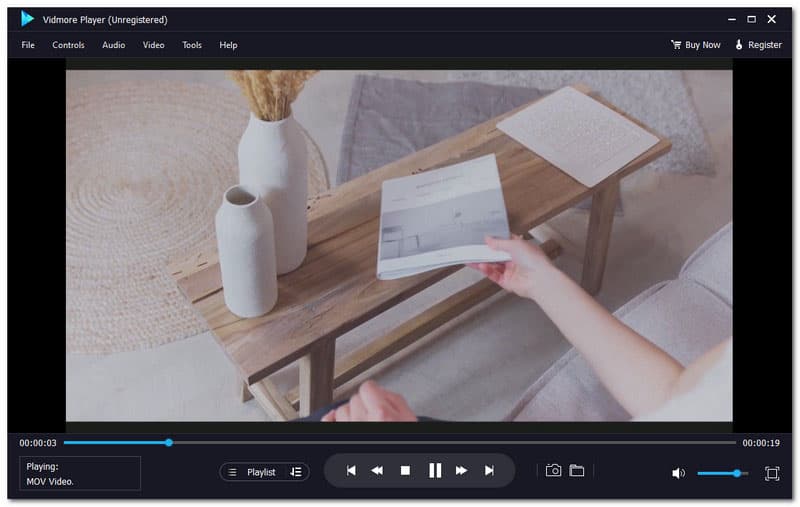 Platform: Window and Mac
Price: $29.95
Another leading multimedia player in the market, and one of the best is the Vidmore Player. This media player possesses an all-around playback for Multimedia files. For it supports a wide range of different file formats- images, audio, video that includes your MOV videos. That is why it is also considered the best MOV player existing in the market. It has a very advanced technology that is making the playback of your video files play smoothly for a great experience of seeing your videos.
Truly, that Vidmore Player got your back in playing your files with seamless and lossless quality videos. It also supports playing subtitles with your videos that can add to an overwhelming watching experience.
Pros

Cost efficient media player.
Easy to use player.
Well-designed interface.
Super smooth playback.
Cons

Free version is limited.
GOM Player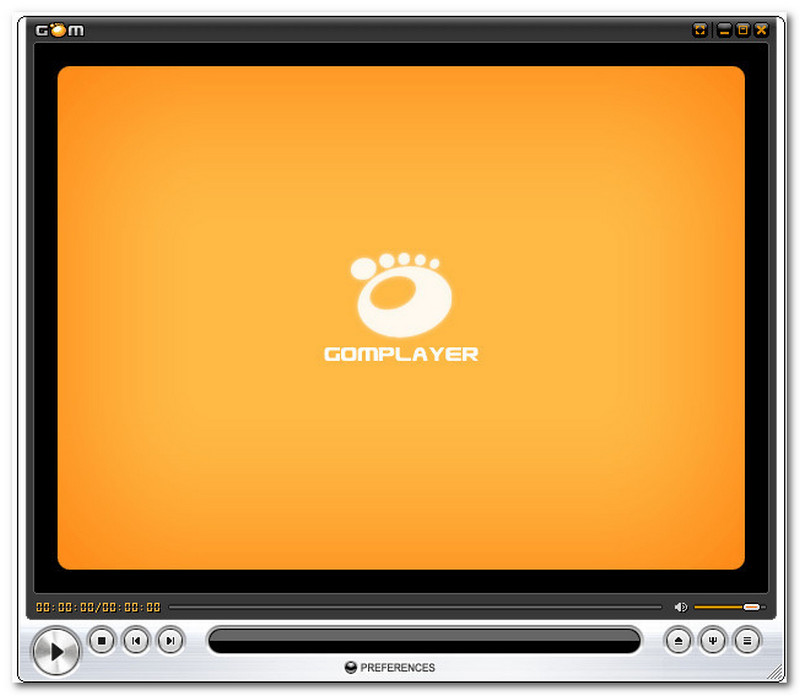 Platform: Windows
Price: $25.00
GOM Player is one of the most amazing MOV players in the market that possesses simple yet powerful functions. As an overview, this media player has a large codec package that allows everyone to play almost every popular video file that comes with internal codecs. Another thing about it that we need to flex, is its capability to redirect you to get the proper source codecs if your video files are not compatible. Furthermore, that is the reason why GOM player is one of the best players that supports your MOV videos. It is also recommended even with the new users. You may try it, and enjoy the full version by purchasing their full offer.
Pros

Compatible with various formats.
It has the ability to repair your files.
It possesses an amazing interface.
Cons

Availability of ads on the website.
It brings extra software.
Availability of ads.
5KPlayer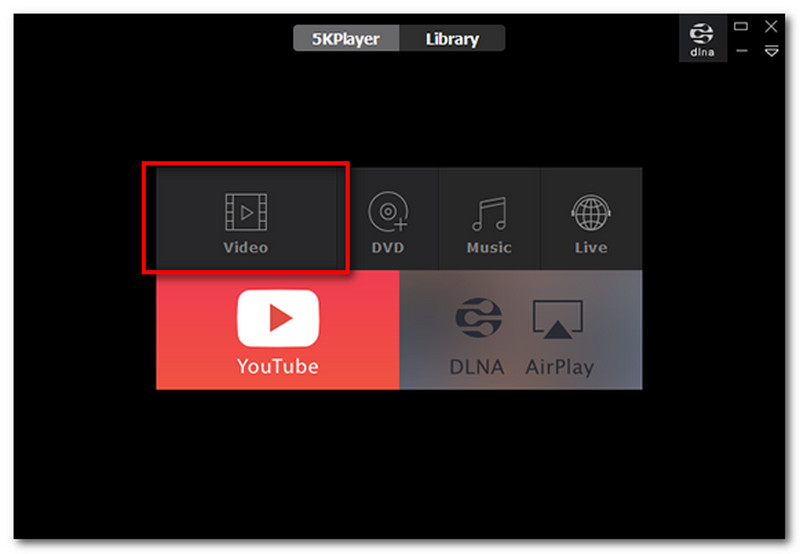 Platform: Windows, Mac, and iOS
Price: Free
Let us talk about 5KPlayer, the media player defined as an all-in-one MOV player for Mac, Windows, even for mobile devices such as iOS. This player software is capable of playing your videos that are stored at your local video files. One of the best things about this media player is its ability to play high quality videos combined with 4K, 5K, and 8K video with UHD. Furthermore, 5KPlayer possesses a Hardware Acceleration that can make your MOV play with smooth playback. For that, we can now conclude why 5KPlayer belongs to the list of being the best MOV player in the market.
Pros

It can play high quality resolution.
Supports numerous formats.
Get it for free.
Cons

Bugs are present that can slow down your PC.
A Lot of configuration options.
DivX Player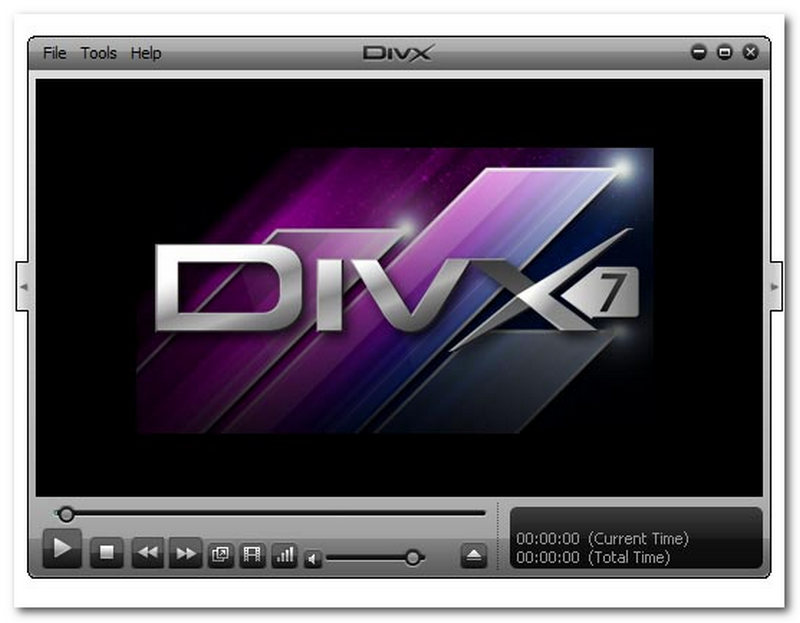 Platform: Windows and Mac
Price: $19.99 (for 2-10 users)
Another media player that has the ability to provide you the best features in playing your MOV files, is the DivX Player. This media player is one of the software that belongs to the DivX plus HD, which offers numerous software for different purposes. Focusing on its media player, it supports a smooth playback of your MOV video files. Together with other video files with H.264/AAC codec available without experiencing any lag on your computer. In addition, the developer is really making sure that they will offer the best, the latest version is now providing a 4K, Ultra HD, and HEVC. Furthermore, it also supports subtitles perfect for a great movie day. These offers are all for free. Get it now, because DivX Player is now proven why it is one of the best MOV players.
Pros

Professional designed website.
Availability of guides and information about the software.
Cons

Crashes often occur.
Zoom player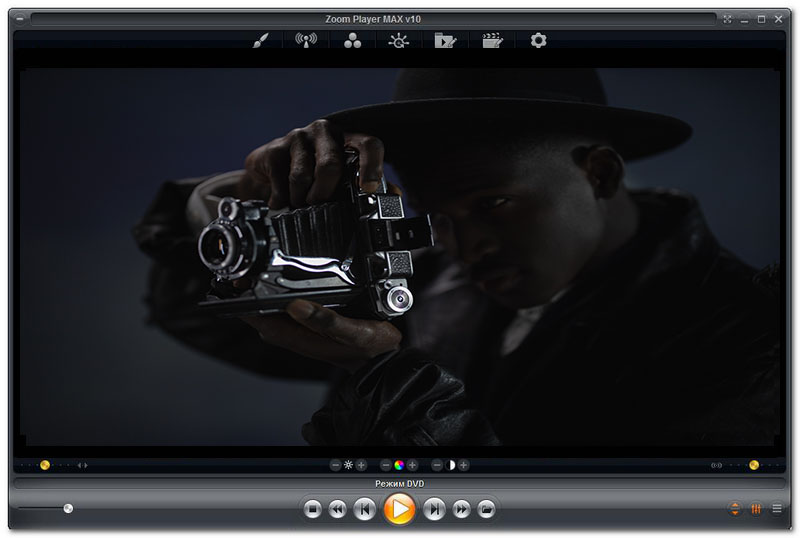 Platform: Windows
Price: Free
Zoom player is another of the best software for playing your MOV video file format. This player is very user-friendly and is very easy to use. It is called as one of the interesting players. However, as we go to their website we will see a bit of disorganized information listed. However, despite that it still offers smoothing amazing because of its advanced technology that can bring a great performance in playing your videos including your MOV video files.
Pros

Less complication of usage.
No need for payment.
Cons

The website is a little bit messy.
Part 3. FAQs of Best MOV Player
Is MOV better than MP4?
MOV players are better compared to MP$, but only on Mac and Apple devices like iOS. For as we know, that MOV files are one of the format that contains a high-quality files.
What is the most suggested file format for videos?
There are various suggested file formats for your video, these are MP4, AVI, FLV, WMV, MOV, and MPEG. However, quality wise we suggest using MOV for better quality movies. MP4 is suggested for compatibility with tons of devices.
What MOV player offers a function where you can customize the speed of your video?
There are actually a lot of players that offer a function of speed customization. Some of these are 5KPlayer, QuickTime Player, and Vidmore Player. These 3 are few of the players that offer tools that you can utilize easily and hassle-free.
Conclusion
For that being said, we can now conclude that different MOV players on the market can offer a lot of features and functions that can give us an extraordinary experience of watching our files. In connection with that, remember that it is important to choose the best MOV player for you. We hope the data such as the features, pros, and cons presented above will help you and guide you in choosing the best player for you. Between Quicktime Player, RealPlayer, Vidmore Player, GOM Player, 5KPlayer, Divx Player, and Zoom Player. Another one, if you know someone who is also looking for the media player by sharing this post to them. We will be happy to help.
Did you find this helpful?
236 Votes
YES

Thanks for letting us know!
No

Thanks for letting us know!
Best Picks of Video Player
Vidmore Player
Best media player for Blu-ray, DVD, 4K video and audio.