Full Guide to Use Likes on Instagram
Instagram likes can be strategically hidden to protect your privacy and ease the strain of receiving approval from others. The amount of likes your photos receive is displayed on Instagram by default, but new changes allow you to conceal this data. This will hide the amount of likes from others while still enabling you to see them privately.
This article tackles how to use Instagram likes, like hide/remove likes, get more likes, buy likes, and check fake likes on the platform. With the help of this article information, you can take control of your Instagram experience and forge more meaningful connections with your followers while easing the pressure to increase your number of likes. Continue to read further to learn about the capabilities of Instagram likes, whether for regaining your privacy or reinventing your Instagram approach. Follow our straightforward instructions today!

Part 1. How to Hide/Remove Likes on Instagram
First, examine why you wish to conceal or erase likes from your Instagram photos before discovering how to not show likes on instagram. The quantity of likes on a post has grown to represent self-worth and affirmation for many users. Users continually monitoring and comparing their likes to those of others may experience worry and tension. This pressure may be lessened by hiding or eliminating likes, which will also promote more genuine and content-focused interactions.
Hiding Likes on Instagram
1.
Open Instagram and go to your profile page.
2.
On your profile, click the three lines in the upper right.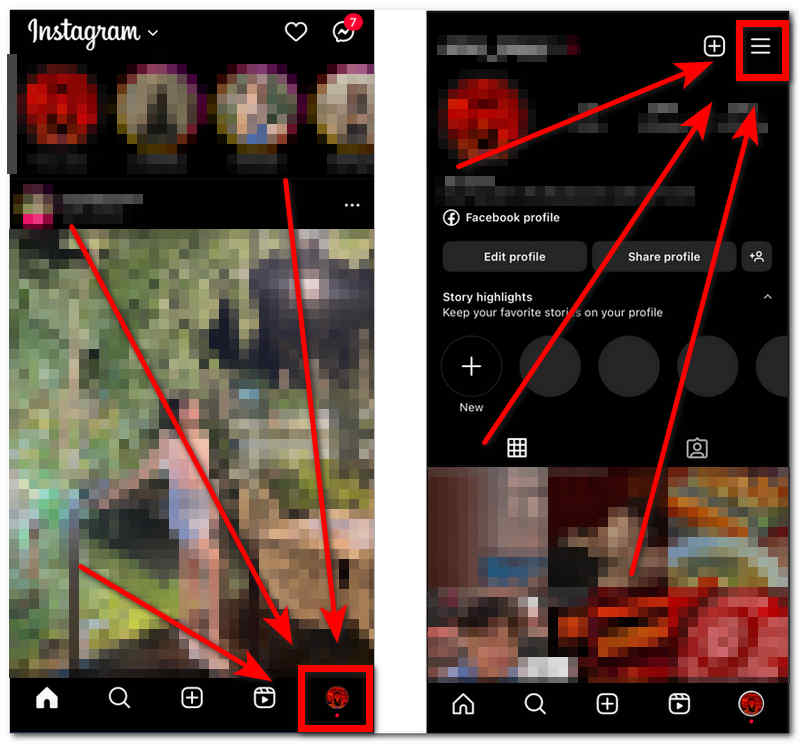 3.
Go to Settings and Privacy, locate the Like Count tab, and click on it.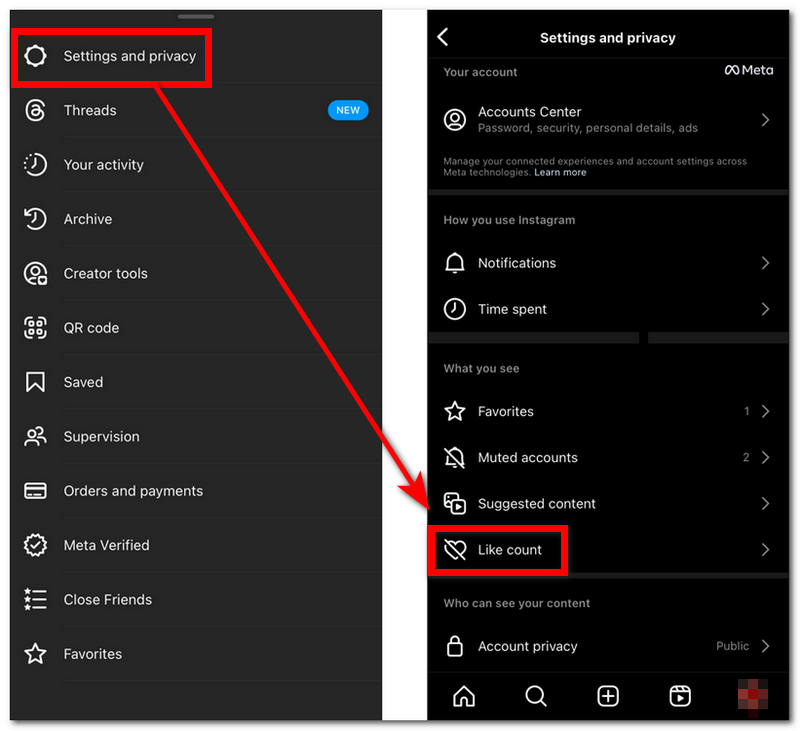 4.
Toggle the Hide Like Count On to hide the number of likes on posts and reels from others.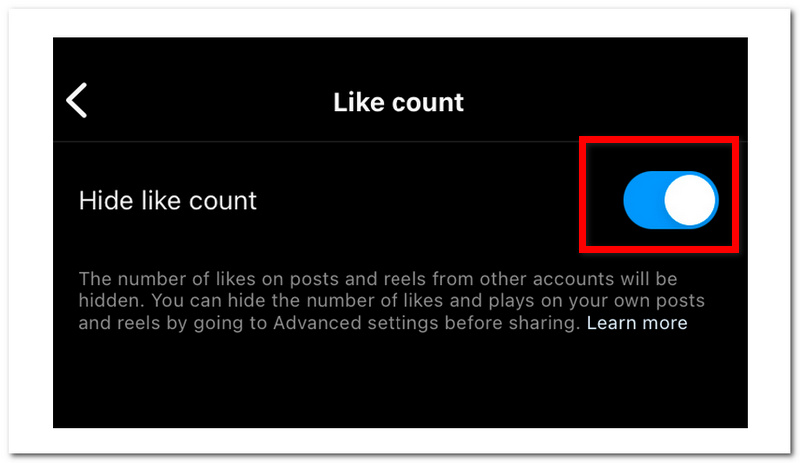 Following this can help you not see all the likes on the platform. This is important in ensuring you control your social media experience by not following the standard validations you get from online likes.
Removing Likes on Instagram
1.
Open Instagram and go to your profile page.
2.
On your profile, click the three lines in the upper right.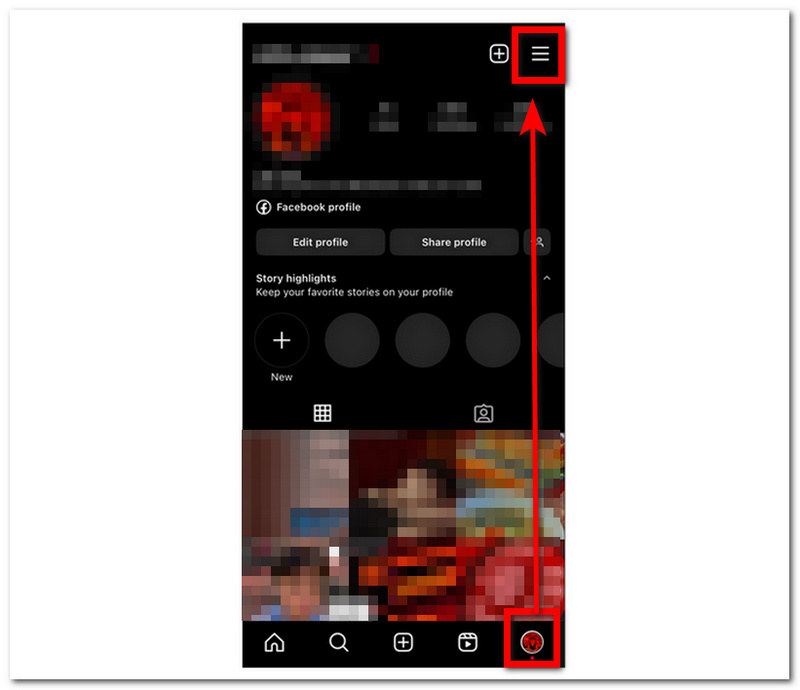 3.
Go to Settings and Privacy, locate the Likes tab, and click on it.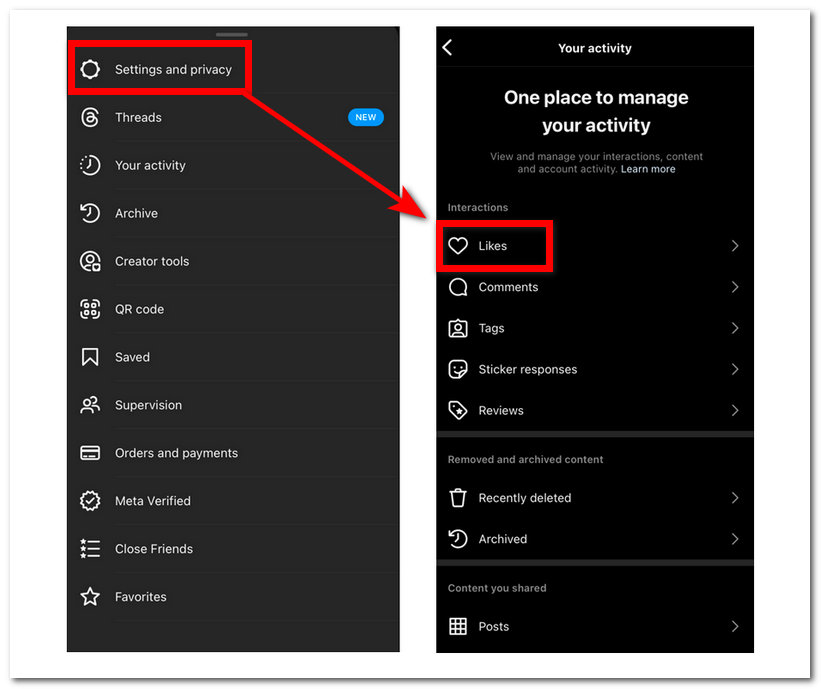 4.
Go to the post you want to unlike.
By following these instructions, you may conceal your post like count or delete your prior likes. By doing this, you get more control over your Instagram experience and can stop obsessing over the likes and instead pay attention to the stuff you make or interact with.
Part 2. How to See Likes on Instagram
Understanding how to view likes on Instagram is crucial whether you're an individual user interested in who liked your most recent post or a company trying to measure engagement. This thorough article will show you how to check the likes on your posts using a variety of approaches, providing you with a greater understanding of your Instagram audience.
See Likes to Your Posts
1.
Open your Instagram and go to your profile page.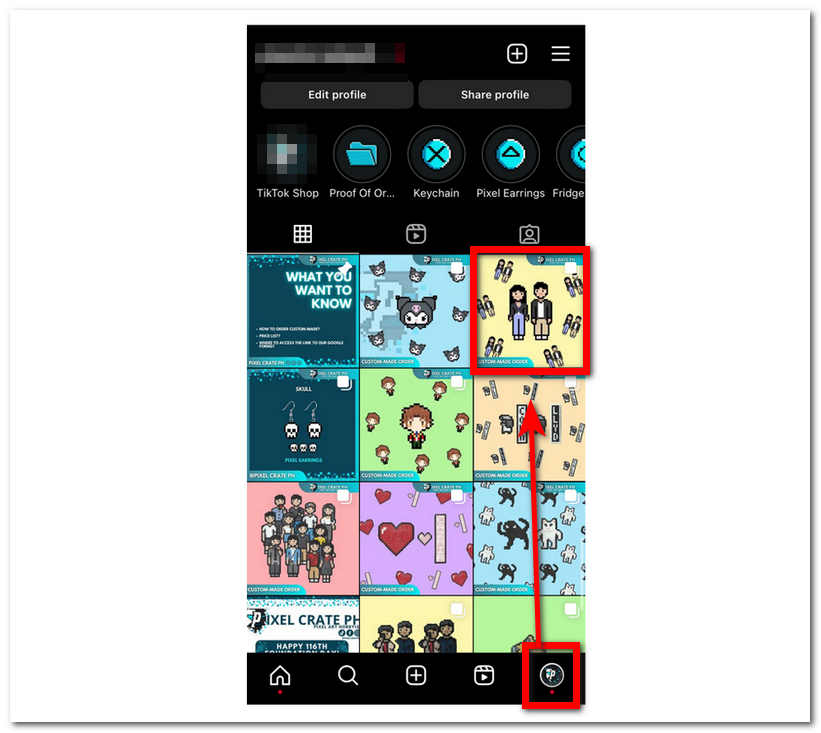 2.
Select a post of your own.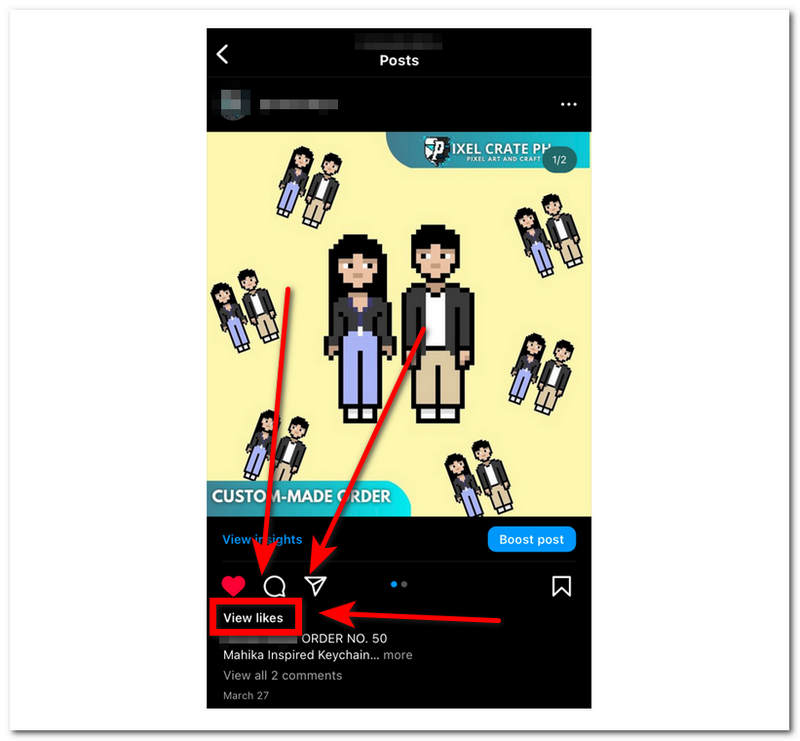 3.
Click the View Likes to show you your total likes at the top.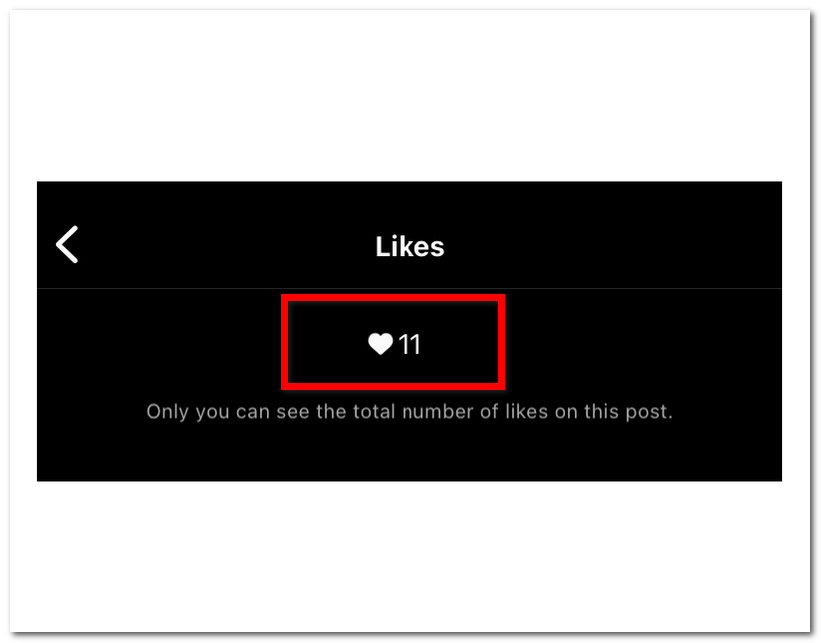 There are many ways to view your likes to track your Instagram experience, one of which is the one listed above. It's the most straightforward of all the ways. Always check the availability of such features as Instagram is subject to update now, and then it may change in the upcoming platform updates.
See Likes on Others' Posts
2.
Find posts you're interested in by scrolling, searching, or exploring.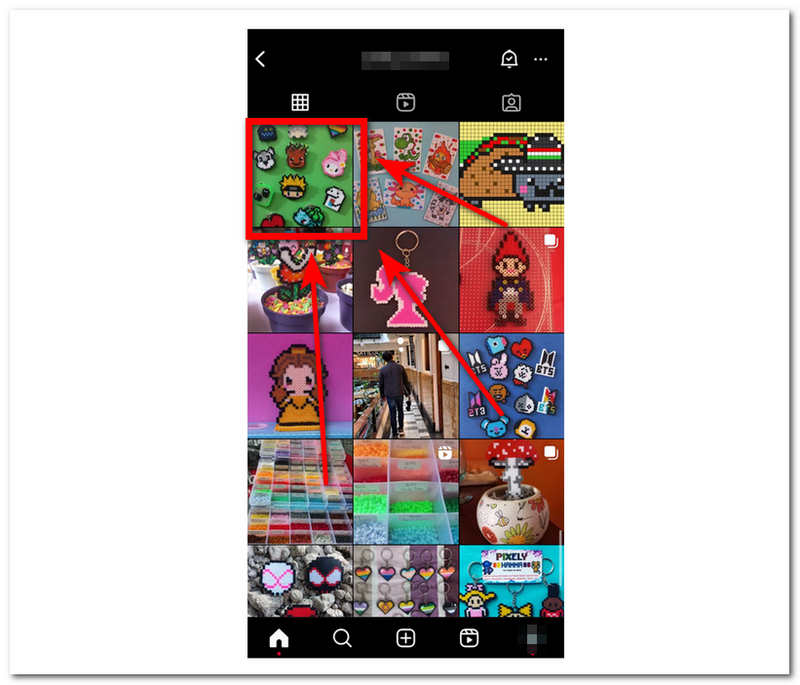 3.
Likes are shown below posts, just like your own.
Remember that likes are only one component of the puzzle; substantive involvement through comments and shares may offer much more insightful information about your Instagram presence.
You may be interested in seeing the liked posts on Instagram here.
Part 3. How to Get More Likes on Instagram
Instagram is one of the most widely used apps for sharing images and interacting with others. Even though the platform's algorithm constantly changes, many users' common objective still revolves around getting more likes on their postings. Here are some tested methods to gain more likes on Instagram, whether you're an influencer trying to build your business or a regular user trying to increase your social media profile.
Captivating Content. Captivating content is key to Instagram engagement. Use high-quality, eye-catching photos with a purpose, elicit feelings, or benefit viewers. Edit your photos to match your aesthetic.
Knowing Your Target Audience. Investigate their tastes in media and the kinds of information they interact with. Ensure your postings are relevant to your audience to get more likes and comments.
Consistency. Establish a regular posting to keep your audience interested. Regular posts build anticipation and prompt interaction with your material from your audience. To determine the optimal times to publish, use Instagram Insights.
Relevant Hashtags. Hashtags may dramatically increase how easily people can find your content. Look out for relevant current and niche-specific hashtags for your content, then thoughtfully use them. Avoid stuffing your captions with hashtags; a combination of trending and specialized tags works better.
Engage With Your Audience. Respond to comments of followers' material to engage with them. Genuine interactions may build a devoted following and inspire additional likes.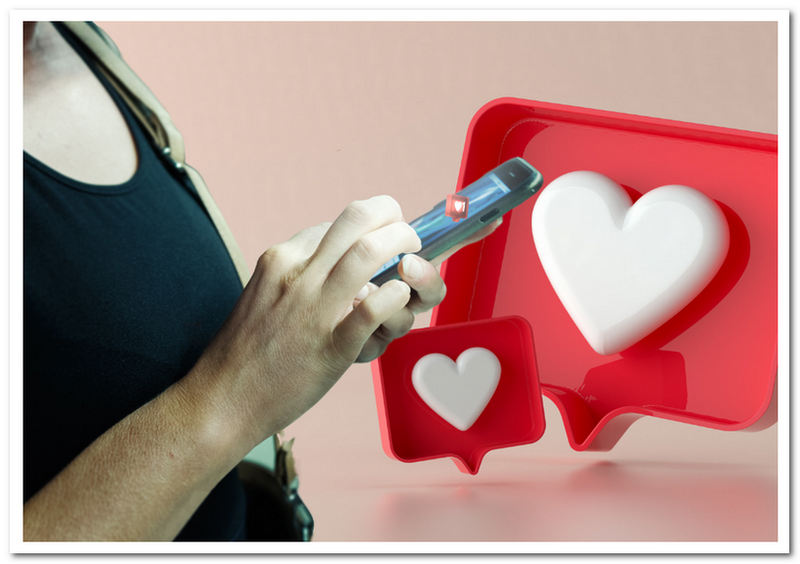 A mix of deliberate content production, audience interaction, and tactical platform use is needed to get likes on Instagram. You can improve your Instagram likes and, as a result, your profile on this powerful social media network by putting these techniques into practice and customizing them to fit your particular aims and style. Developing a sizable and engaged audience takes time, so persistence and patience are essential.
Part 4. How to Buy Likes on Instagram
Many people and companies trying to gain social media recognition think purchasing Instagram likes is a quick way to increase online visibility. This saves users time in establishing their account's popularity faster and promotes a sense of legitimacy through the number of likes of their posts.
1.
Go to the Views4You website.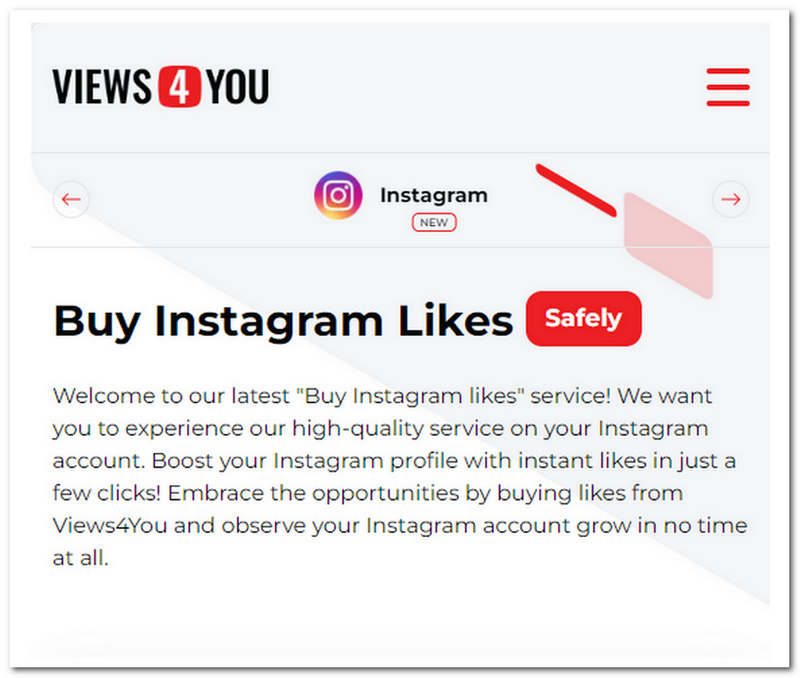 2.
Select your desired number of likes and budget, then click Buy.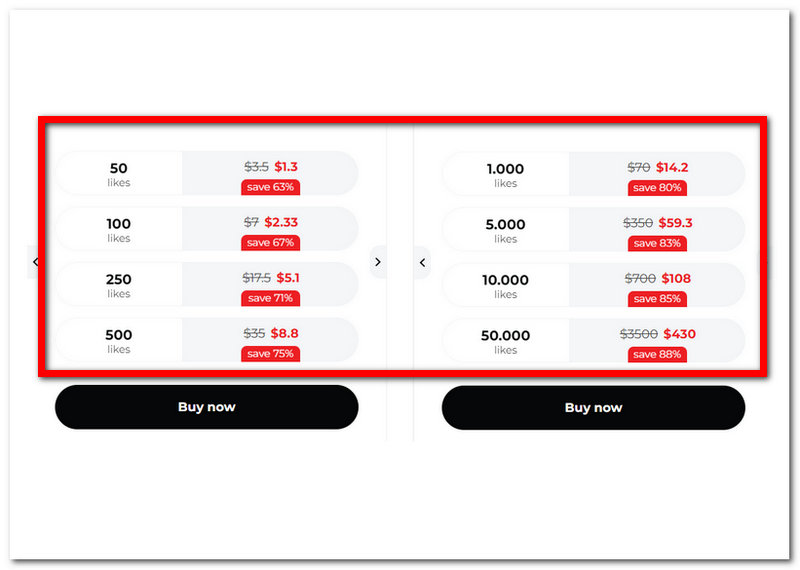 3.
Put the link of your post and your email address, then click Continue.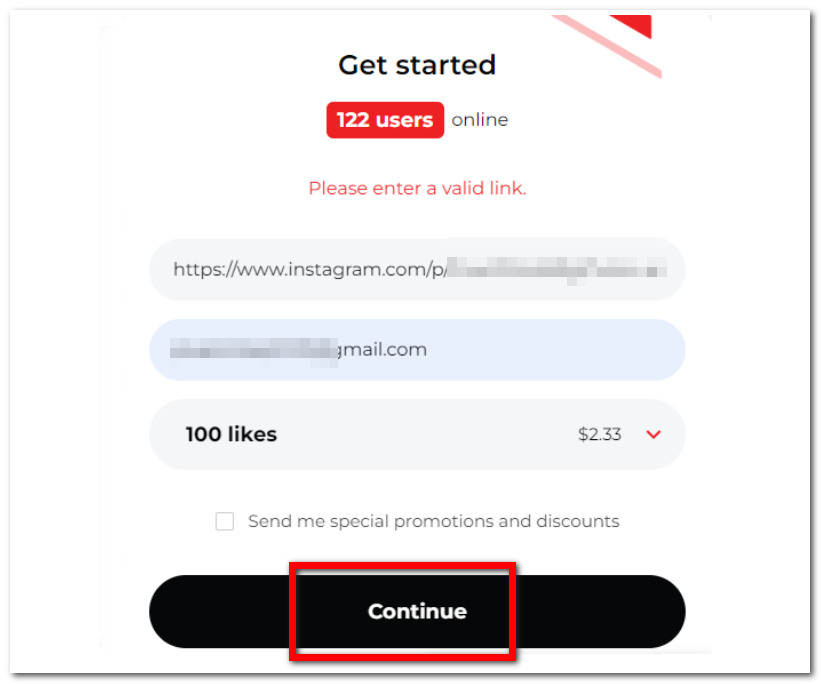 4.
Finally, Enter payment details, choose Card or Crypto, and click Pay.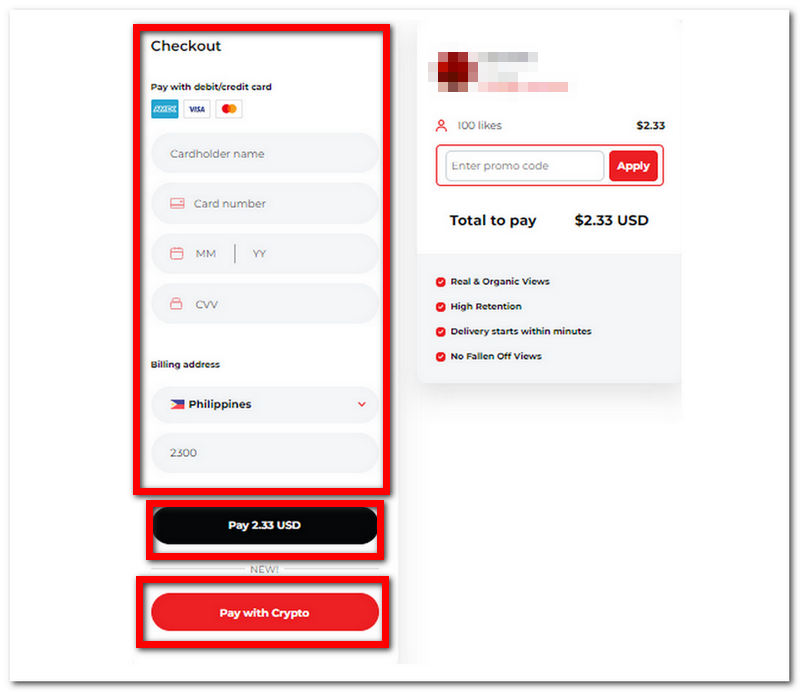 Although it might seem like a quick way to gain popularity on social media, buying Instagram likes has substantial dangers and is unethical. It's critical to carefully assess the benefits and drawbacks and consider other approaches to increase your Instagram presence naturally. Although developing a loyal and engaged audience may take more effort, doing so may eventually pay off with credibility and long-lasting advantages.
Part 5. How to Check Fake Likes on Instagram
The spread of fake likes on networks like Instagram results from users' need for likes and interaction. These false likes might damage your trust and misrepresent your internet appearance. To keep your Instagram account authentic, it's crucial to discern between real and phony likes. We'll walk you through spotting and avoiding Instagram phony likes in this post. Below are the things you could do to keep a user's account in check for the legitimacy of impressions.
Sudden and Unusual Increase. A rapid increase in your like count is one of the first indications of false likes, especially if it contrasts with your normal involvement levels. Examine closely any postings that have exceptionally high likes compared to other material. If you see these spikes, you should look into them more thoroughly.
Monitor Profiles of Likers. Investigate the profiles of persons who seem to have enjoyed your content. A phony account typically has inadequate biographies, no profile photos, generic usernames, and little activity. Despite having relatively few followers, fake accounts frequently follow many people.
Examine Comments and Engagement. Genuine likes frequently accompany insightful remarks and active involvement. It may be a hint of phony likes if you see many likes without any comments or other interactions. Be cautious of comments that appear to be generic and may be programmed.
Forging sincere relationships with your audience on Instagram, you must keep your account honest. You can efficiently spot and reduce the appearance of false likes on your posts by being watchful and following these measures, resulting in a more transparent and reliable online presence. To have a meaningful experience on social media, keep in mind that developing a real and engaged following takes time.
Part 6. FAQs About Likes on Instagram
Best time to post on Instagram for likes?
The best time to post on Instagram to get the most likes might change based on the location and behavior of your target audience. Post on Instagram during lunchtime (11-1 PM) and evenings (7-9 PM) when people are taking breaks or winding down. Check Insights for the best times for your followers.
If you hide likes on Instagram, can others see it?
Others can still view and interact with your Instagram post while you hide likes. They won't, however, be able to see the precise count. After you use this privacy option, only you, as the owner of the post, may see the total number of likes.
Is it better to hide likes on Instagram?
Hiding likes on Instagram may help you focus on content quality, mental health, or self-esteem. Some users may want to keep like counts public for engagement or social validation.
Is it illegal to buy likes on Instagram?
Instagram's rules of service forbid buying likes or interaction, and doing so can lead to consequences, including account suspension or the removal of phony likes. Your reputation and credibility on the platform may also suffer as a result. It's generally advised to develop your Instagram following naturally by producing great content and interacting with your target market.
Is 100 likes a lot on Instagram?
The number of likes considered on Instagram varies depending on your follower count, topic, and content quality. For smaller accounts, 100 likes may be a lot. For larger accounts or influencers, the threshold may be higher. Focus on your goals and engagement rate instead of the raw like count.
Is 100 likes on instagram good?
Conclusion
The way we connect and express ourselves online has changed due to Instagram likes. Likes have evolved from their simple heart-shaped buttons to become a form of payment for social influence, profit, and even fame. However, the need for likes has also come with a cost, harming users' mental health and encouraging deceptive behavior.
Instagram aims to find a balance between building real connections and keeping a thriving social network as it continues to develop and experiment with features aimed at lessening the significance of likes. Although the future of Instagram likes is unclear, one thing is certain. This virtual seal of approval will continue to influence how we communicate in the ever-expanding world of social media.
Did you find this helpful?
375 Votes
YES

Thanks for letting us know!
No

Thanks for letting us know!
AnyMP4 Video Converter Ultimate
All-in-one video converter, editor, enhancer upscaled with AI.